Early New Year's resolution: Make 2018 the year your company created an unforgettable holiday experience for your employees and clients.

While ideally we would lavish our clients and employees with gifts and well wishes year-round, most of us wait until the holidays to go big with our appreciation. Unfortunately, most of us also wait until the last minute to plan our corporate holiday gifts, and instead of going big, we go boring.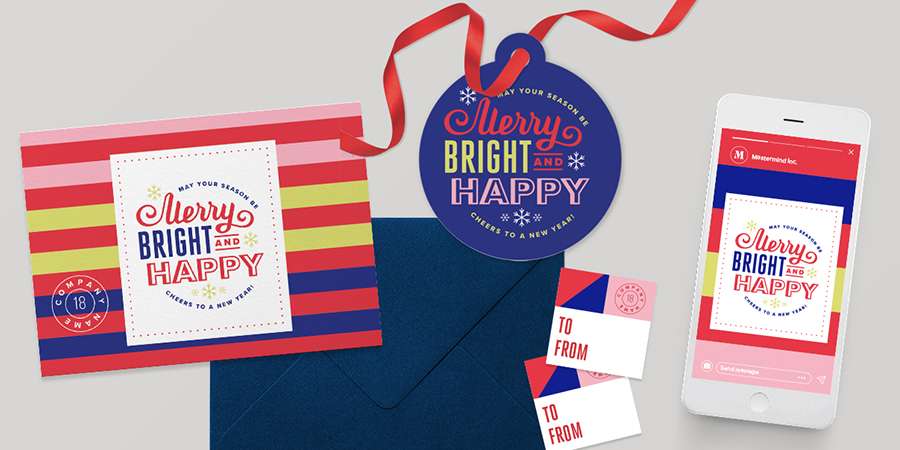 When it's special, it shows.
When the gift is just average, it ends up in the bottom of the drawer (or the bottom of the trash). If your goal is to get noticed and be remembered, make your holiday greetings custom and personal. From holiday cards to email campaigns to appreciation gifts, ditch the templates and create a custom branded holiday package that perfectly reflects your brand and resonates with your customer.
Quality counts.
Picture this: a fully-integrated holiday package –holiday cards uniquely designed for your brand printed on beautiful paper with coordinating gift tags, brand-aligned promotional gifts, office signage, holiday party décor. . . can you feel the good cheer? This isn't the time to skimp on the details. Stand out from the crowd.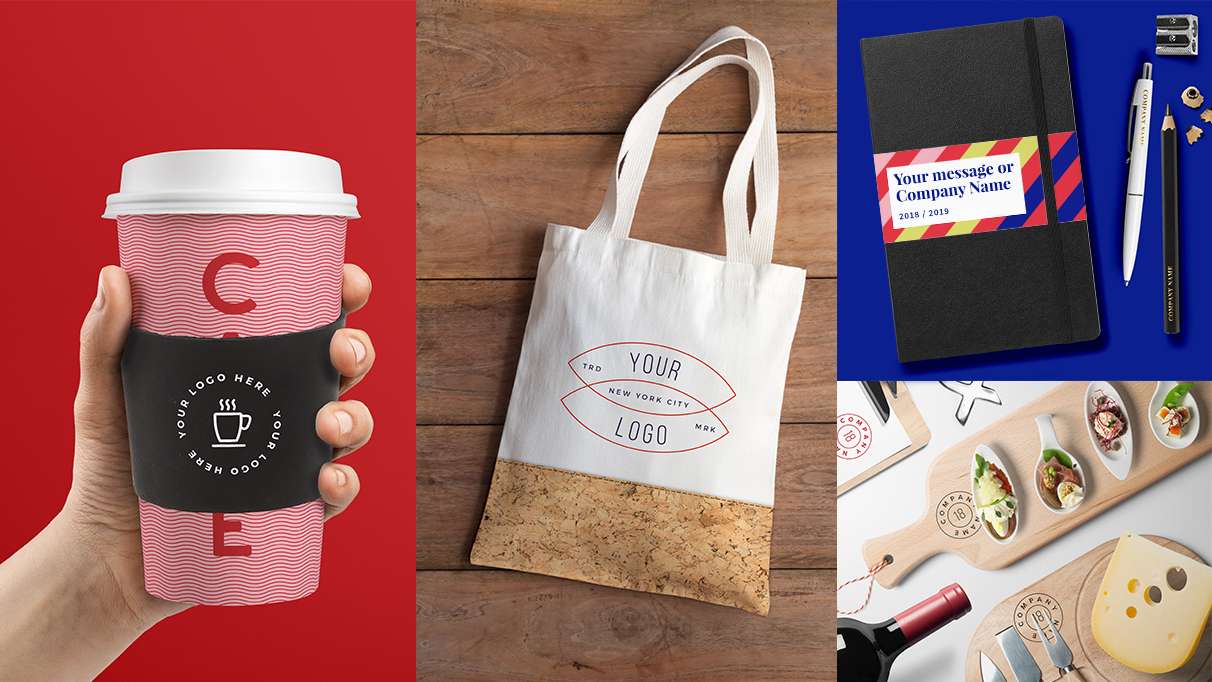 You're not in it alone.
Our business is making yours look good. Phase 3 can provide a coordinated and curated selection of high-quality, on-trend holiday gifts for clients and employees that align with your brand's personality and style. What better way to say "thanks for a prosperous year!"