Flawless skin and Photoshopped figures may reign supreme in the editorial branding industry, but Atlanta-based So Worth Loving is on a mission: to disrupt images of perfection by celebrating scars, flaws, and authentic beauty.
On today's episode, you'll meet Eryn Erickson, Founder of So Worth Loving. An apparel brand whose roots began in her basement, So Worth Loving has since expanded to a global audience, linked by powerful stories of self-love and acceptance.

Serving up reminders that her #SWLfamily is lovable without alteration, Eryn and her team post a steady stream of visual stories to social media, sometimes up to seven times each day. Sharing personal stories of struggle with profound depth of honesty, photos often feature Eryn's own friends and neighbors, proudly sporting So Worth Loving gear.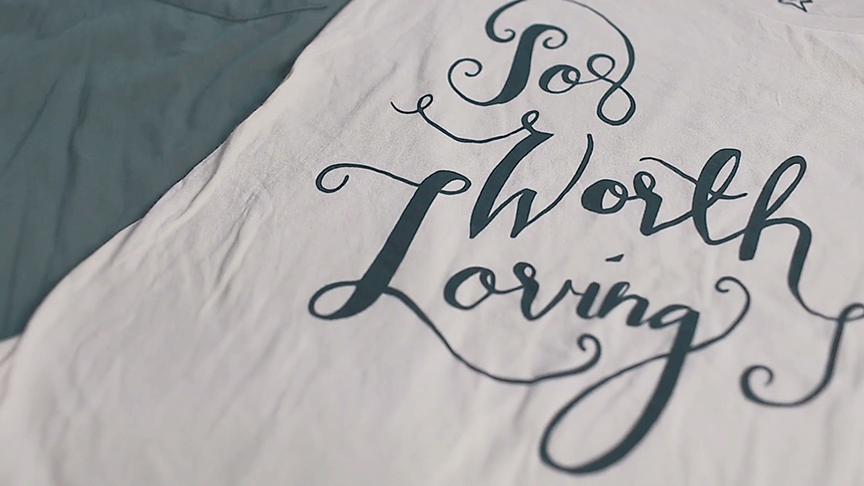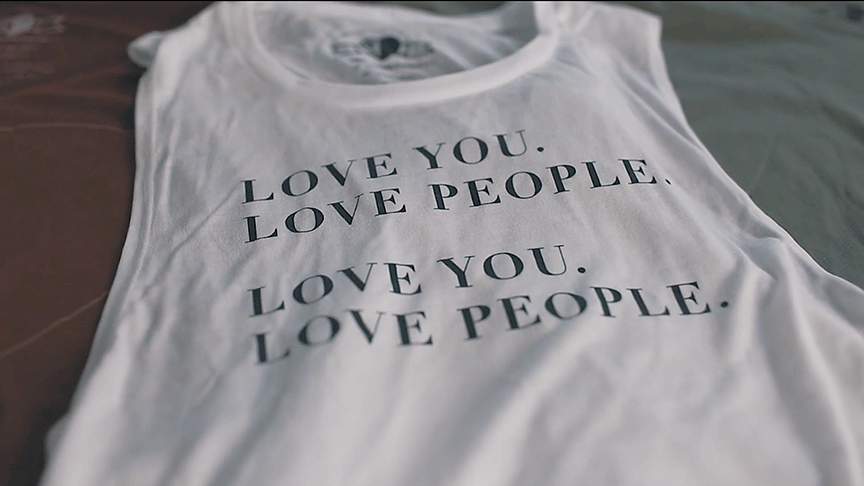 With an organic community reachable at any time, Eryn reminds her audience that negative thoughts may bubble up throughout the day, but they can be pushed aside to accentuate – and celebrate – the positive.

Visit the So Worth Loving shop, or talk to Eryn on Twitter at @SoWorthLoving.

No matter my history, past mistakes, relationship status, or career choice—I am worthy of love.