Vision Hospitality Group engaged Phase 3 to brand AC Hotel by Marriott's exclusive rooftop bar, the first and only of its kind on Atlanta's Perimeter - Bar Peri.
Boasting panoramic views of the Atlanta skyline, Bar Peri's inside/outside space is open year-round for guests and locals alike and features tapas-style small bites, artisanal cocktails, local craft beers and specialty wines. Within walking distance of Perimeter Mall and a short drive to the corporate campuses of State Farm, Mercedes Benz USA and UPS, this 7th floor space offers the perfect escape from the hustle below.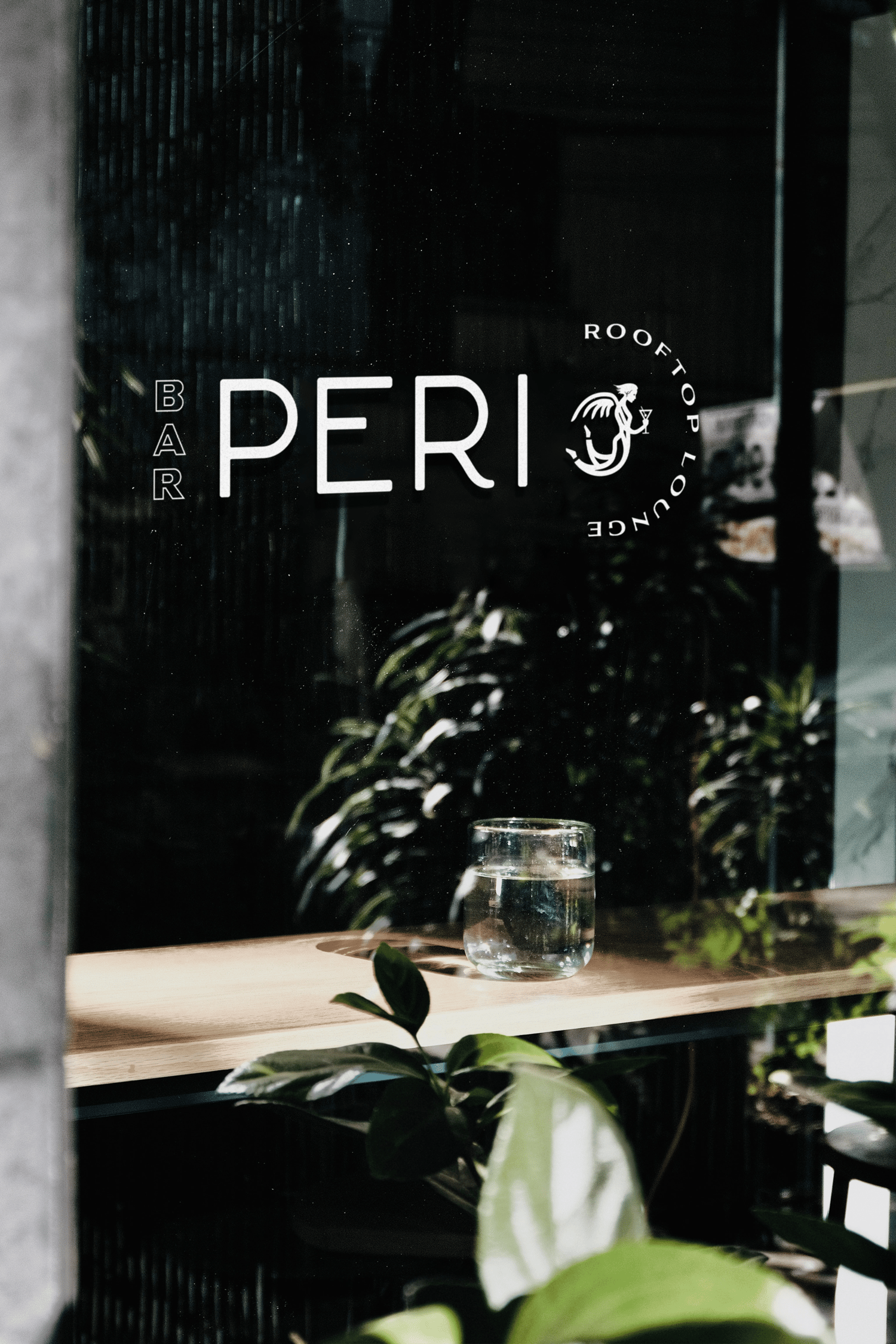 After completion of the naming process, Bar Peri was brought to life when Phase 3's creative team developed a brand strategy that effectively positions Bar Peri as the premiere destination rooftop bar in that area with fun, innovative cocktails, unparalleled views and a hip but inclusive vibe.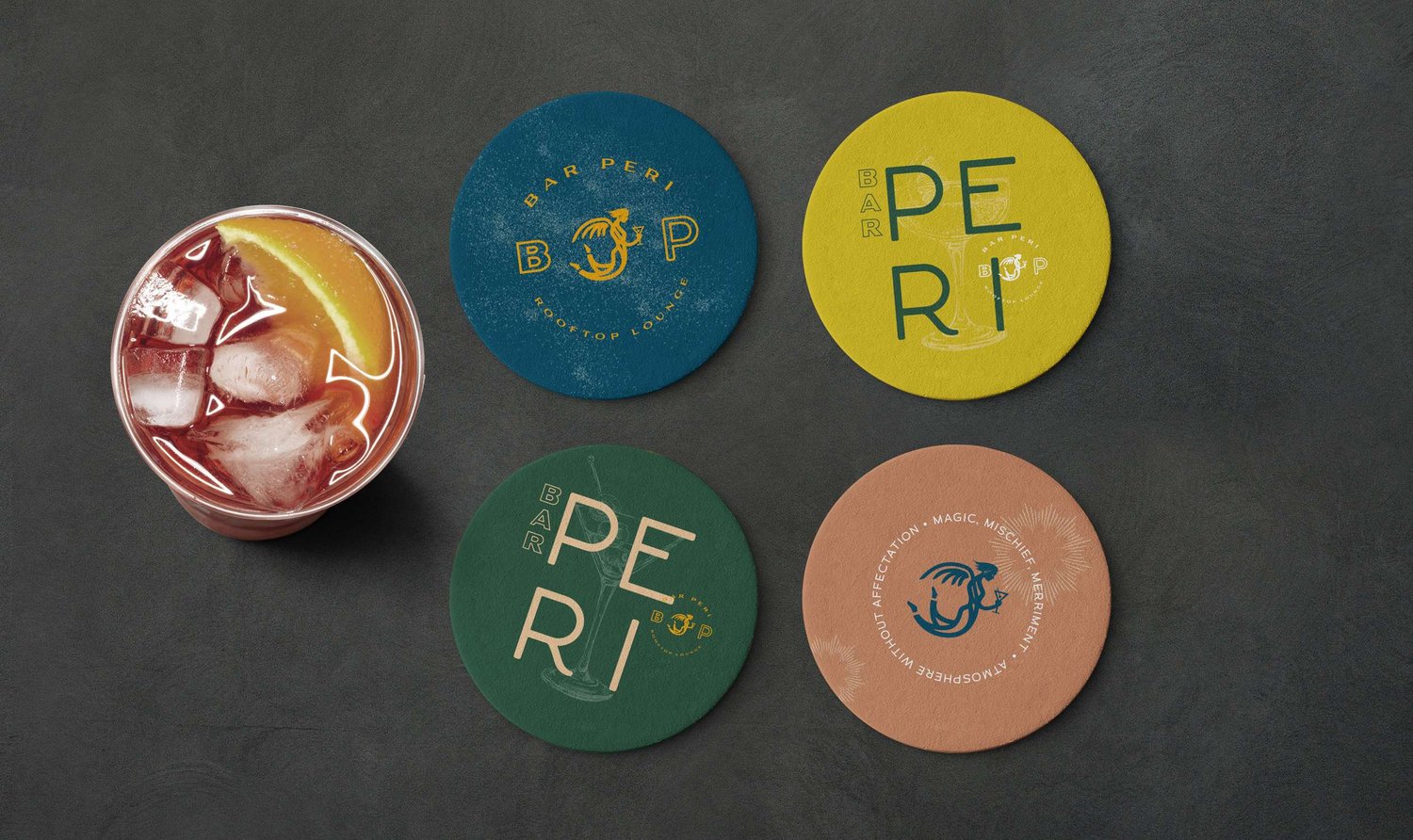 Not to mention that the new brand creative was a winner in GDUSA's 2021 American Graphic Design Awards.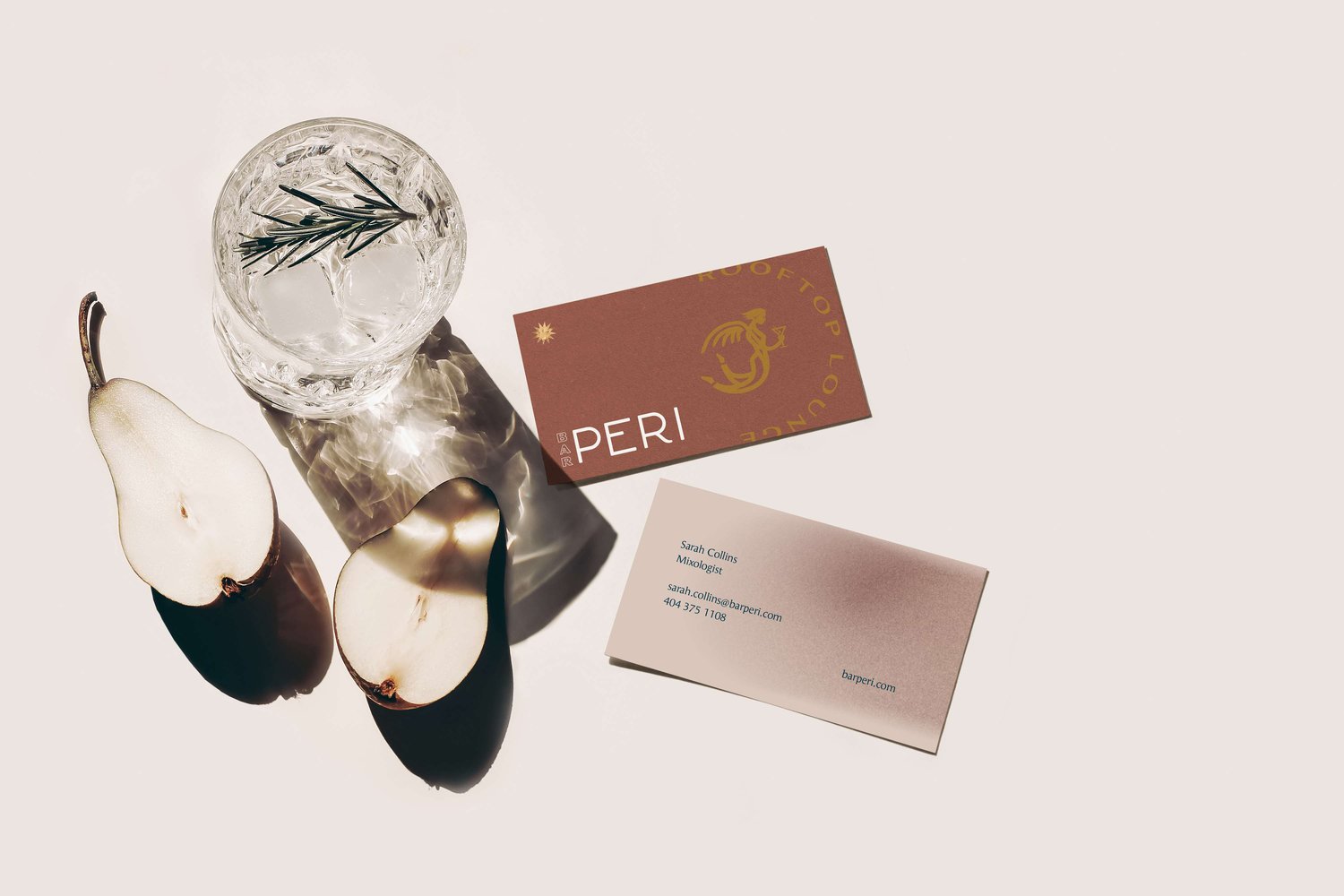 If you're in Atlanta, go stop by Bar Peri and see the amazing cocktails that they have to offer at the Perimeter's only rooftop bar. Relax and take in the panoramic views!