It's suddenly October, and if you haven't heard your first Christmas carol, it's only a matter of time. That first chorus of Rudolph is your wake up call – it's time to order your corporate gifts.
We gave you a heads up last month and recommended gifting your clients and employees something special and high quality this year. They deserve it. But you can go a step farther by giving a gift that matches their tastes and interests. Show them you care.
Still stumped? Here are some suggestions to make everyone on your list think you hung the holiday moon.
---

FOR THE WINE ENTHUSIAST
Consider a customized cheese board and knife set, etched glasses, or a classy wine opener.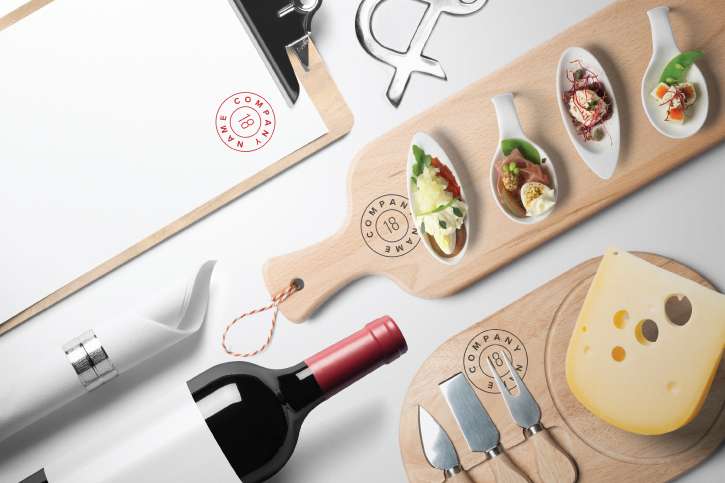 FOR THE FITNESS BUFF
Keep their workouts rocking with ear buds or a little drier with a customized towel.
KNOW ANY ROAD WARRIORS?
They may like a phone charger or power bank, a tote bag or a monogrammed portfolio. And let's not forget, everyone loves a high-end travel mug.
---
If you don't know much more about the lucky giftee, you can't go wrong with some upscale desk items – a pen, coffee mug or journal.
Want more ideas or a quote on a personalized holiday gift to wow 'em, we're happy to help. Phase 3 can provide a coordinated and curated selection of high-quality, on-trend items that align with your brand's personality and style. Our business is making yours look good.