Everyone wants their office holiday party to be epic. It's a chance to celebrate a great year (and an open bar). But sometimes it can be hard to think of ways to plan the perfect party that will leave people talking about it for years to come.

Luckily, Phase 3 has just the décor and festive trinkets to boost your holiday party and help you let loose and enjoy. Here are a few ideas to get you started:

Progressive Holiday Dinner
No matter how cold it may be outside, nothing warms you up better than yummy smells in the kitchen. Celebrate the season with a progressive dinner with each department bringing their favorite holiday-themed dish. Consider even displaying your savory dishes them on a custom wooden display board.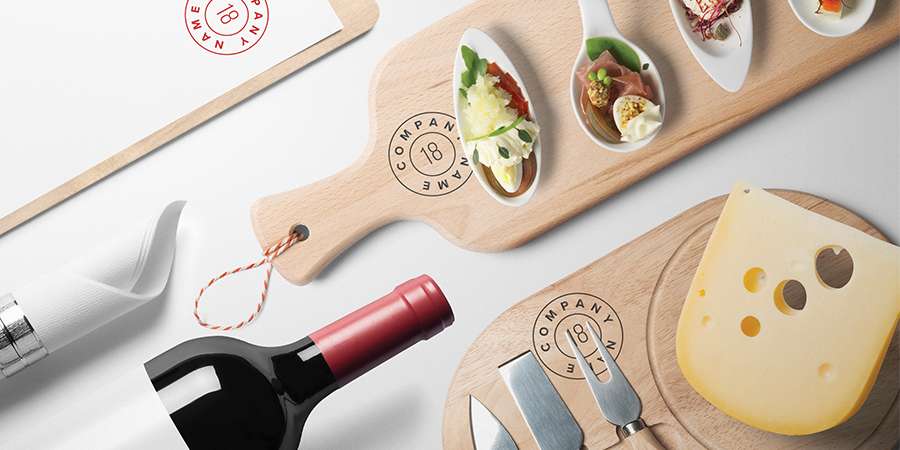 Christmas Cocktail Party
Holiday happy hour with a fun twist. Everyone has their favorite holiday cocktail and you don't need to be a trained bartender to make a delicious seasonal drink. Serve them in a custom old- fashioned glass for a classic and classy presentation.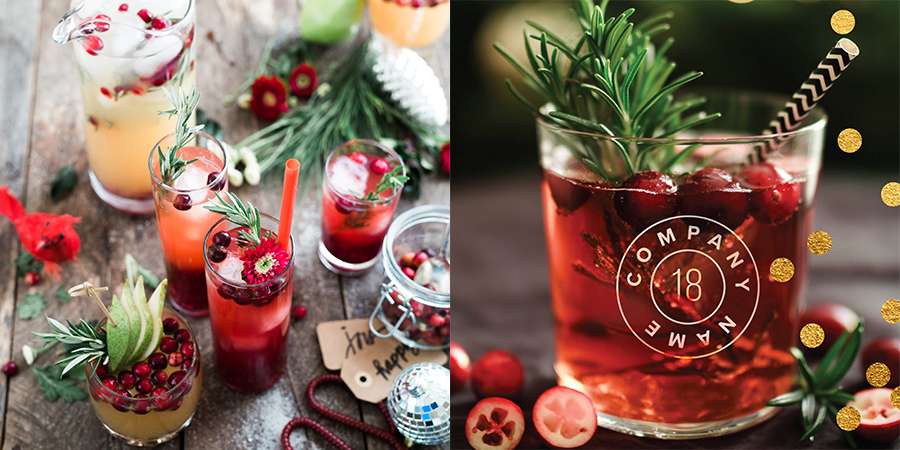 Photo Booth Party
They say a picture is worth a thousand words and what better way to break the ice when mingling with your co-workers from accounting that you see only once a year, than with some silly holiday photo booth props. And don't forget to theme the night with a custom party Snapchat filter too!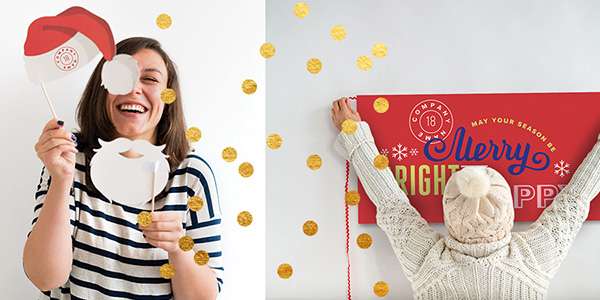 Toy Drive
'Tis the season for giving back. Organize an office-wide toy drive and warm the hearts of children this holiday season. Whether it's a toy truck or a new baby doll, every child deserves to have a smile put on their face this holiday season. Customize your toy drive deliveries with specialty-made gift tags and stickers.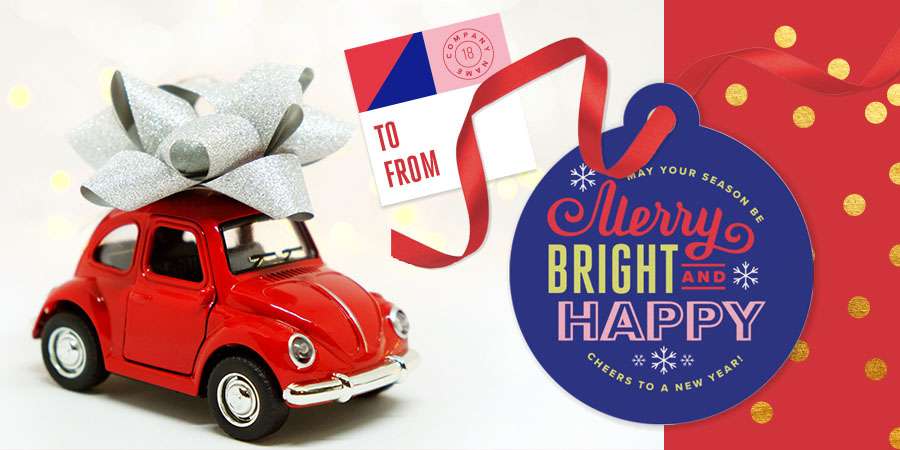 Your holiday party should be perfect and Phase 3 can help bring it to life, sharing the seasonal joy and laughter with your office.