With the New Year quickly approaching, it's time to hit the hard reset - again. Businesses everywhere are making the resolution to be more organized. From desktop organization to tech tools, we have curated a list of items that will help you kick off 2022 the right way!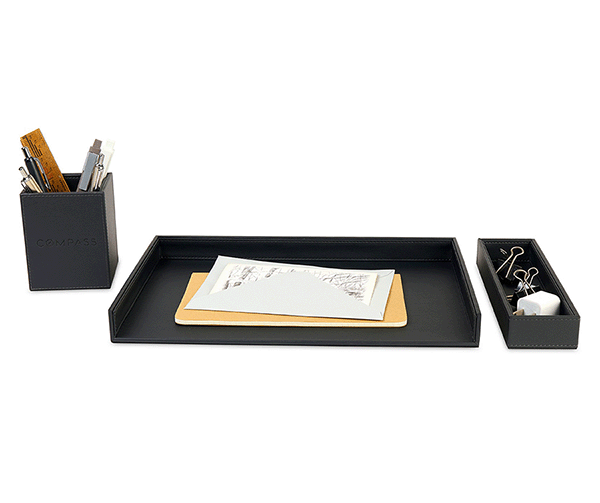 Easton 3 Piece Desktop Organizer Set
When Benjamin Franklin said, "a place for everything, everything in its place", we're pretty sure he was referring to this desktop organizer.
Item # OTBKG-OKGEL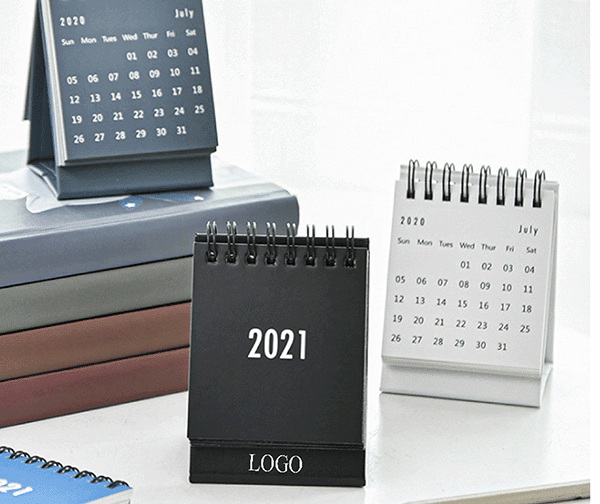 Mini Calendar
Once the days start blurring and the Q1 scaries hit in late March, you'll be wishing you had a mini calendar to keep you on track!
Item # FVZMF-OCDUK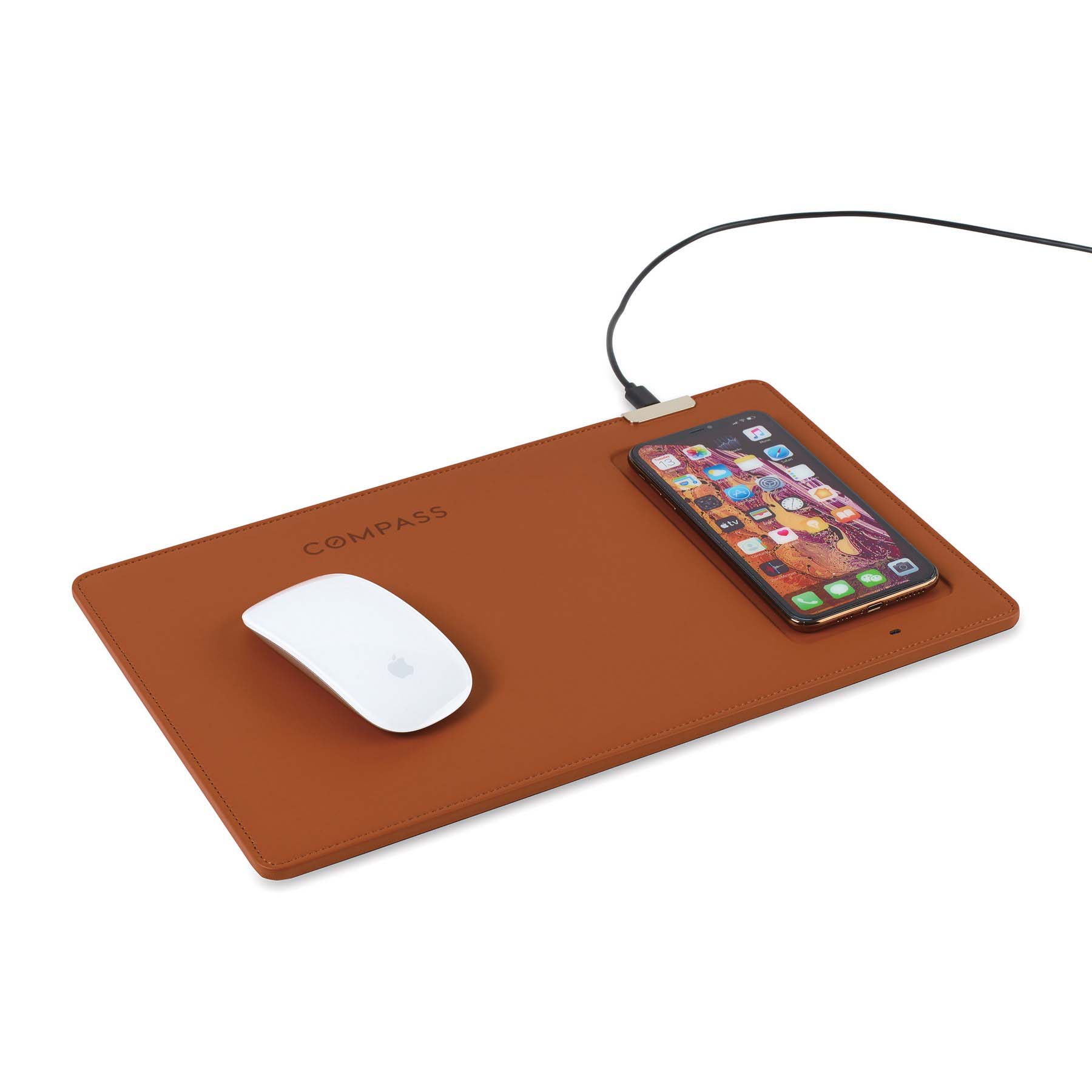 Easton Wireless Charging Mouse Pad
This charging pad prevents you from digging for AA batteries in the not-so-organized supply closet and ensures your mid-day social media scroll happens as scheduled.
Item # ATCSJ-OKGFI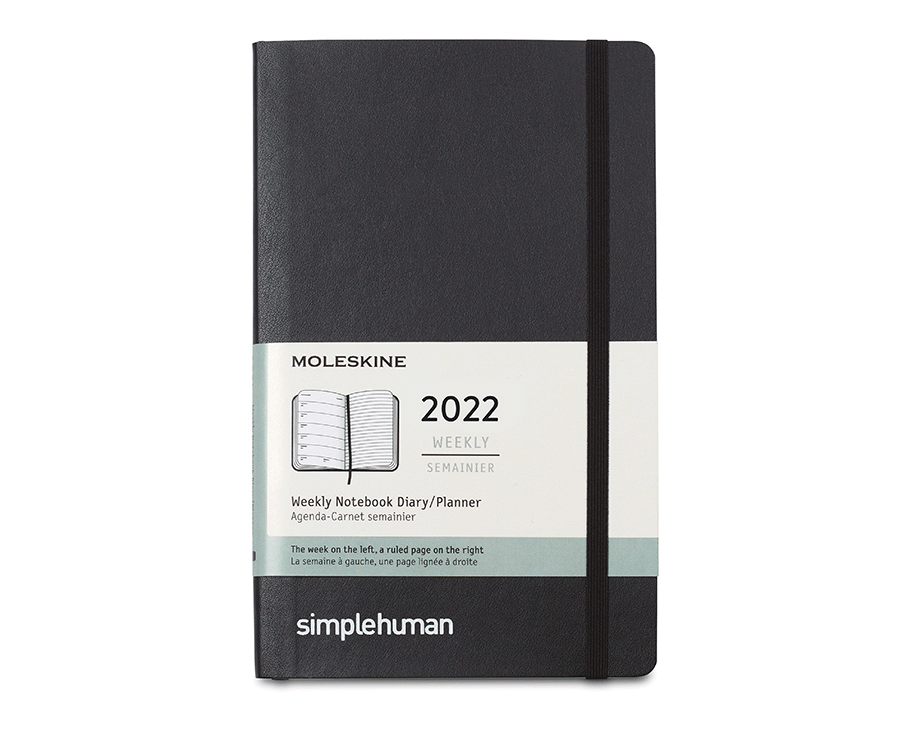 Moleskine® Soft Cover Large 12-Month Weekly 2022 Planner
No one wants to be the person that forgets a meeting or desk neighbor's birthday! Our Moleskine® planner helps you remember every milestone.
Item # OTBKG-OKGEL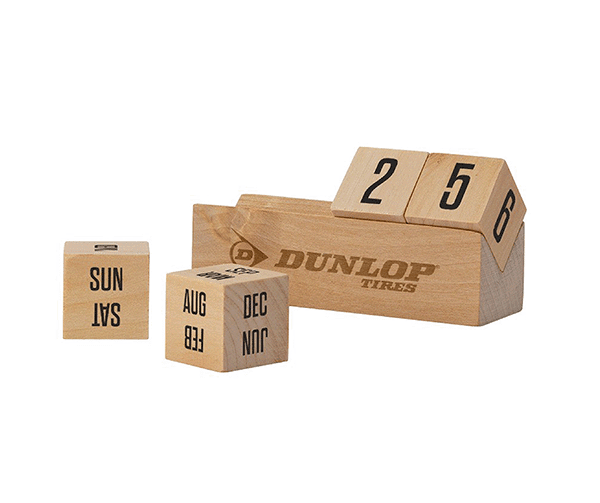 BOA 4" Laser Engraved Wooden Perpetual Calendar
Mini calendar doesn't match your mid-century modern aesthetic? This natural wood block calendar will never expire (or go out of style!)
Item # VZZKF-NIOYK
---
Don't see what you're looking for? Our promos team has
hundreds of items
to select from!