The Phase 3 PR team represents a multitude of clients across a variety of industries, and the developments of the COVID-19 crisis over the last week have had unprecedented effects on many clients, from restaurants and chefs to hotels and business owners. It's not a situation many people have experienced before, and there are no immediate answers or solutions – we're all in it together.
As publicists, our role is to communicate on behalf of our clients, and there is a lot to communicate right now. But beyond that, our clients are our friends, and we deeply care about their well-being – so it's been very challenging.
We want to do anything and everything we can to help, so we have all put a lot of time not only into client communication but also research, brainstorming and social listening. Just because someone closed their doors for now, doesn't mean our work stops. We are constantly coming up with unique ideas to help our clients remain engaged and active with their customers and followers, while understanding how challenging this is for them personally, too.
So, how have we dealt with a crisis of this nature? How do we communicate with clients, media and the public?
Here's a snapshot of how our PR team has approached the evolving circumstances.
1. Get informed and stay informed
Through times like this, it is important to stay informed. Watch the news, read articles from reputable outlets, and find out how it applies to you. Plus, share resources with teammates, talk about it, ask questions – we are all in this together.
Out team has a collaborative resource folder where each of our teammates across all of our offices can add anything they find: webinars, articles, employee relief resources and so forth, to help us all stay in-the-know. We also continue to join relevant webinars and shares notes internally and externally, helping clients understand what other people are doing and saying in their industry.

2. Draft template communications
Before the circumstances escalated in our markets, we prepared for anything. Our team worked together to put together template emails to customers, clients and employees, template social media posts and more, to share with clients and customize as needed – What are we doing? What steps are we taking? What message do we want to share?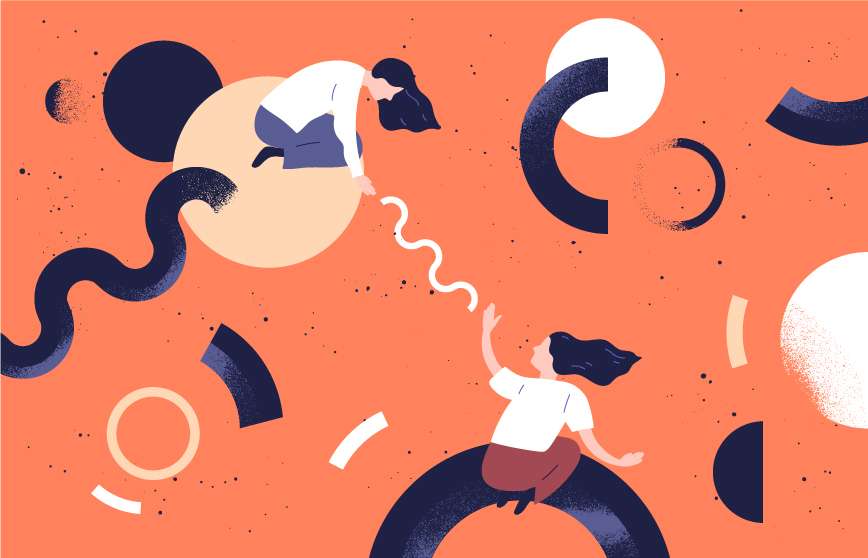 3. Client check-in and resource sharing
It's crucial to let clients know we are here; we're available; and we want to help however we can. We aim to continue doing this as the days go by. At first, we asked our clients, what are you doing to combat the spread of the virus? How can we communicate this to our followers and customers? But, it quickly transitioned to, are we open? Are we offering takeout? How are we helping employees?

Not only are we asking these questions, but making recommendations and offering our ideas. Again, we are all in this together. As soon as we confirm the content we can share, we get it out to the public via media outreach and social media.
4. Media communication
With the evolving circumstances, we want to keep our media and followers informed. Our team started a working document with real-time updates on our clients: hours, offers, etc.. We also have one teammate distribute the document to media each day so they have the latest information without being inundated.
What about media not reporting on COVID-19? What if we don't know if they are open to other stories? We help clients navigate those circumstances by staying up-to-date on what journalists are working on, and if we are unsure, we simply ask.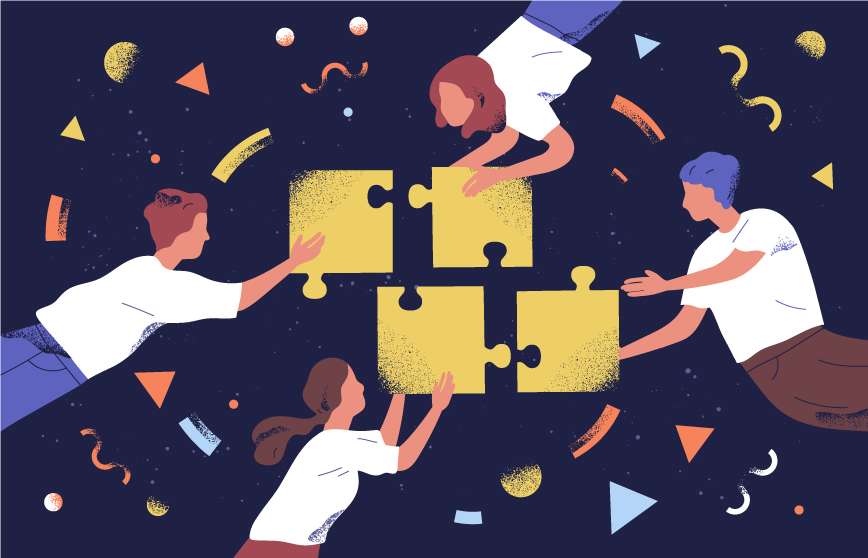 5. Brainstorm new ideas
As restaurants close, travel ceases, and the first wave of shock and change passes, it's important to stay relevant. Our team continues to brainstorm new ideas for clients to implement, outside of the traditional in- or out-of-house events – rather, we ideate social media activations, pitch ideas relevant to the current situation, pursue thought leadership stories and more.
6. Offer help
Lastly, and perhaps most importantly, is we continue to offer a helping hand to clients. We are here to communicate on their behalf, but also to be a true partner. We share ideas, we simply say hello, and we support them however we can.

---
If you're worried or unsure how to communicate with employees or customers during crises, we would love to support you. Send us a message.