The difference between a destination and a mere location is the sense of wanderlust and adventure that a good destination offers. From hotels to sporting events, we have your latest and greatest vacation hotspots to add to your bucket list!
Take a look at these clients Phase 3 has worked with in a variety of capacities to open, reopen and promote, from branding to signage to public relations.

Thinking about how to attract visitors to your destination or event – and want guidance on where and how to start? Let us help. Contact us by filling out this form, and we can work with you to determine where exactly Phase 3 fits in with your needs.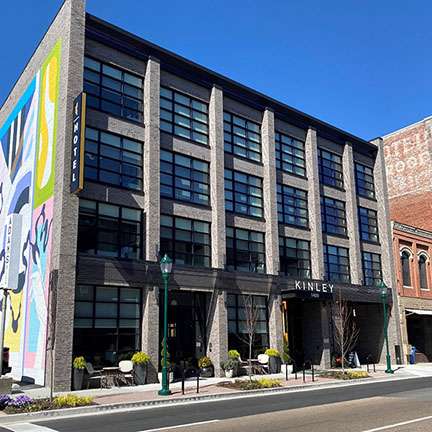 A Marriott hotel, Kinley Chattanooga opened in early March in Chattanooga's Southside entertainment district. Embodying adventure in an eccentric environment, this stay will be one for the books!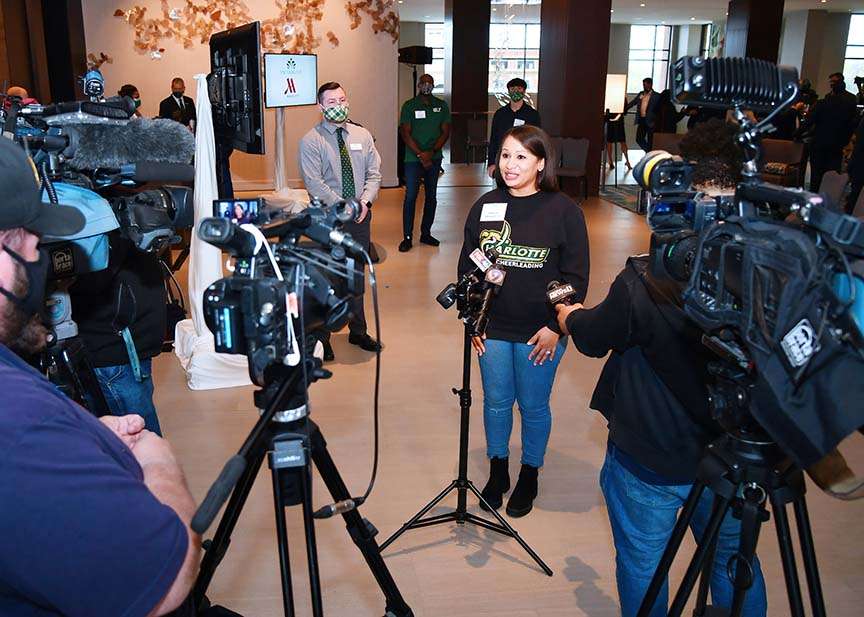 UNC Charlotte Marriott Hotel & Conference Center
This 226-room hotel opened in late March, including indoor-outdoor restaurant Golden Owl Tavern, serving an American South-inspired menu, and a 25,000 square foot conference center with an outdoor plaza and balcony views of the UNCC campus.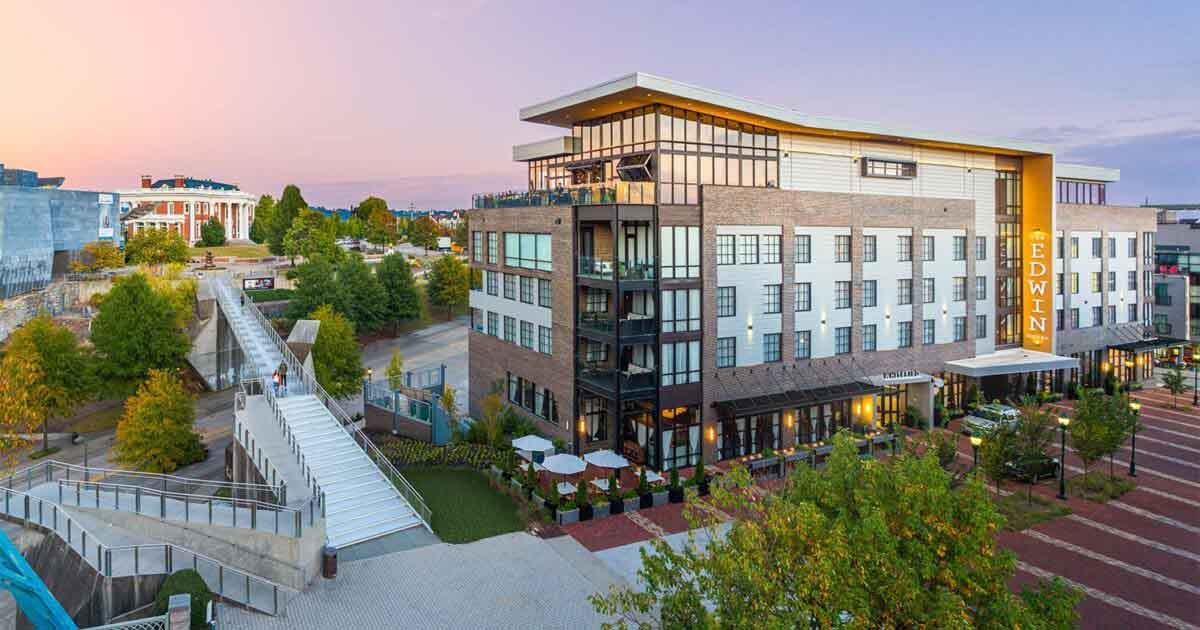 The Edwin Chattanooga
This luxurious boutique hotel lets you experience all that Chattanooga has to offer with comfort and in style. Enjoy the scenic views of Lookout Mountain while sipping craft cocktails from the rooftop spot, Whiskey Thief!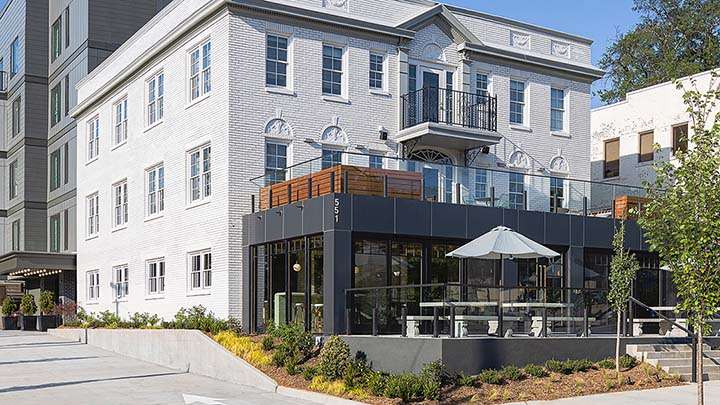 Phase 3 successfully supported the grand opening of the The Wylie Hotel, a revival of the original 551 Ponce boutique hotel, located in Atlanta's Midtown area. Featuring Mrs. P's Bar & Kitchen, aka the Tea Room, known for Atlanta's first drag show, the hotel offers guests gentle elegance, charming rooms and easy access to all that the Midtown and Downtown Atlanta areas have to offer.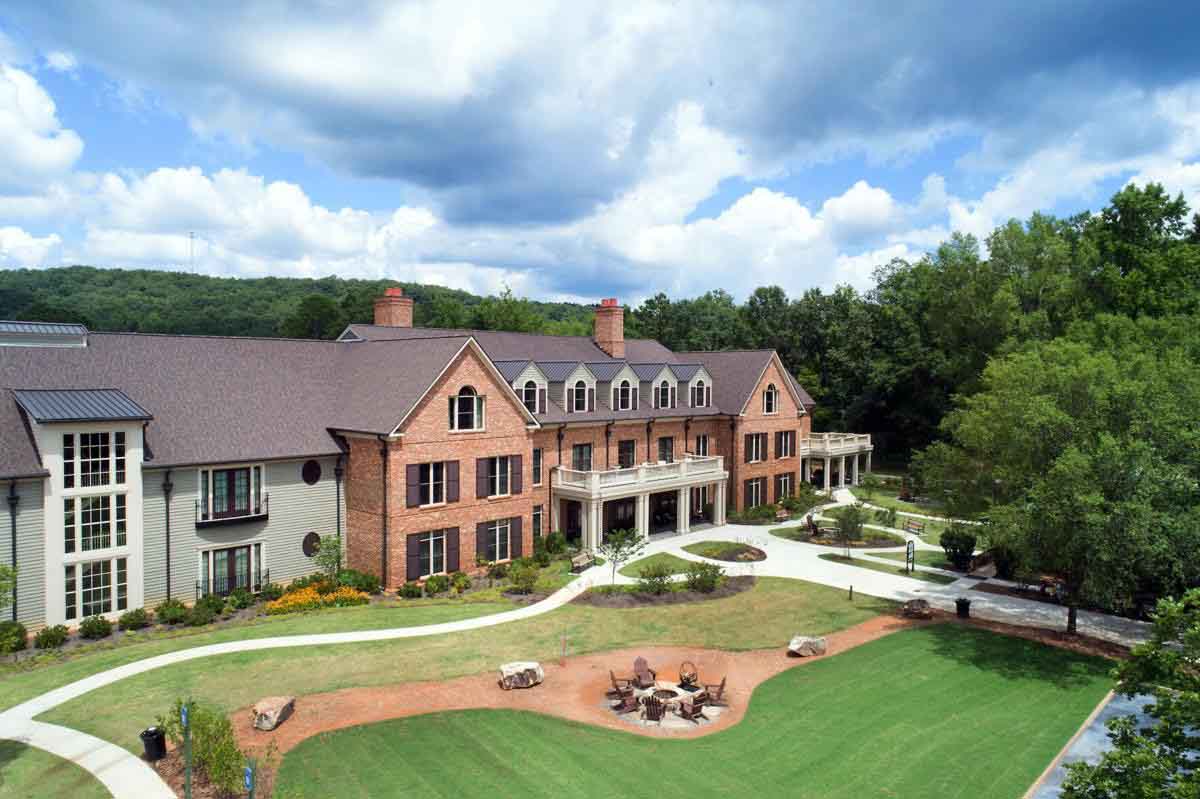 Located among 3,000 acres in North Georgia, Barnsley Resort is a historic property that appeals to travelers craving outdoor adventure with luxury accommodations. From golf to horseback riding, a spa, shops and more, the resort offers guests the opportunity to reconnect with what's important.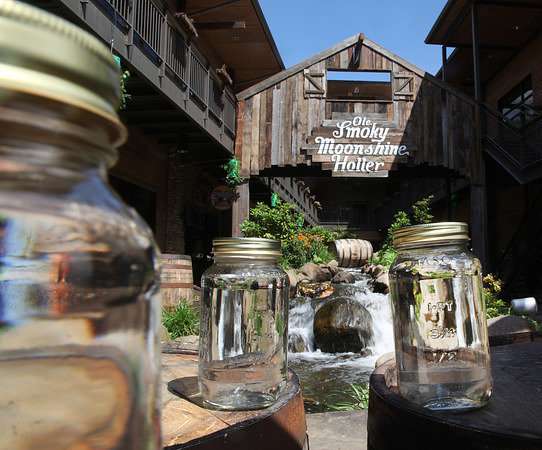 As the leading craft distiller in the US and the first federally licensed distillery in the history of East Tennessee, Ole Smoky is at the top of every moonshine connoisseurs' bucket list and one of the country's top destinations.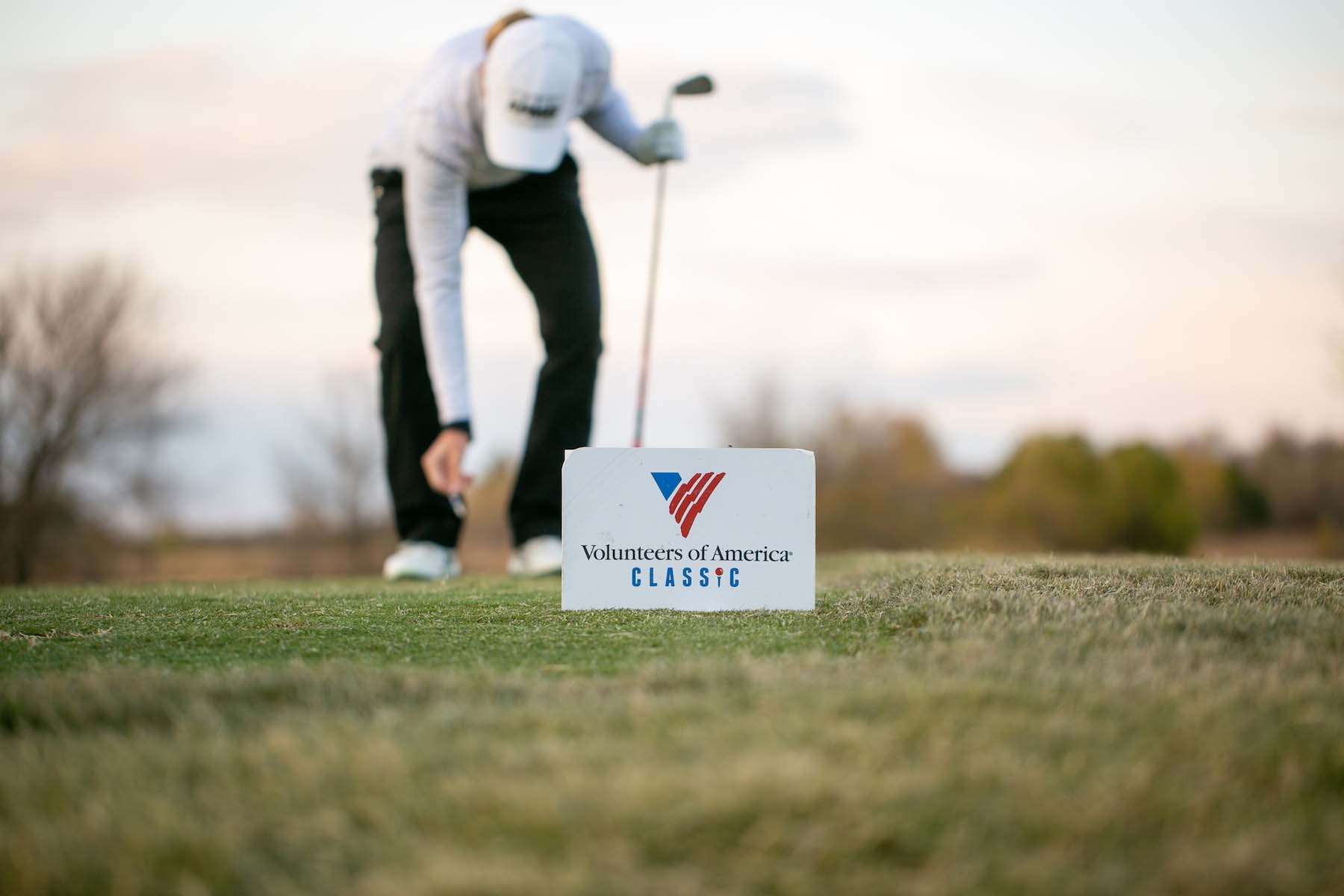 Volunteers of America, an organization committed to building a volunteer force to provide community support, hosts an annual golf tournament in Dallas, Texas. The Volunteers of America Classic is a family-friendly community event and is an official LPGA Tour event.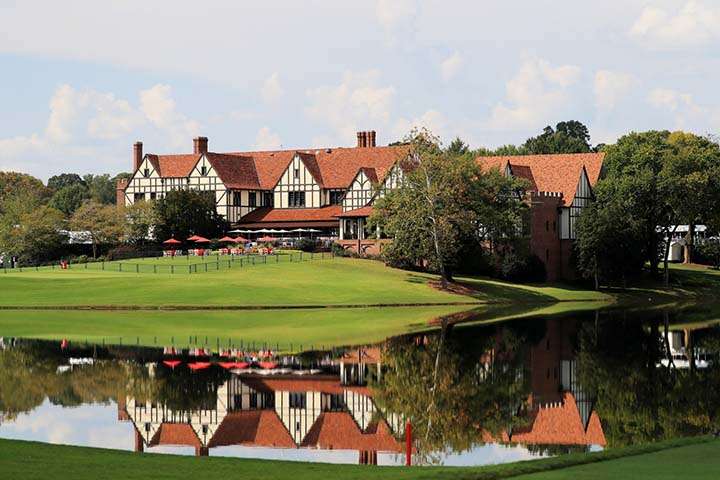 Get your tickets for this fall's hottest golf event! As the final stop on the FedEx Cup Playoffs, East Lake Golf Club is the perfect backdrop for golf fanatics.