Phase 3 goes to Washington!
As North America's largest group purchasing cooperative, National IPA, now OMNIA Partners, is the industry leader, consistently chosen by educational and municipal purchasing departments for their transparency, breadth and depth of contracts offered and competitive pricing.

When it was time for their annual strategic partner summit in Washington, DC., OMNIA Partners came to Phase 3 to develop a distinguished creative concept that communicated the theme of this year's event, "strengthening capital partnerships for the future."

Senior leaders from elite suppliers met with the client's executive leadership team, received industry education, networked with their peers, and attended a variety of VIP events in their honor.

OMNIA Partners uses this important event to pay tribute to their leading partners every year and set the stage for the excitement and value to come.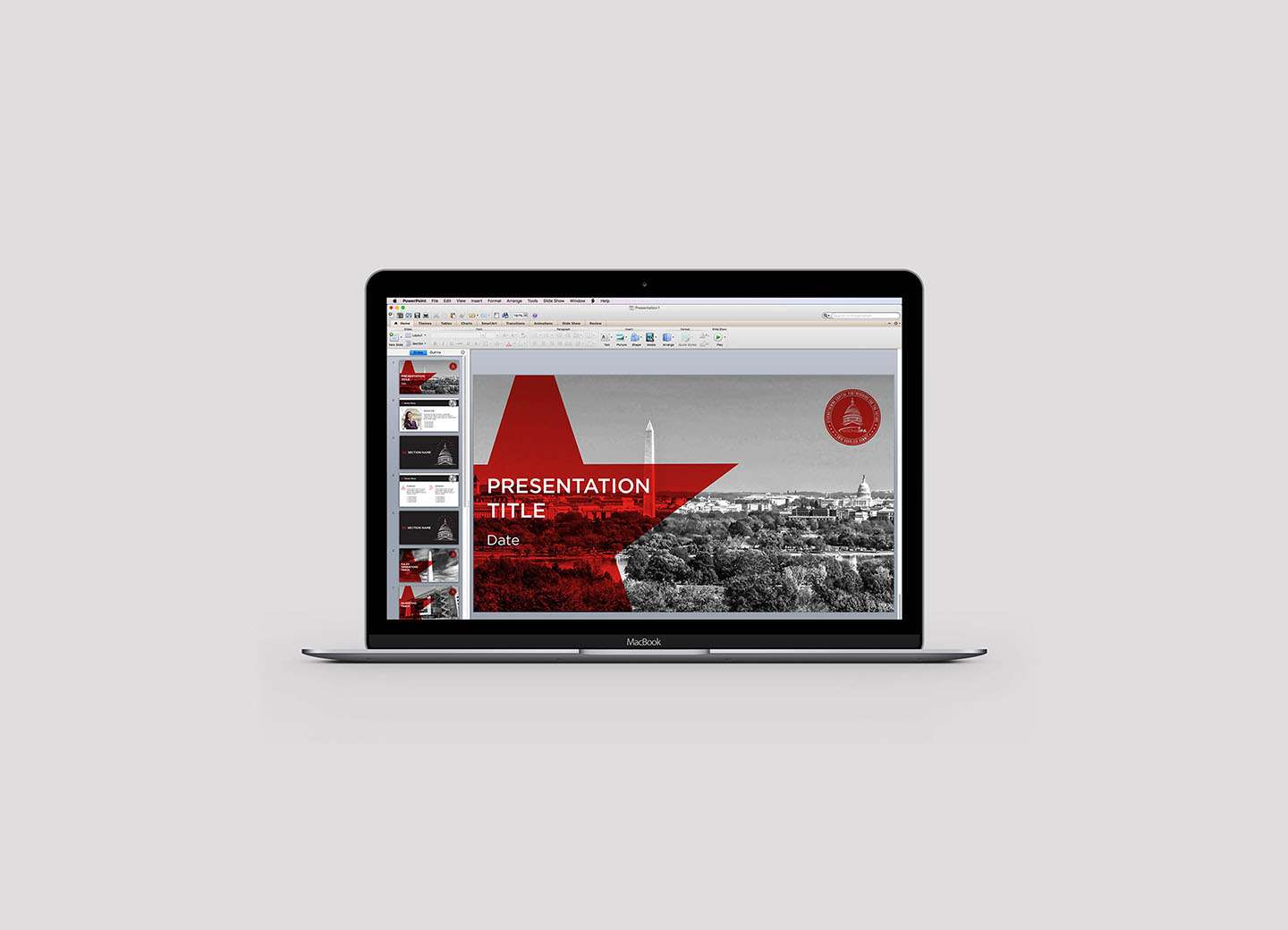 Phase 3 delivered a complete event booklet and associated supporting materials, including wayfinding signage, mailers, invitations, and more.
---
Do you have a leadership event or corporate training coming up? Phase 3 is here to help.