It's no question this last year has been one full of challenges – it's put us all to the test, personally and professionally. As we look back at the last 12 months, we are grateful for the clients and partners who have trusted us throughout the pandemic to support them in anyway we can and tell their stories.

With that, we're reflecting on some of the happier news that's come out of this last year – and happy news to come – with a big sigh of relief, and a smile!

The below businesses are clients that Phase 3 has worked with in a variety of capacities to
open, reopen and promote, from printing signage to managing PR plans.

Have you started thinking about your reopening, or perhaps a new venture altogether – and want guidance on where and how to start? Let us help. Contact us by filling out this form, and we can work with you to determine where exactly Phase 3 fits in with your needs.
NEW OPENINGS
Back Yard Burgers opened in Charlotte's Gastonia area in fall 2020, bringing its bold, open-flame cooked burgers to the metro area once more – back and better than ever.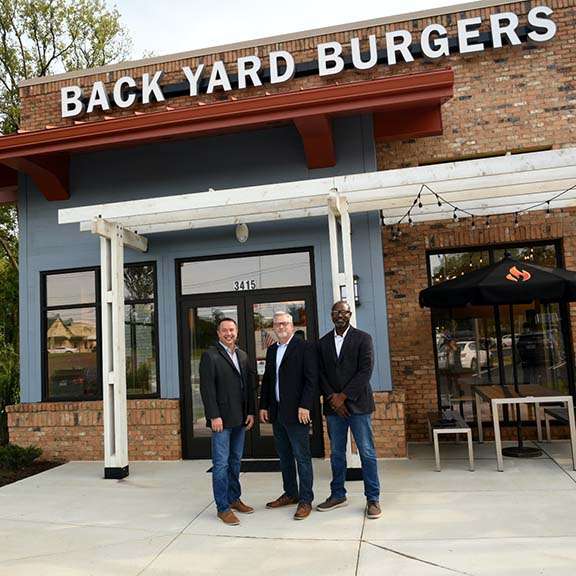 Originally started as a factory food truck, Banh Mi and Roll+ opened its brick-and-mortar location in Nashville's Hillsboro Village, serving Vietnamese street fare and boba tea.
A wellness-inspired salon, Chao Nail + Bar opened in Nashville's Hillsboro Village and offers an eco-friendly atmosphere with cruelty free, vegan, natural products.
This superfood café serves acai and yogurt bowls, smoothies, juices and other fresh snacks, with its Nashville location opened in fall 2020.
The Atlanta born-and-bred brand opened its seventh location in the fall, its first "Outside the Perimeter" (OTP) venture in Alpharetta's Avalon development.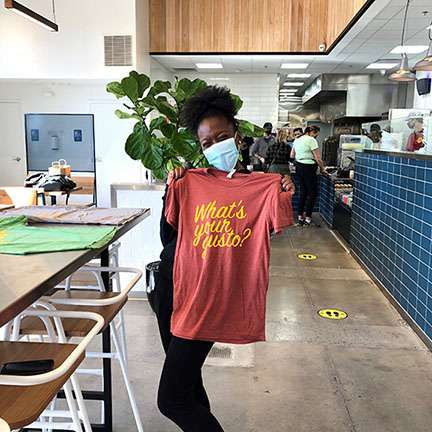 It's a Secret opened its brand-new flagship location in Dallas' trendy West Village in early March - complete with custom wallpaper and custom-fabricated Lip Swing.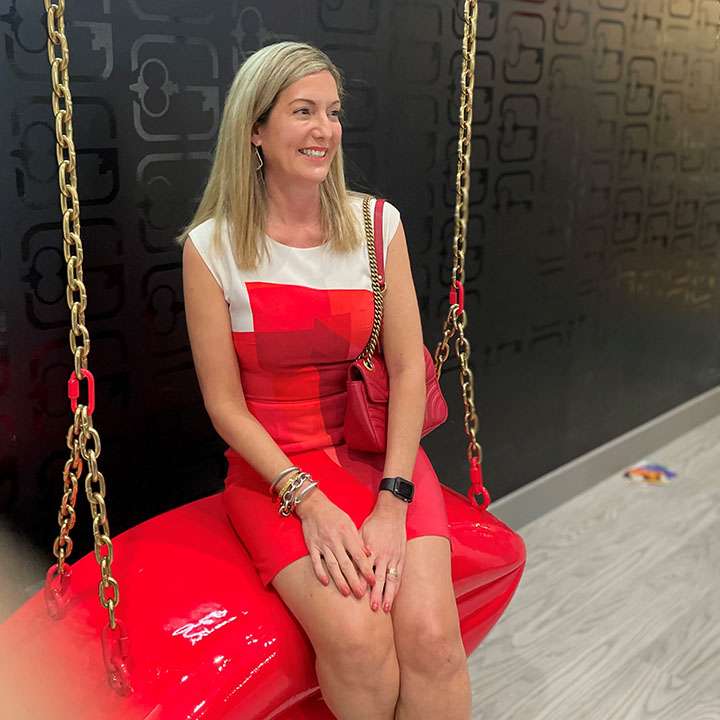 A Marriott hotel, Kinley Chattanooga opened in early March in Chattanooga's Southside entertainment district.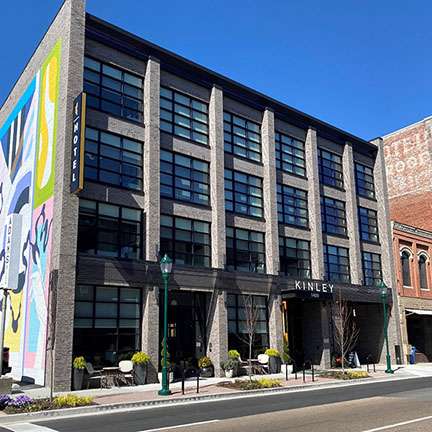 A medical spa with locations across the Southeast, OVME opened its second Nashville area location in Franklin in early March.
Nashvillians now have another Shake Shack to choose from – opened in early March in the brand new Fifth + Broadway.

REOPENINGS + NEW OPPORTUNITIES
Calling all basketball fans – the Atlanta Hawks are thrilled to invite fans back to State Farm Arena to enjoy games. Attendance numbers will be limited.
Ready to take a trip? Hartsfield-Jackson Atlanta International Airport's Park N Fly lots are reopening now – one year after the onset of the pandemic – to accommodate travelers.
The 6th & Peabody Distillery has brought live music back to its indoor and outdoor stages, inviting guests to come safely enjoy a night out. They've also added new moonshine + whiskey tastings – now that's a night out!
Newport RE is ready to look past the pandemic with its South Dwntn development. The team is actively seeking tenants for two projects: Hotel Row and 222 Mitchell Street, with spaces lending themselves perfectly to boutiques, art galleries, office spaces and restaurants.
A buzzworthy brew dropped in February with Chicago's Turner Haus Brewery. A black-owned brewery, the collaboration launched during Black History Month: the "Gazelle," a hazy double IPA, named in honor of Tennessee native and Olympic legend Wilma Rudolph.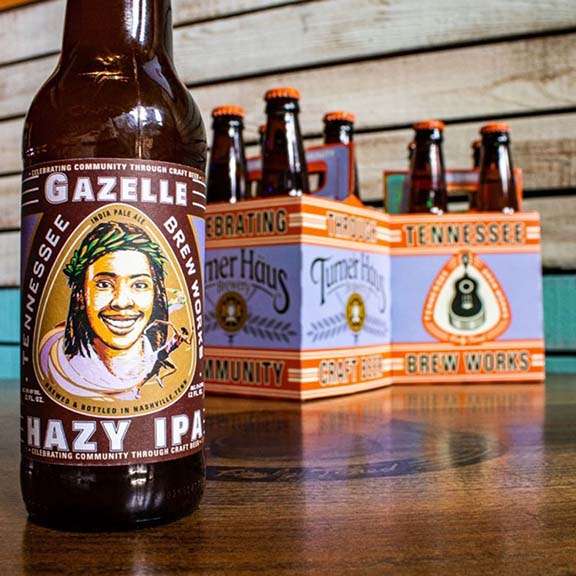 COMING SOON
Eighth location and second venture to the suburbs – coming this summer! gusto! will show the East Cobb community what it's all about – health-minded convenience, speed and even a drive-thru.
A fresh rooftop restaurant and bar at the new AC Marriott in Greenville, S.C., this sure-to-be hotspot opens April 2021 – we hope you like their branding! ;)
A second location in Charlotte is opening soon for this fast-casual chain – home of the reusable bowl – and will serve its signature fresh salads, wraps, smoothies, soups, grain bowls and more.
An active adult living community, Overture Powers Ferry delivers luxury, maintenance-free living to adults 55+ in the Atlanta area this coming fall.
UNC Charlotte Marriott Hotel & Conference Center
The forthcoming, 226-room hotel will open in late March, including indoor-outdoor restaurant Golden Owl Tavern, serving an American South-inspired menu, and a 25,000 square foot conference center with an outdoor plaza and balcony views of the UNCC campus.