ATLANTA, Ga. – Phase 3 Marketing and Communications, an integrated marketing services company, has been awarded a GDUSA American Package Design Award on behalf of its client work.
For nearly six decades, marketing and design firms, ad agencies, corporations, non-profits and creative professionals have turned to Graphic Design USA for industry trends. Their annual package design awards celebrate well-designed graphics and the power of design to tell the story, advance the brand, and make the difference at the moment of truth.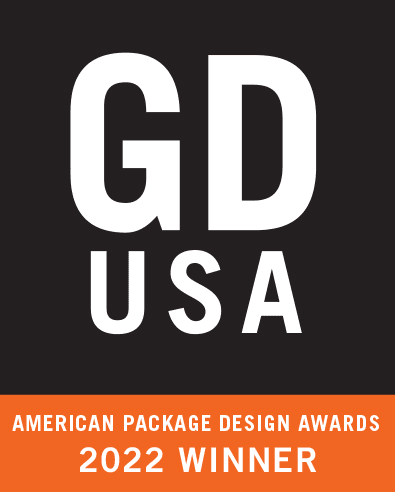 This year's entries exceeded 2,500. A highly selective top 10% of projects have been recognized as winners, including Phase 3's package design for client, Bragg Canna, created by Senior Director of Creative Matt Worsham.
Bragg Canna engaged Phase 3 to launch a top-shelf cannabis brand in Alabama and Mississippi. Inspired by cannabis's healing properties for those facing chronic and terminal illnesses, Bragg wanted their brand to be sophisticated in style—and accessible in tone—so that anyone who could benefit from their products—including that older, more conservative audience, who'd been raised with the stigma of marijuana—would feel comfortable engaging with the brand. The "Make Yourself Comfortable" brand features a Caladrius—a mythical bird said to remove sickness and suffering— that captures Bragg Canna's message. Custom botanical illustrations and an earthen color palette bring the brand quite literally down to earth, to the rich Alabama soil where the brand began.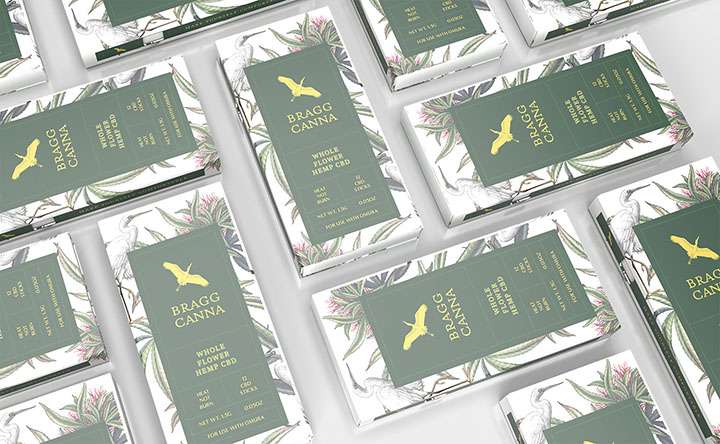 "Matt was able to take the strategy of making people comfortable with Cannabis and weave in this mythical story of the Caladrius bird. It perfectly captured the tone, feeling and big idea of what our client wanted to bring to market. His unique approach and symbolism set this brand apart and produced award-winning designs," said Kendra Lively, Vice President, Creative, Phase 3.