Since opening their US manufacturing facility seven years ago, Belgian-based Beauflor was struggling to define their own unique identity for American consumers and retailers. Beauflor engaged Phase 3 to develop an updated brand strategy that would differentiate them from big name competitors, all of whom claim to offer the "most beautiful" flooring solutions.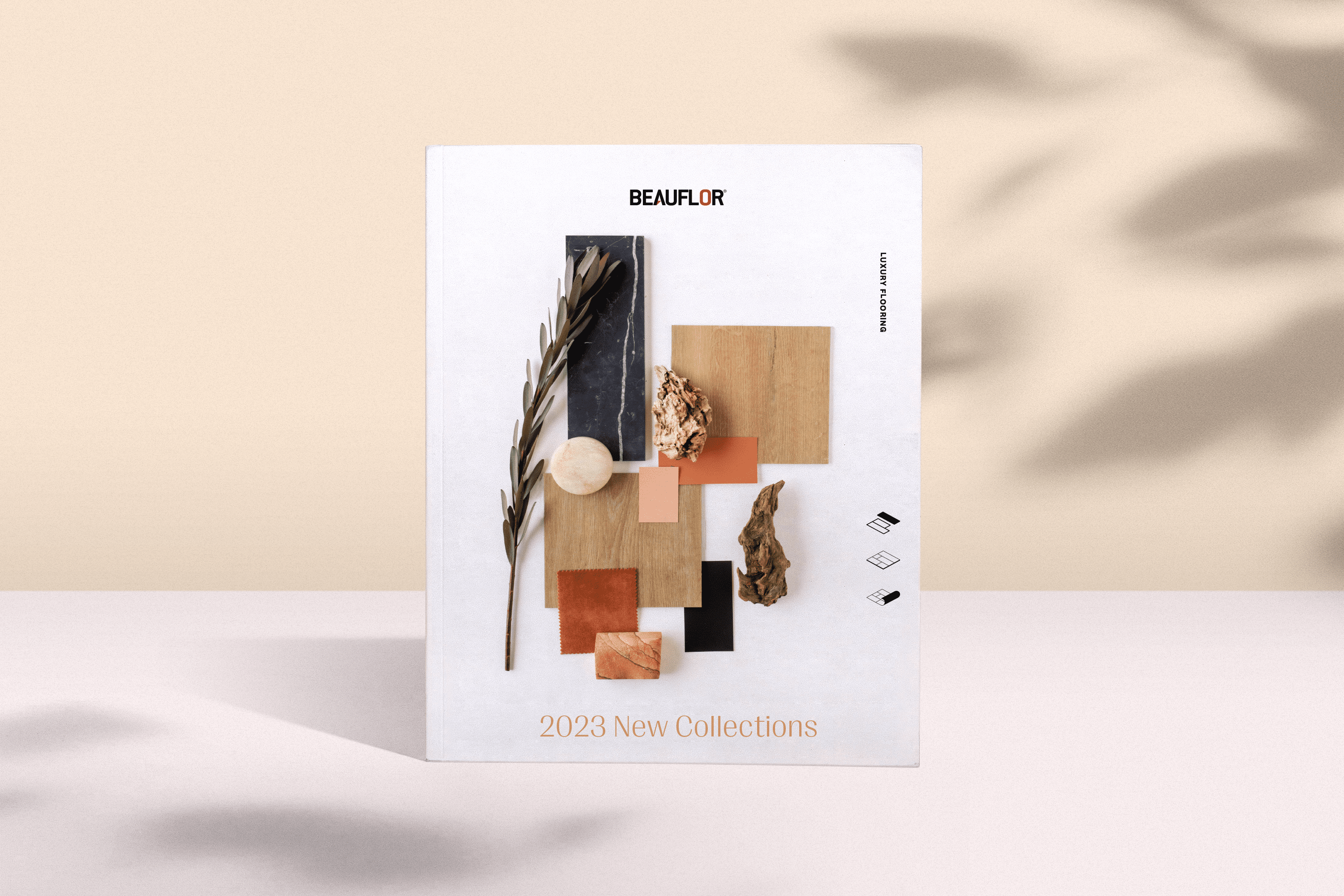 By conducting in-depth interviews with distributors, retailers, and internal stakeholders, we discovered two key insights: first, when it comes to flooring, consumers don't care about brands, they care about style and performance. And second, flooring retailers are looking for an easy story to sell. From there, the Big Idea and concept "Easy is Beautiful" was born. Rather than overwhelming buyers with hundreds of colors and options, Beauflor could continue to offer a curated collection of popular styles, in a variety of formats—and market themselves as the flooring that's easy to sell, easy to buy, and easy to love.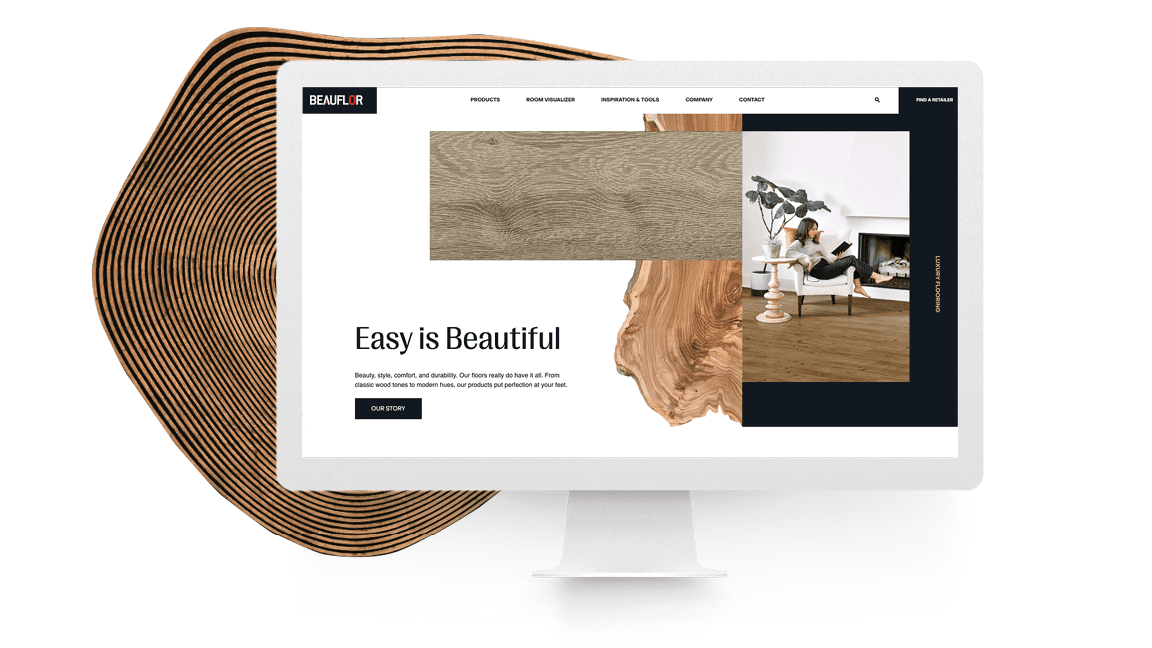 We took our "Easy is Beautiful" concept and developed a unique brand expression that we then applied across a number of applications, including a new website, brand anthem video, lookbook, product template sheets, social media templates, stationery suite and more.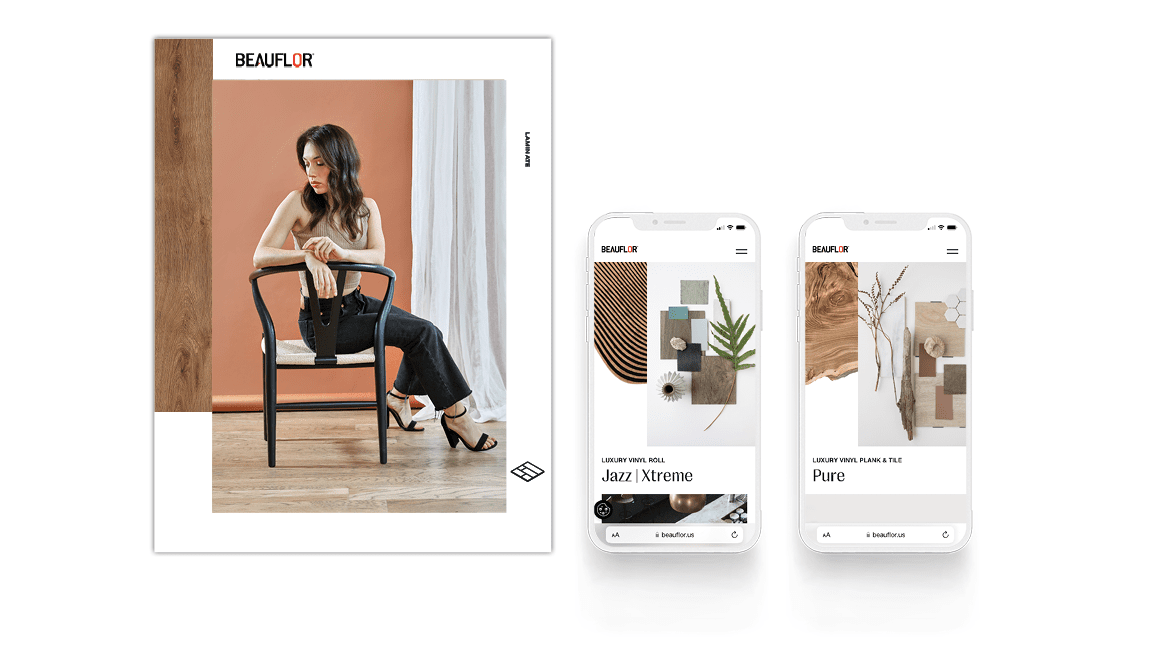 "Our goal was to break through the sea of the sameness and do things differently. From the color palette to incorporating organic materials, to photographing scenes from overhead in order to emphasize the flooring – all of these elements allowed the brand to stand out and make it more aspirational. We also mixed in more conceptual photography with the airy room scenes to convey that sense of ease and effortless living."
- Kendra Lively, SVP, Creative, Phase 3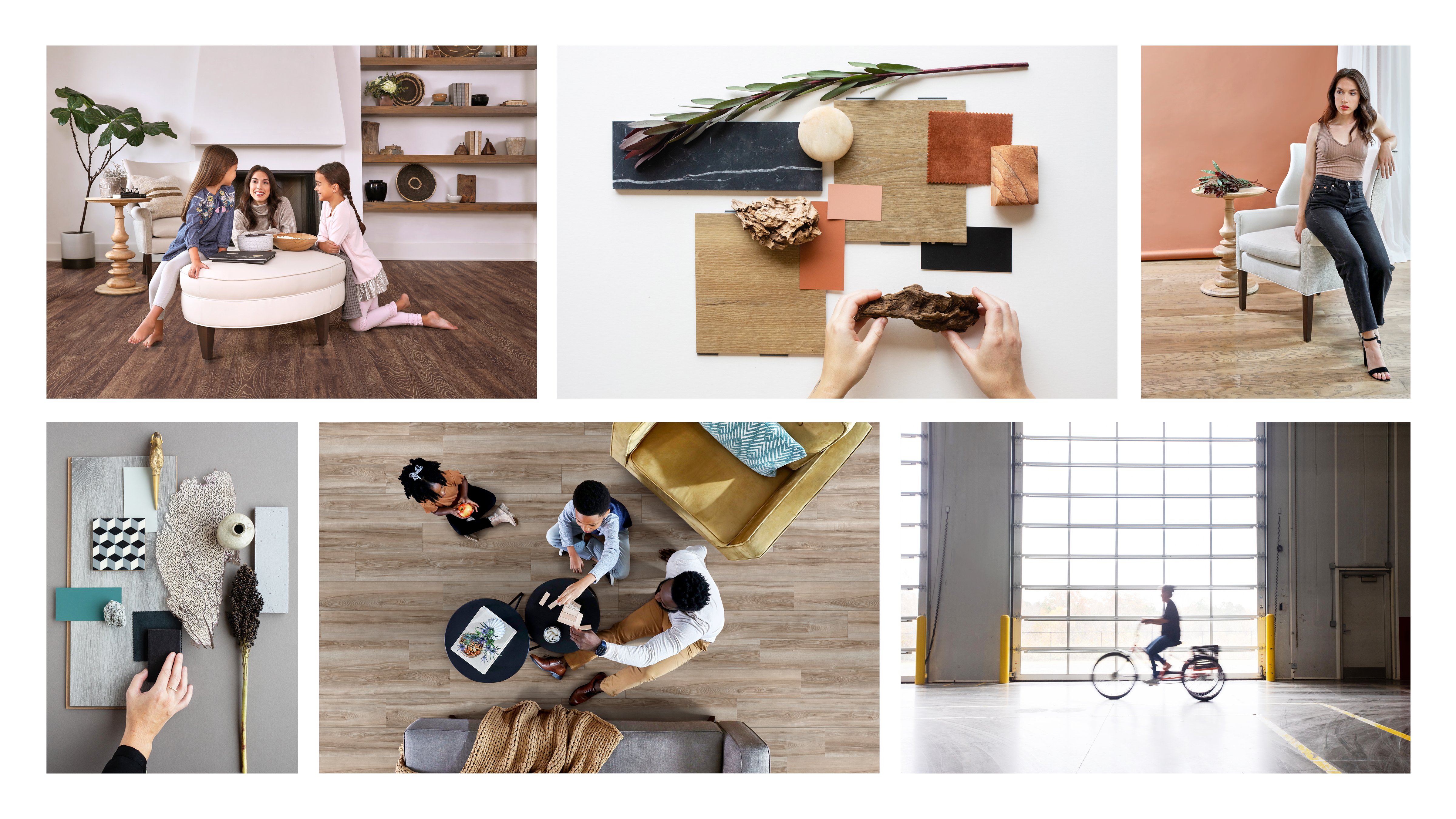 Whether it's growing your audience or coming up with fresh ideas to elevate your brand's voice, Phase 3 can help. Contact us today.