Phase 3 was tasked with establishing an active and interactive social media presence on Instagram and Facebook for Hampton Station, as well as grow followers and engagement on each platform.
In doing so, we also aimed to foster strong community relationships and expand awareness of social happenings by being the go-to resource for daily events, specials and promotions with Hampton Station tenants. Our team worked to amplify the voice of local businesses and tenants through content promotion, as we continued to create and share engaging and quality content.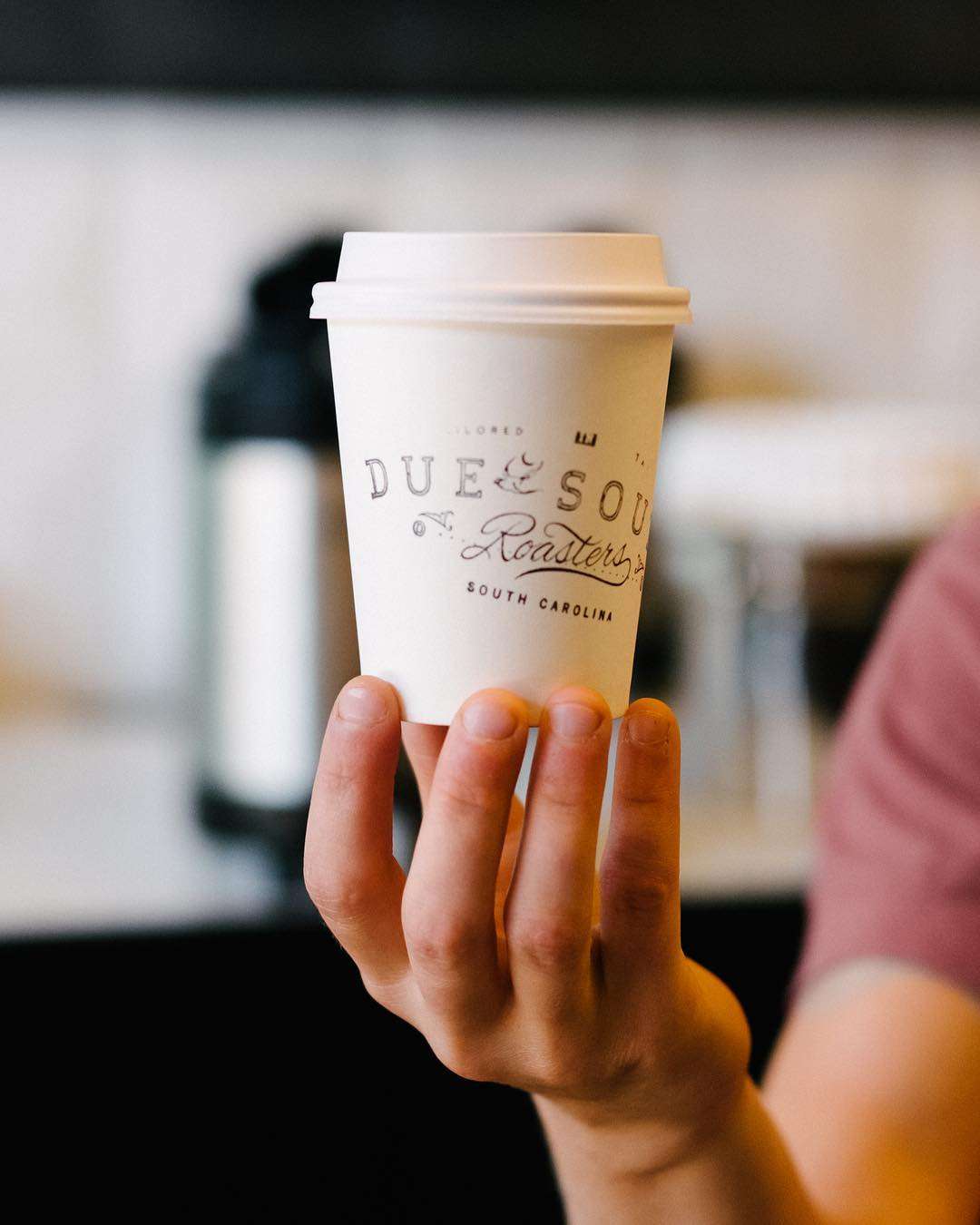 Our team built Instagram and Facebook pages from the ground up due to lack of access to the original Hampton Station accounts. We established a communication flow with tenants to gather monthly content and information for upcoming events, product launches, sales, specials, and happenings.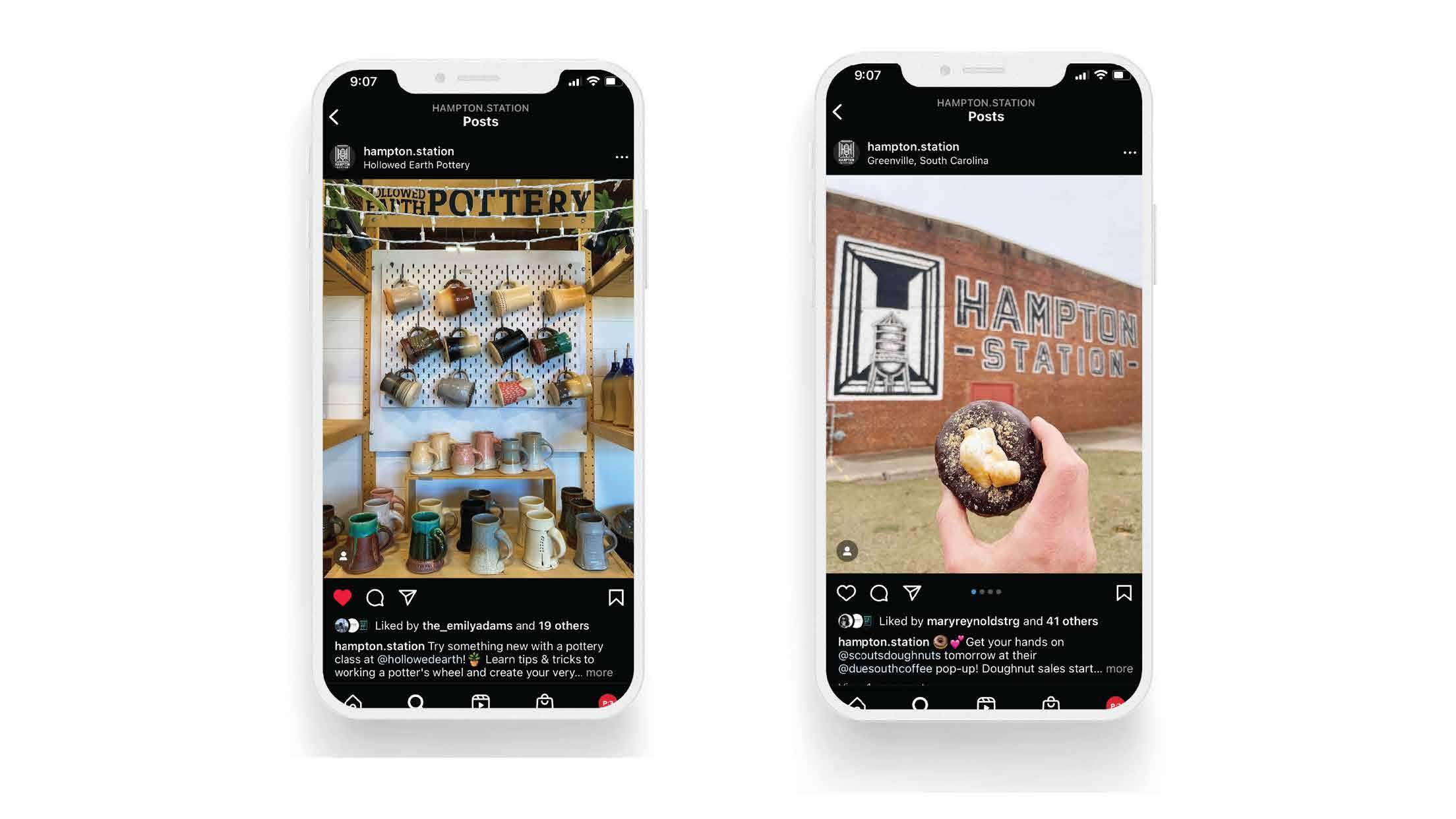 We collaborated with over 20 tenants and successfully engaged with the Greenville community.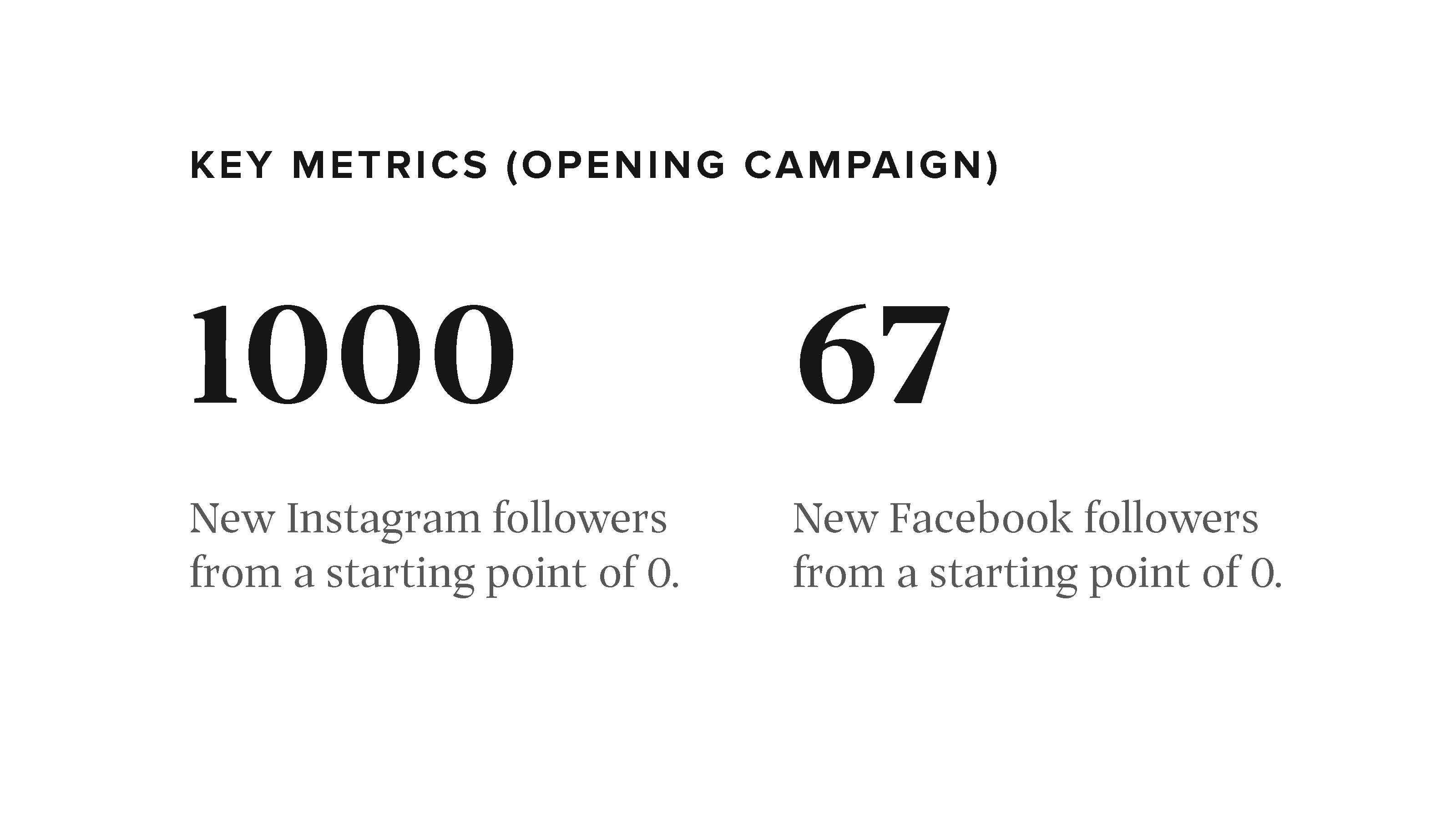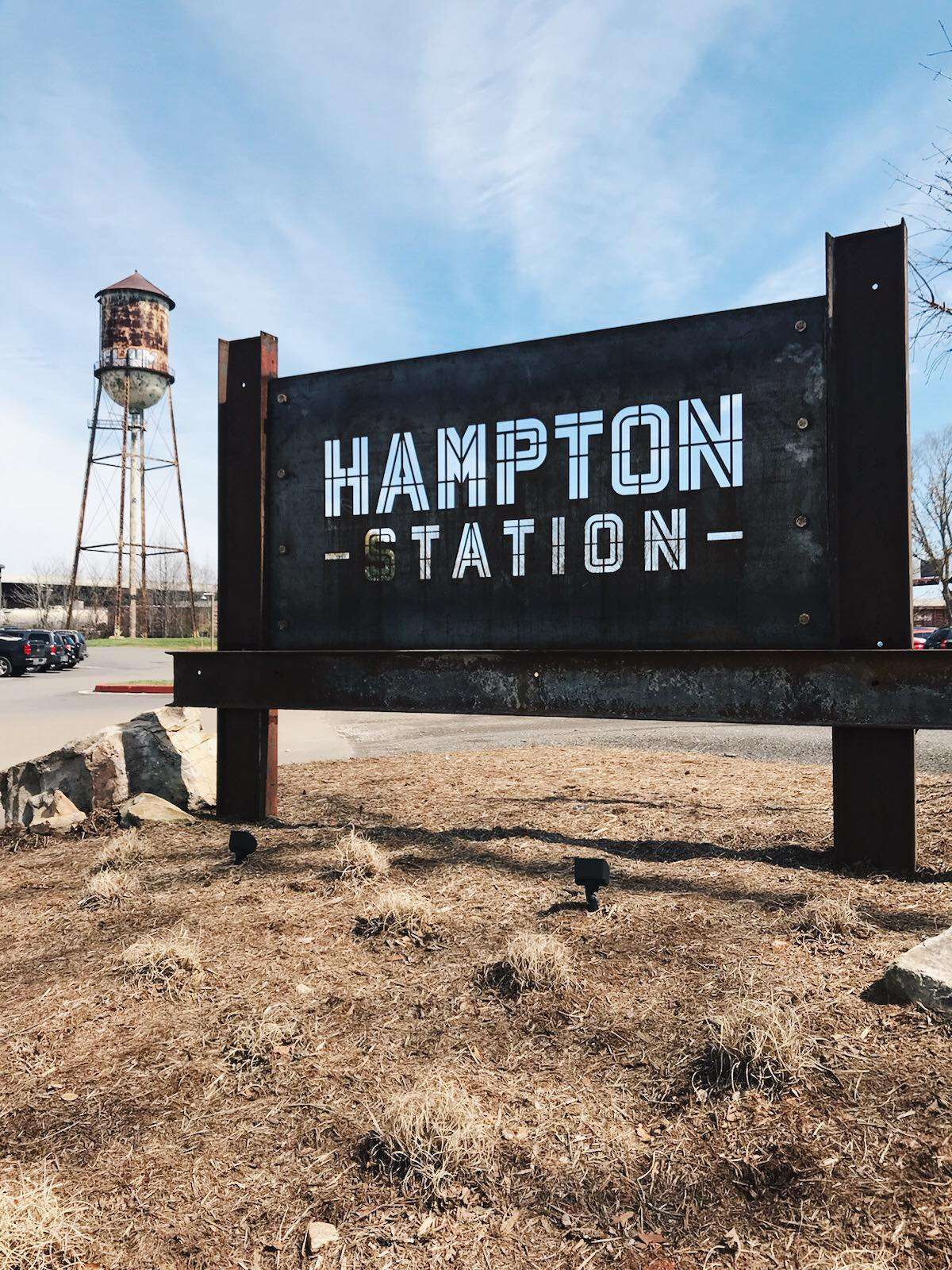 Whether it's launching your social media presence or connecting your local community, Phase 3 can help. Contact us today.