Partnering with real estate firm CASTO for the first time, Phase 3 provided naming and branding for the first luxury, multi-family community in Snellville, GA.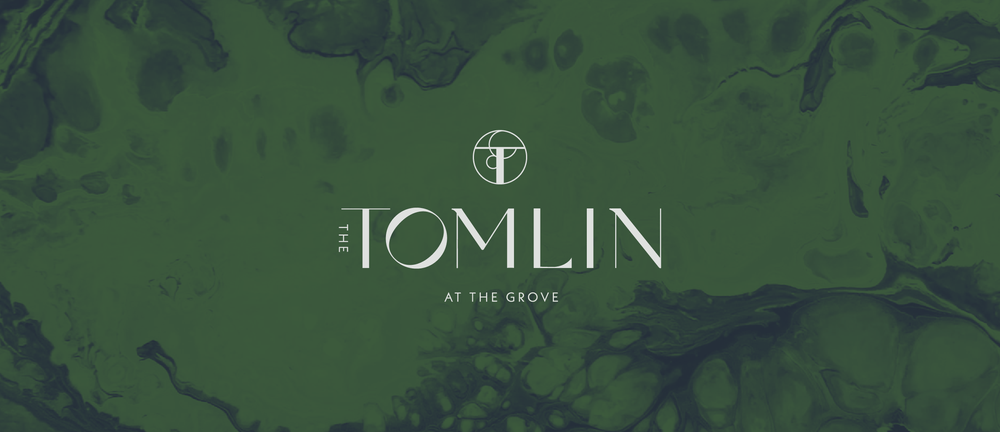 Phase 3 derived the name, The Tomlin, from a combination of "Tom" (after the city's founder, Tom Snell) and the word "line" - which celebrates the historical line from Tom's arrival in Gwinnett County to the present day.

The Tomlin is a breath of fresh air in the new center of Snellville, with resort-style amenities, luxurious appointed apartment homes, and a level of service that is unmatched. The energy is uplifting, with a happy-to-be-here feeling reminiscent of the best vacations – all year round.
Phase 3 defined The Tomlin's Brand Narrative to draw in millennials looking to level-up their lifestyle outside of the city, as well as active adults eager to embrace the unencumbered ease of empty-nesthood.
Take a look at how the multi-family community branding experts at Phase 3 worked to create a brand that is welcoming and comforting to its residents.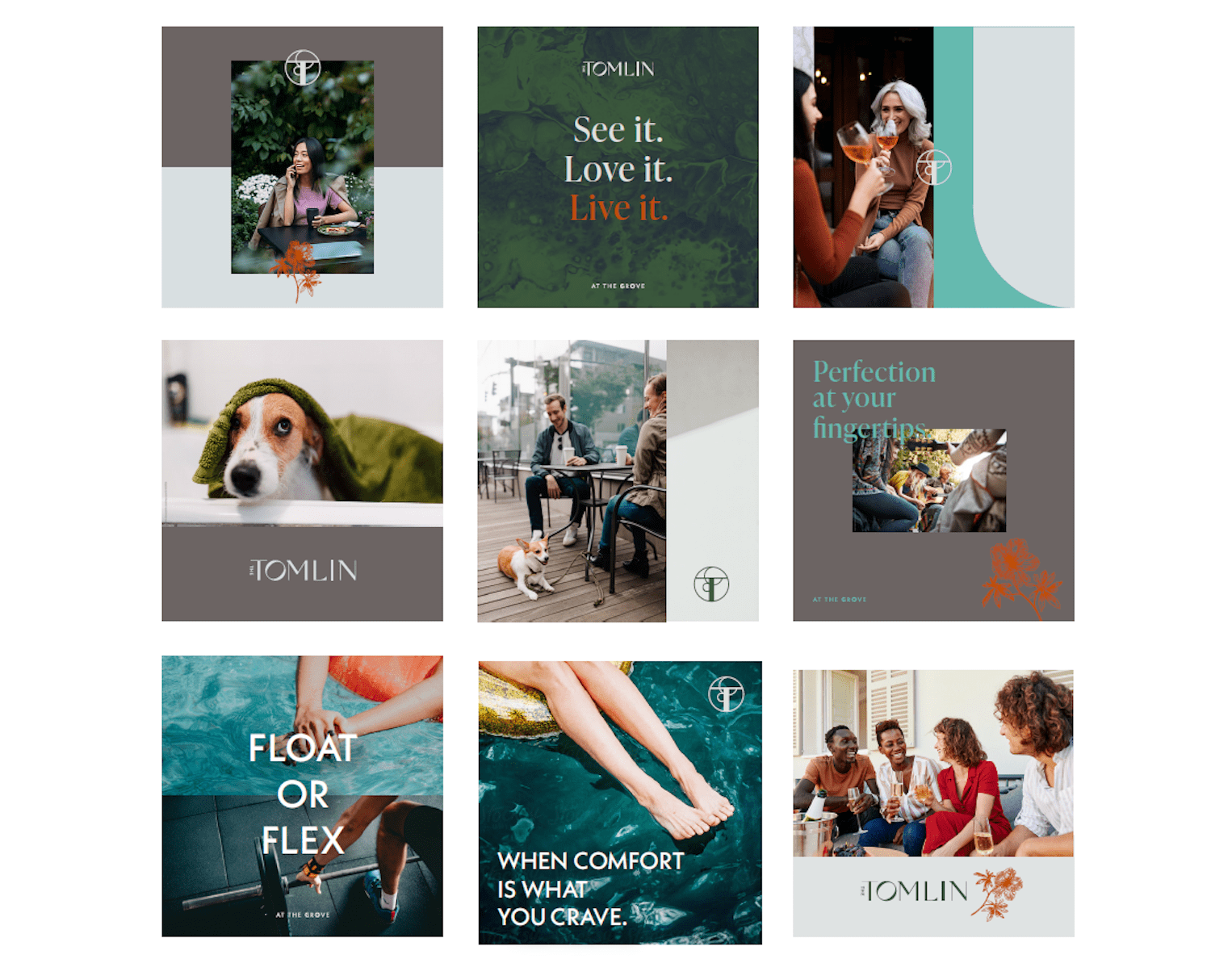 Phase 3 also designed business cards and brochures consistent with The Tomlin branding.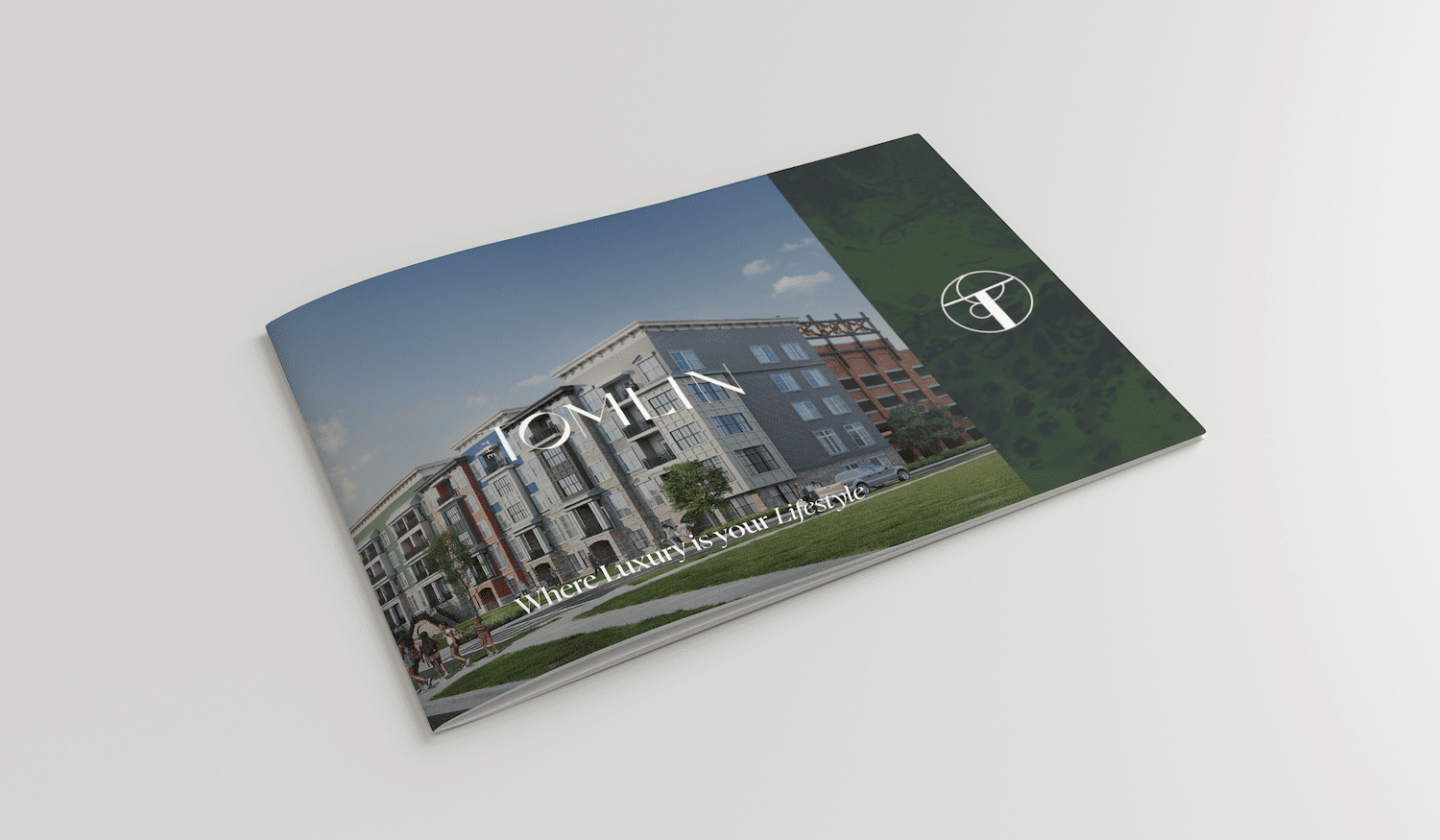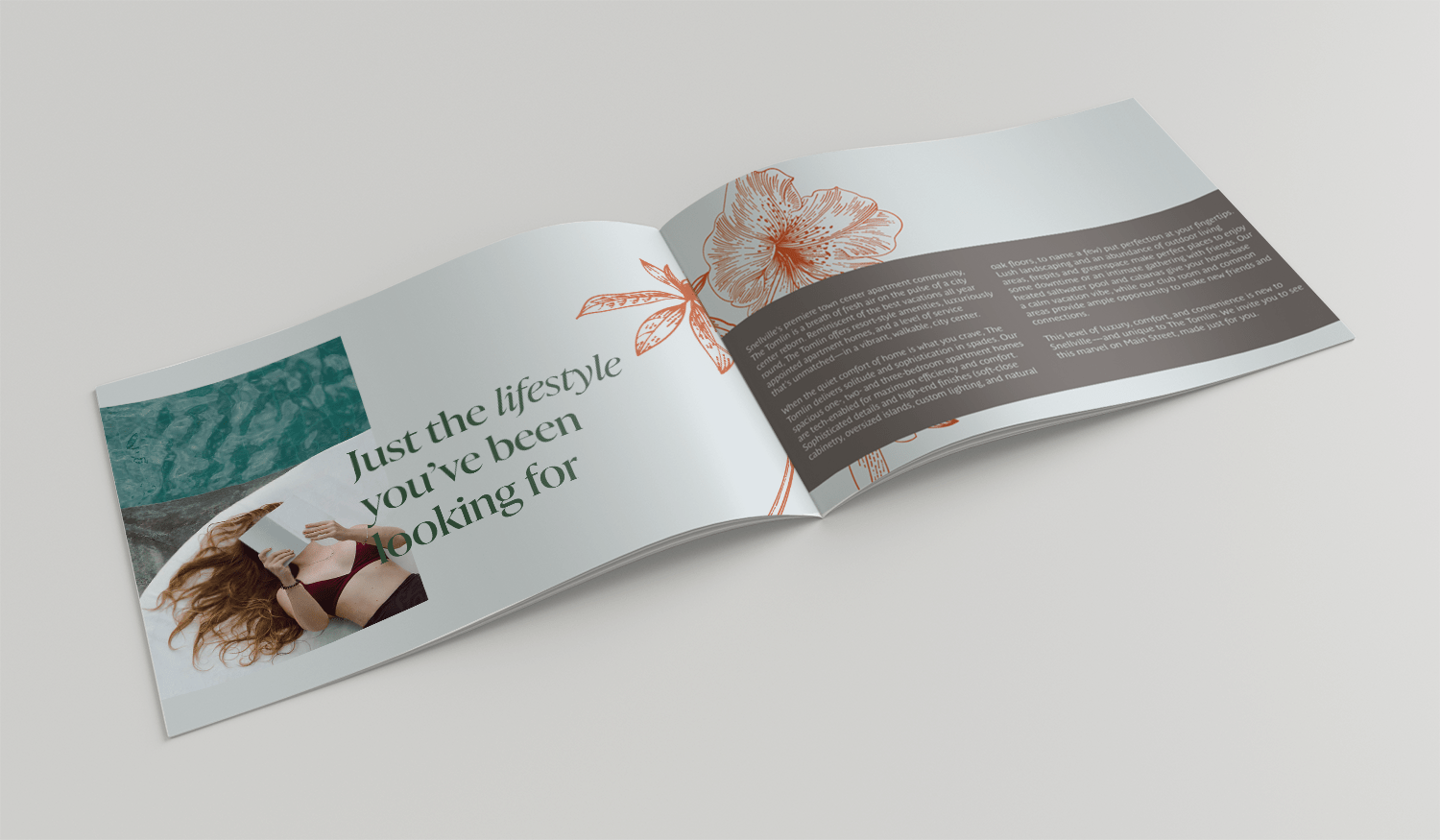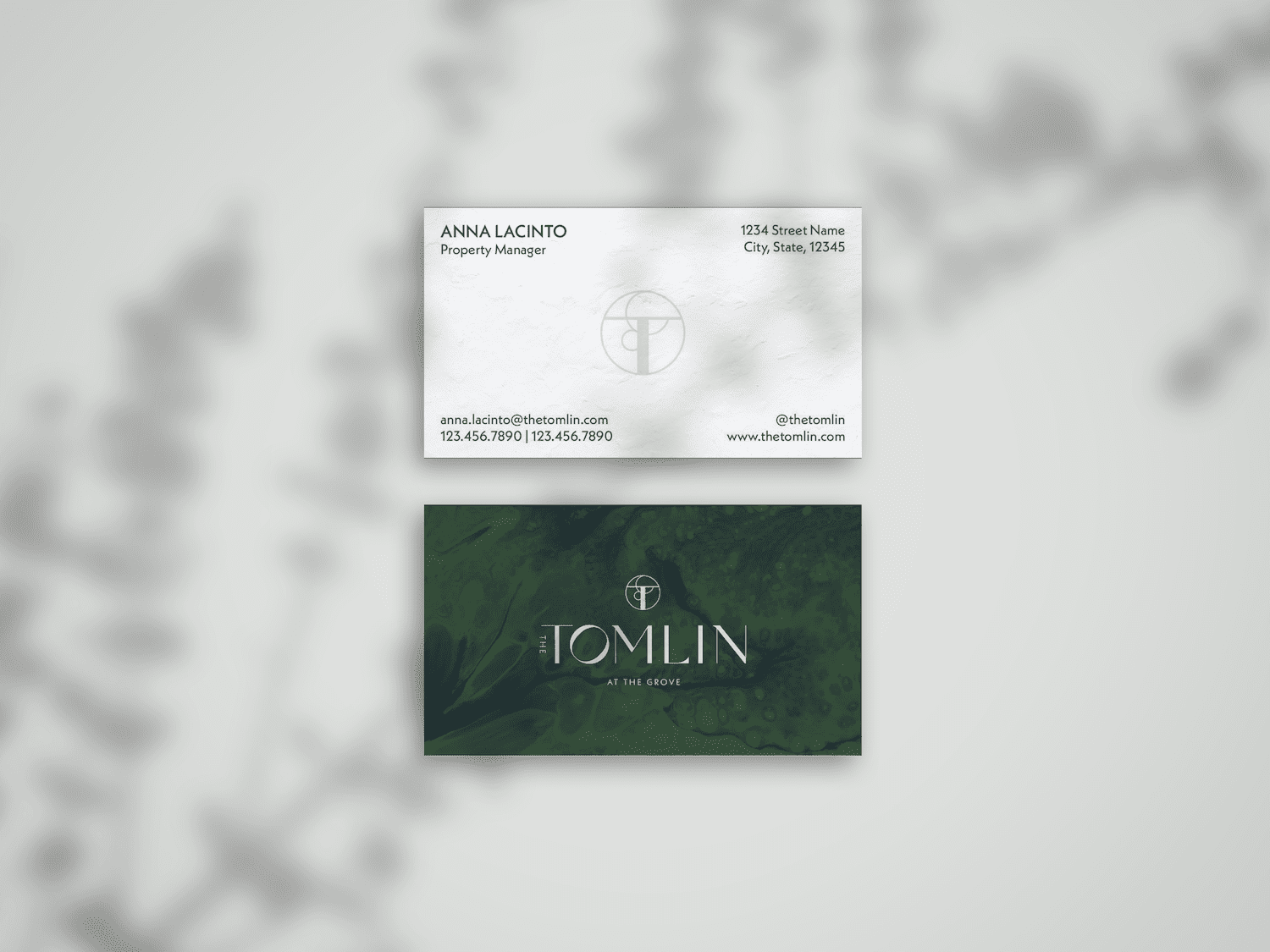 Need help making your new community stand out from the competition? Contact us and we'll put our real estate marketing efforts to work for you.
---
'