Castellan Solutions is a business continuity management platform that eases organizations' preparation processes for everything from power outages to cyber-attacks to natural disasters. The new brand platform sets a positive tone for the company and encourages employee buy-in and engagement moving forward.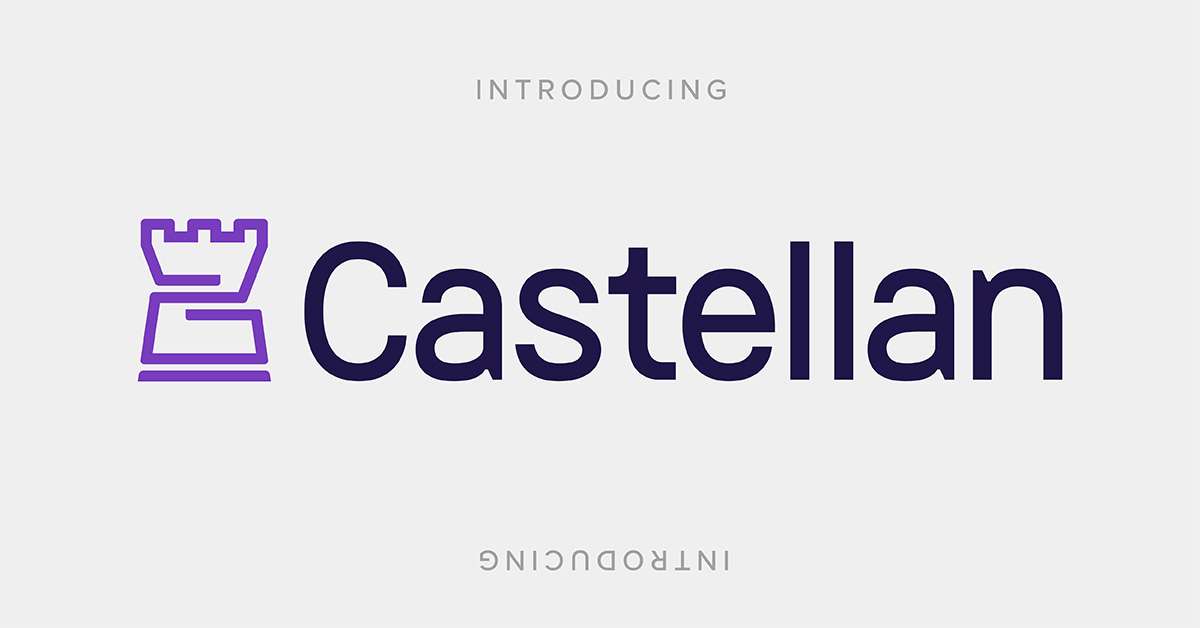 A merger of three different entities coming together, Phase 3 built the brand identity upon the new company name, Castellan, meaning the "keeper of the castle." The name accurately describes the role the company plays in protecting their clients' business and its functions from outside threats and infiltration, ensuring the "castle" is secure and all is running as it should.
Phase 3 created a recognizable rook symbol to illustrate the conceptual name and convey what the brand stands for - protection, strategy, flexibility, proactive planning - conquering the opponent and replacing uncertainty with confidence. The tower is rendered in an unbroken line, emphasizing the constant cycle of business continuity planning. Castellan successfully debuted the new brand in early November 2020 at the leading industry tradeshow.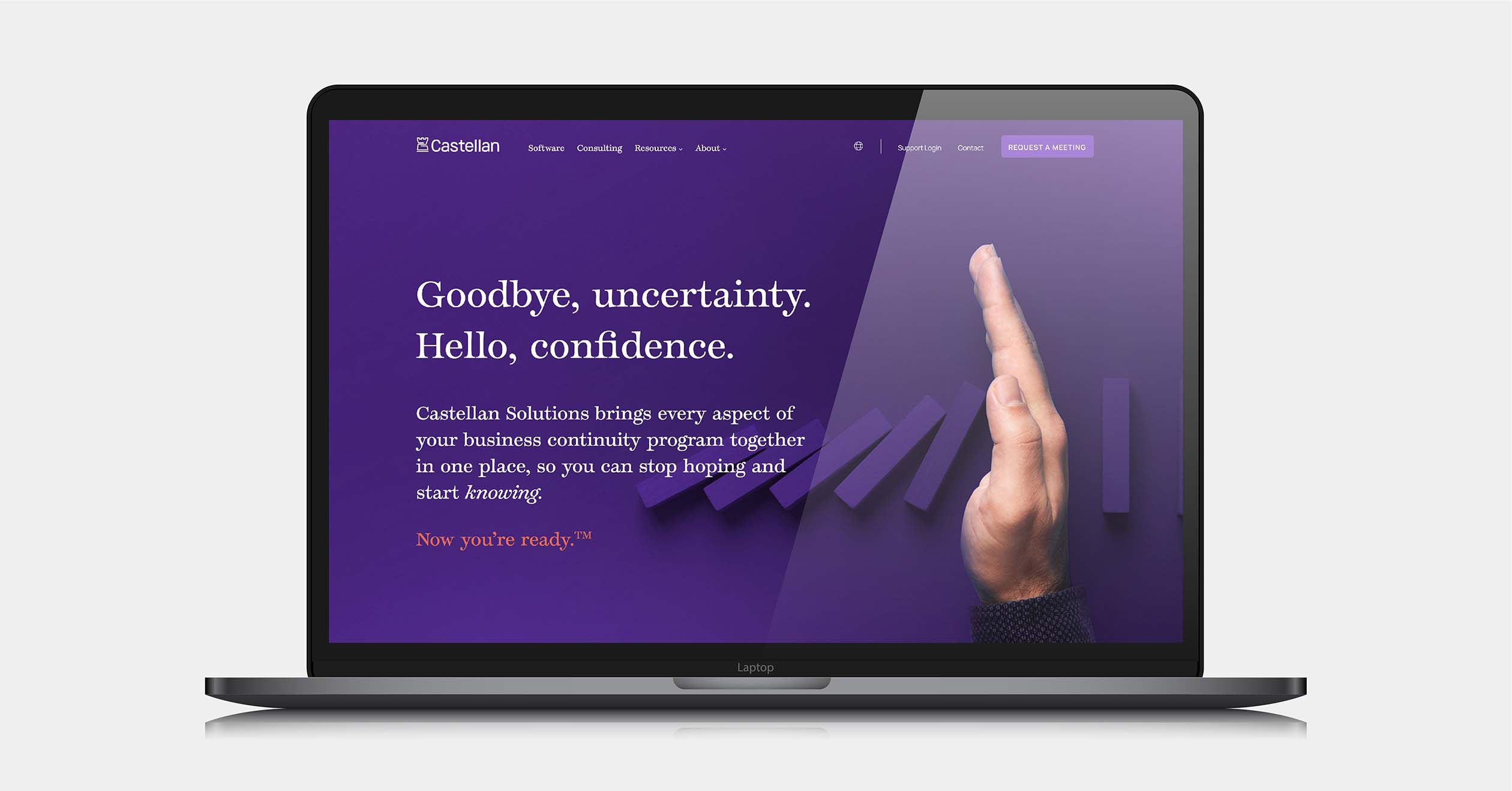 In addition to creative work, Phase 3 provided public relations services to announce the acquisition of in the spring of 2020 and the rebrand to Castellan Solutions in Fall 2020. Phase 3's PR team continues to seek thought leadership opportunities for CEO, Jon Ezrine, and COO, Brian Zawada, and maintain social media channels for the company and its executives.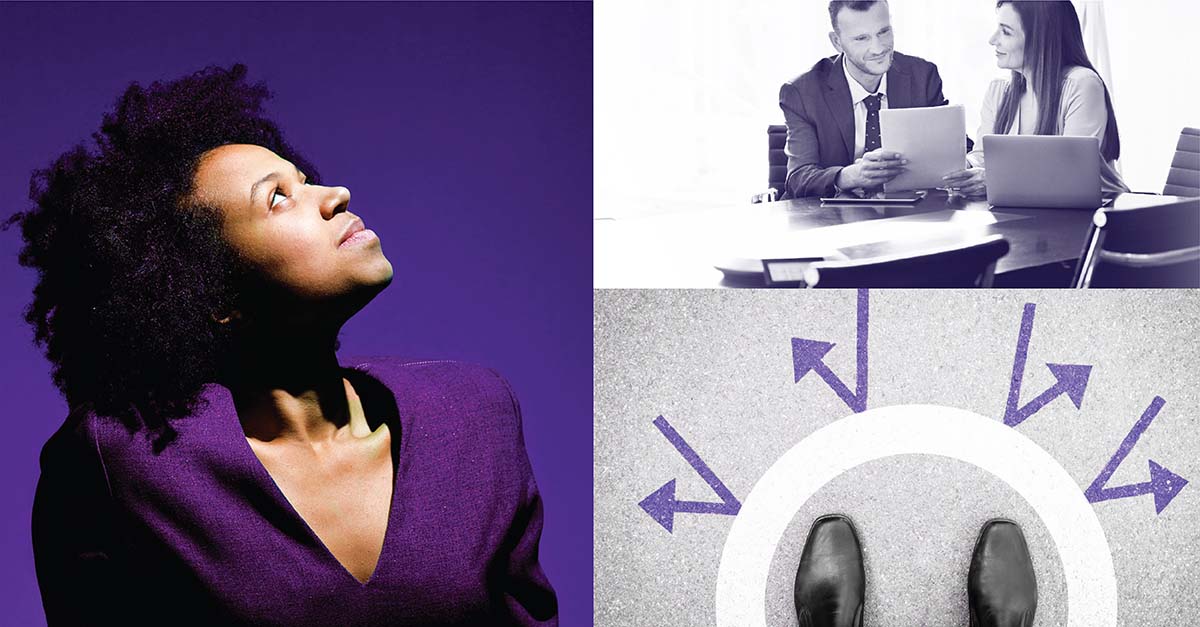 ---