A long-standing client of Phase 3, Neiman Marcus was looking to elevate their retail displays with vibrant, eye-catching pieces.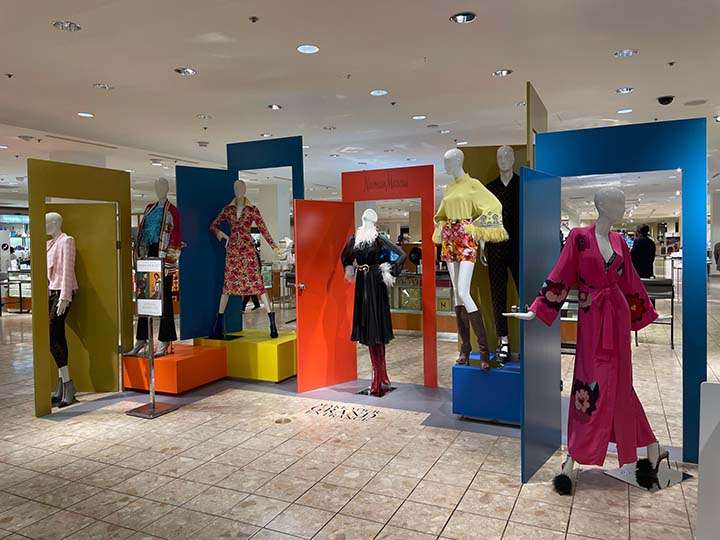 310 doors made their grand entrance across 36 Neiman Marcus stores nationwide, encouraging shoppers to "reintroduce yourself to the world outside of your door". Each door was fabricated from 1" ultra board material.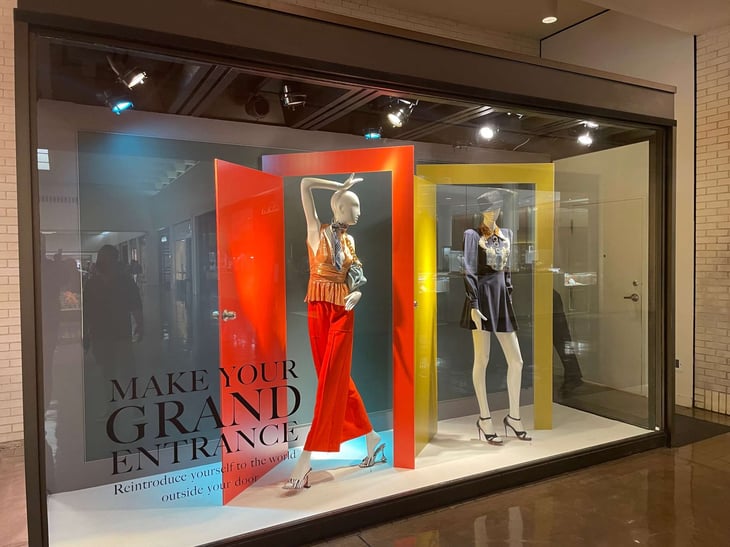 Standing out is the name of the game when it comes to retail displays, and we have you covered! Reach out to speak to our retail experts about your next display.
---