For decades, trade shows have remained an important marketing and publicity avenue for all businesses. These events offer venues where your company takes the opportunity to interact one-on-one with different external stakeholders, including current and prospective clients, investors, business partners, media, future employees, or channel partners.
Successful participation in an industry trade show requires meticulous organization, resilience, and creativity, particularly where you have to vie for attention with competing companies. How much effort you put into planning will ultimately determine your company's success at an event. A trade show requires a significant investment for any company and Phase 3 has the skills and expertise to help you plan each of the essential elements you need to ensure a return on your investment.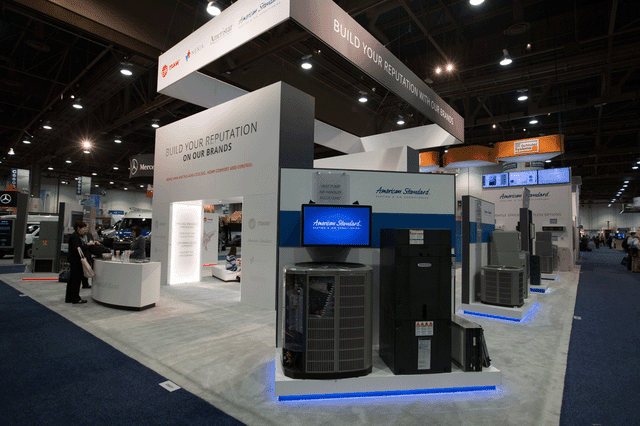 Booth And Display Design and Installation
The Phase 3 team has experience conceptualizing, designing, building, and installing unique brand experiences for companies exhibiting at marketing events and trade shows. Through cost-effective products and services and innovative exhibit design, we can help you increase foot traffic to your booth or display and hold visitor attention for longer.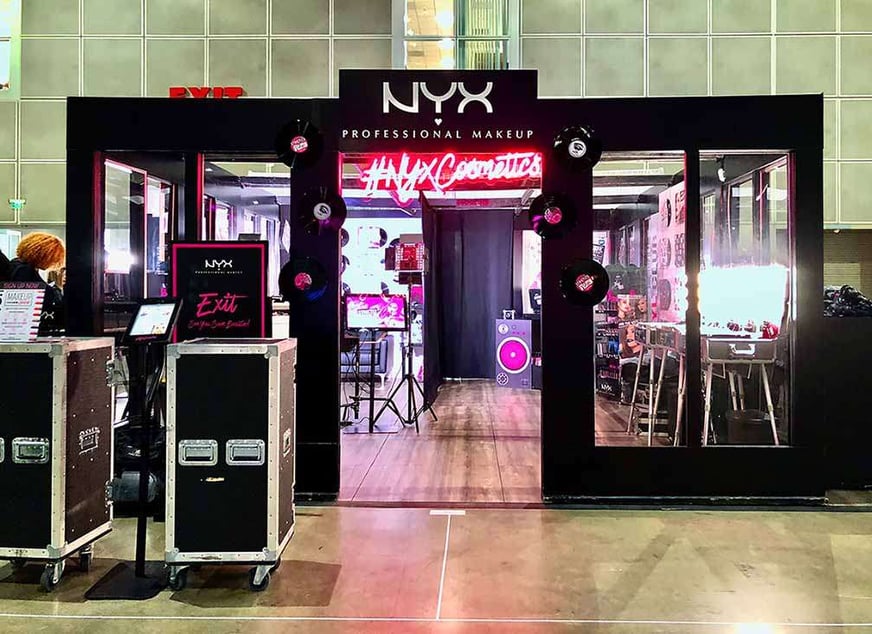 Our extensive understanding of the design, print, and retail spaces means that we can fabricate and install almost any type of exhibition space, from the most straightforward, single-product display to a 1200+ square-foot pop-up store.
We offer a range of striking and functional designs and installations of:
POP

Trade show graphics

Displays

Signage

Window displays

Special event pieces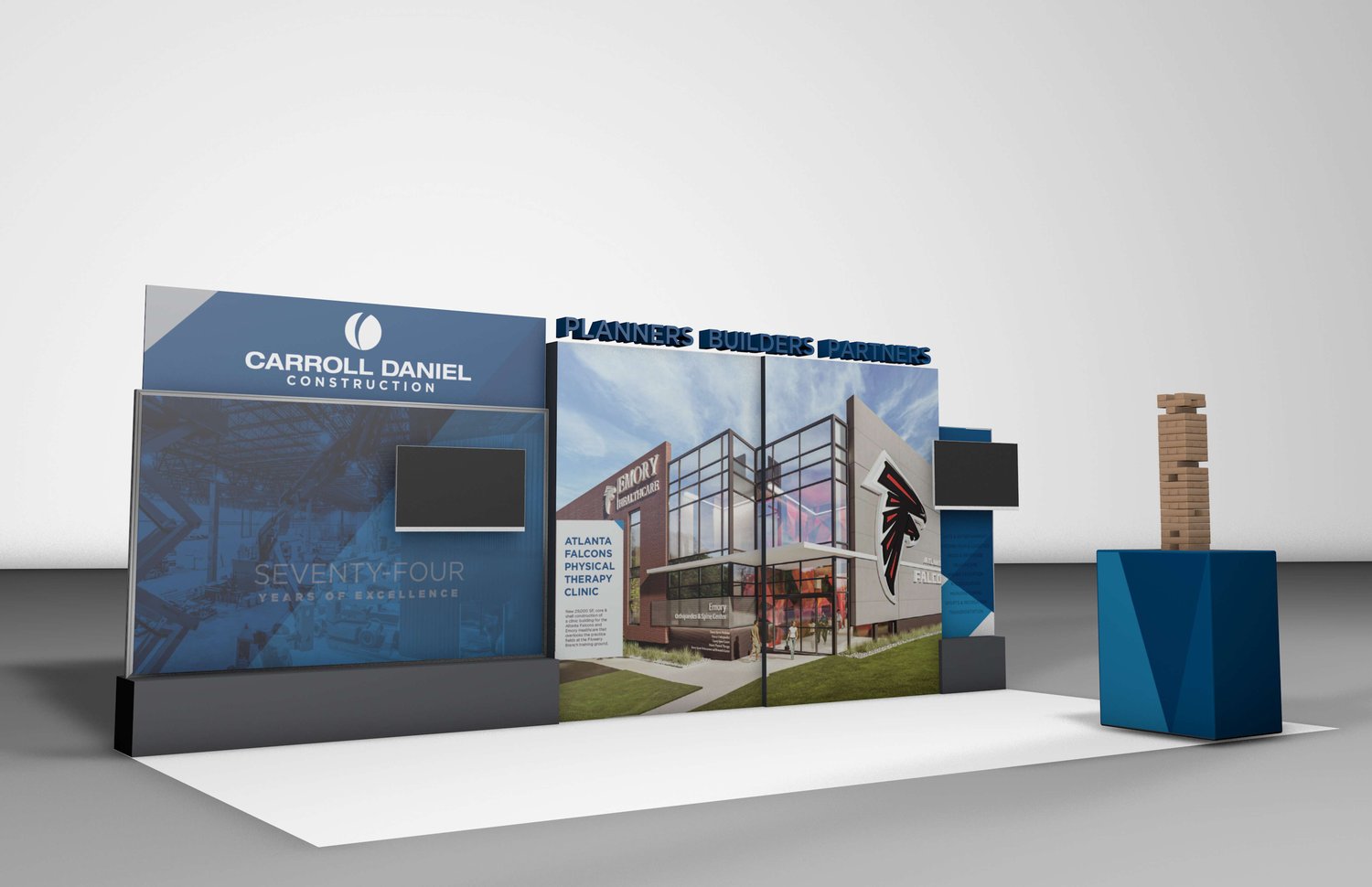 Branded Merchandise
People like receiving free promotional products. Promotional products are a widely used tactic in marketing since it gives consumers a more favorable view of a company that offers them free promotional items.
However, giving away cookie-cutter promotional items that people are likely to have received from your competitors is unlikely to elicit these positive feelings among trade show attendees. We ensure that you represent your company and brand with high-quality, valuable giveaways such as chargers, totes, drinkware and more. We can also outfit your trade show team in branded apparel so that you put your best foot forward when greeting guests in your booth.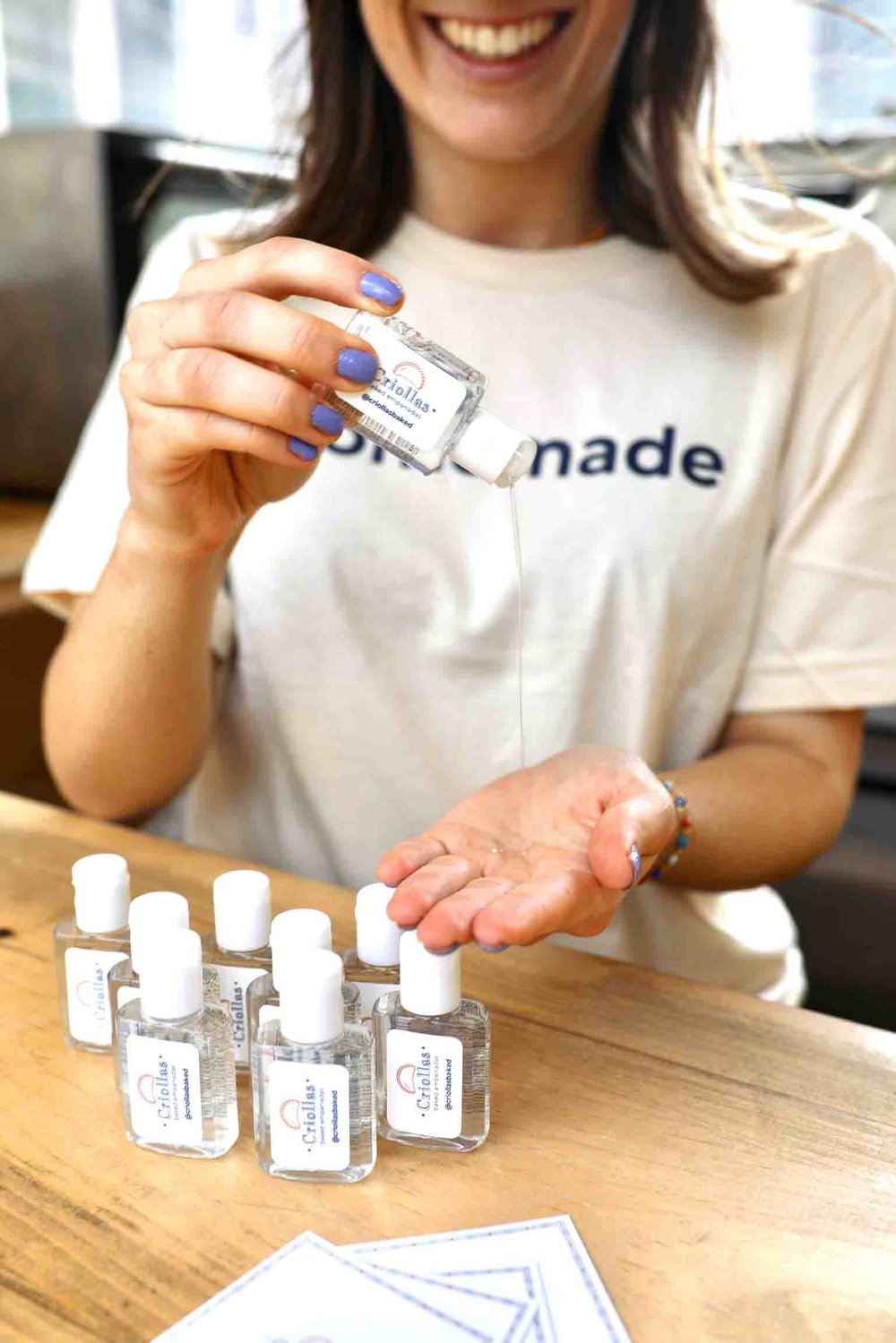 On-Site PR
There are different ways for your organization to participate in exhibitions and trade shows, from simply attending an event to giving a keynote speech. Regardless of your trade show strategy, having great PR on your side will ensure you make the most of the opportunity.
Phase 3 has made significant investments in public relations talent, processes, and resources so that we can offer you a unified approach to communications. We have the experience and strategies to keep your brand in front of attendees' minds and position your company as the solution provider of choice for your industry.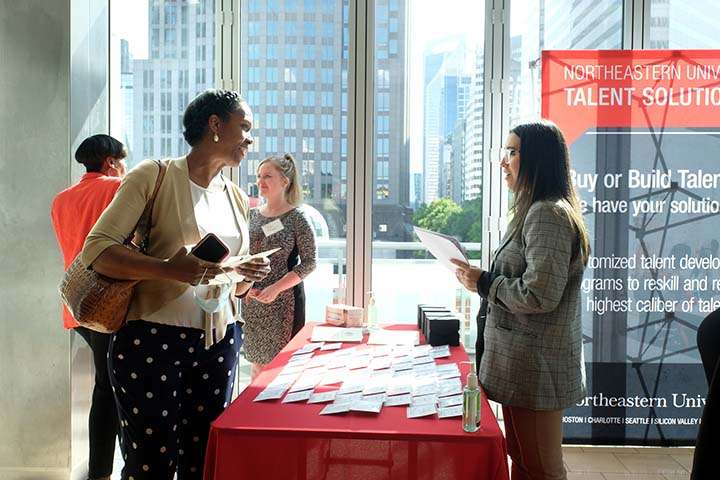 Collateral
In addition to displays, Phase 3 can help you create a complete marketing experience that includes collateral materials. Besides digital experiences, we design, print, and provide materials that include posters, flyers, business cards, newsletters, and informational brochures.
Our goal is to provide you with physical, fully immersive materials and experiences that will leave a lasting, positive image of your brand in attendees' minds, even after the event is over.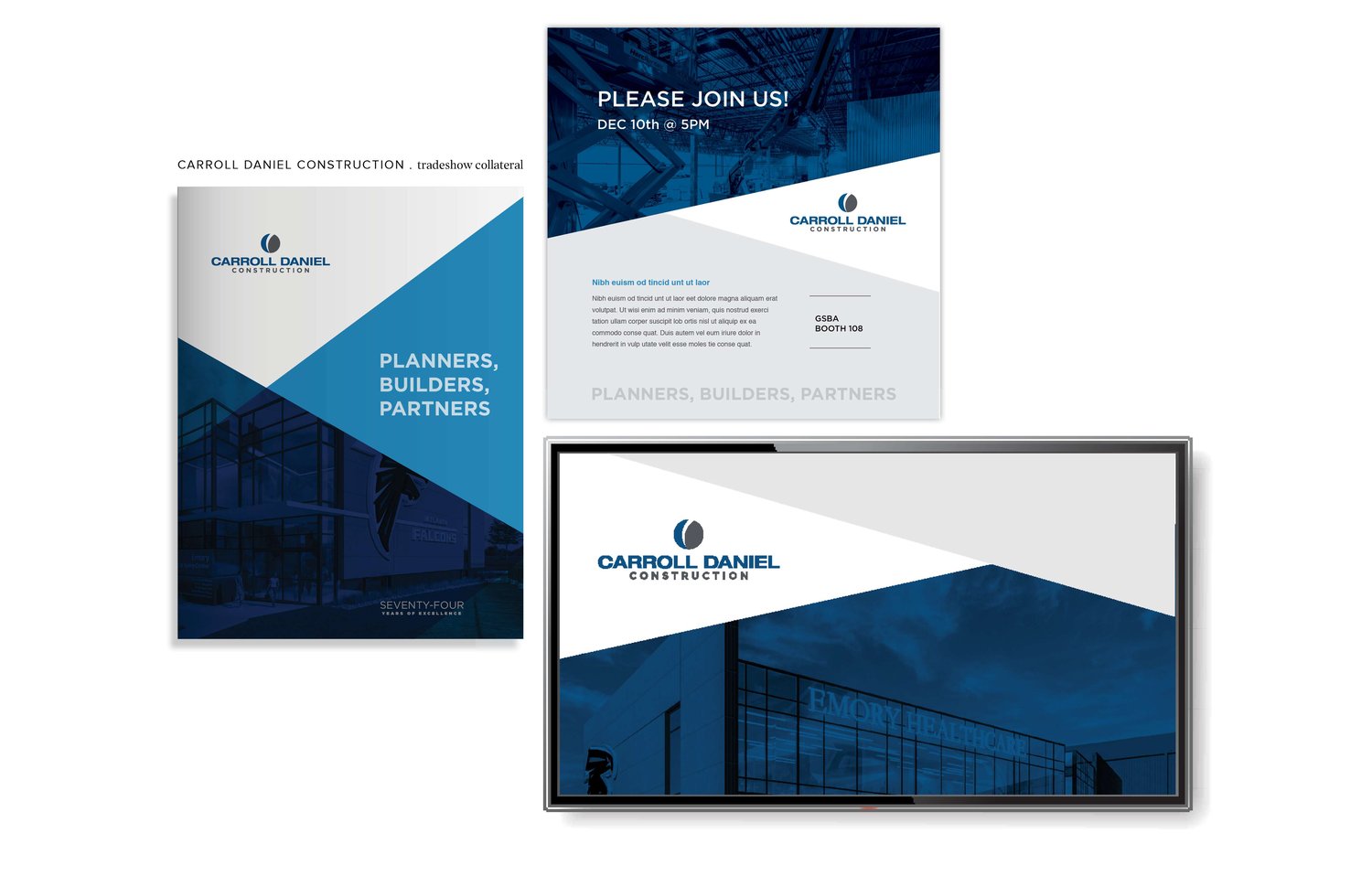 Pre And Post-Show PR
To ensure you receive maximum value from your trade show PR activities, you need an integrated approach that involves pre-event planning and post-event follow-up. You get a better return on your investment, but you also maximize your media coverage.
We look at what your business goals and objectives are and work with your PR team to help you achieve the aims of your trade show media campaign. Some of the pre and post-event PR services we provide are:
Employer and internal communications

Crisis Management

Leadership media coaching

Research and managed media relation

Thought leadership cultivation



Talk To Phase 3 Marketing for Your Trade Show Planning Needs
Are you looking to make a splash at your next trade show? Our strategists are here to guide you through the process. Contact us to learn more about how we can up your trade show game.