Chao Nail + Bar hired Phase 3 to help generate awareness around their grand opening in Nashville, TN while simultaneously creating and launching a social media strategy.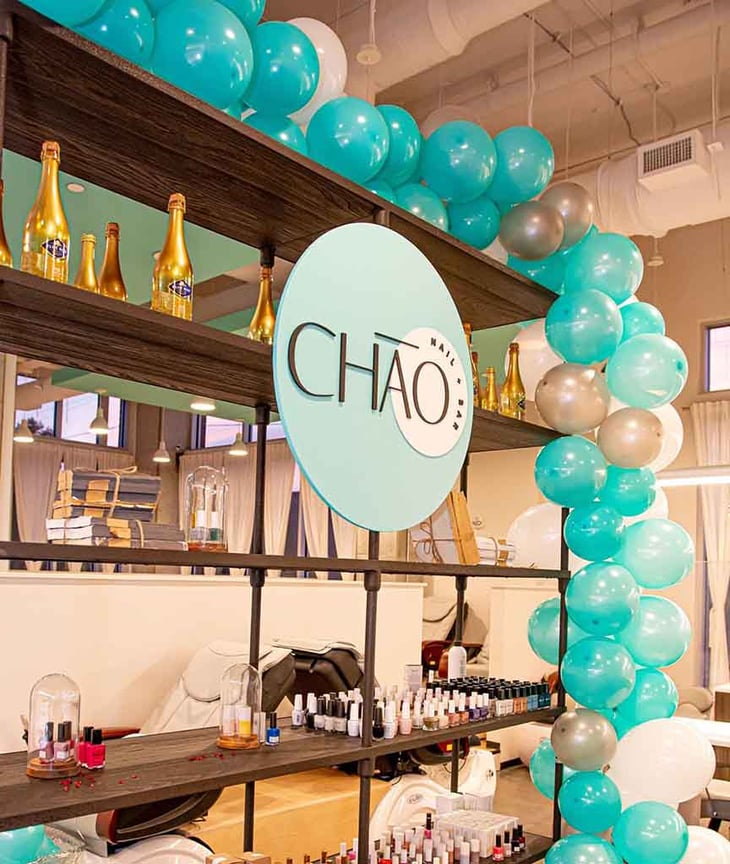 Phase 3 worked Chao Nail + Bar to develop and execute an engaging VIP event with local media, lifestyle influencers and neighborhood businesses to raise awareness of the brand throughout the pre- and post-opening phase of their Nashville location.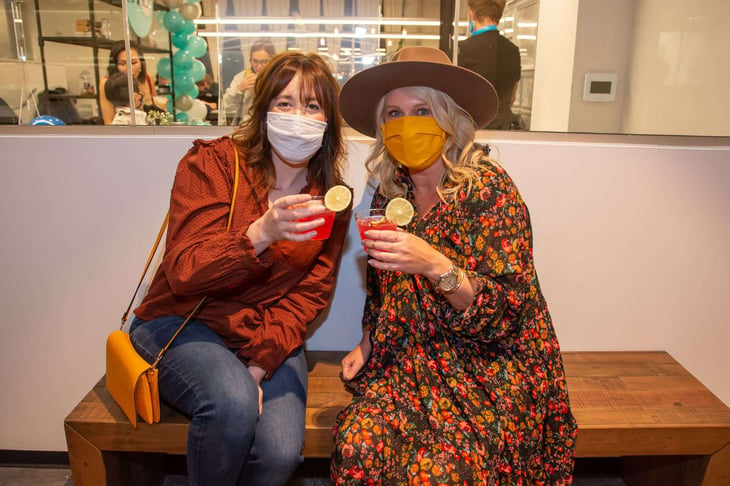 Phase 3 assisted with Chao Nail + Bar with creating their brand voice and building interest and intrigue via Instagram, ultimately resulting a more successful opening. Post-opening, Phase 3 continues to create buzz through ongoing media relations and social media management. Chao Nail + Bar secured over 179 million impression from press hits and over 20 influencer partnerships that totaled over 2.64 million followers.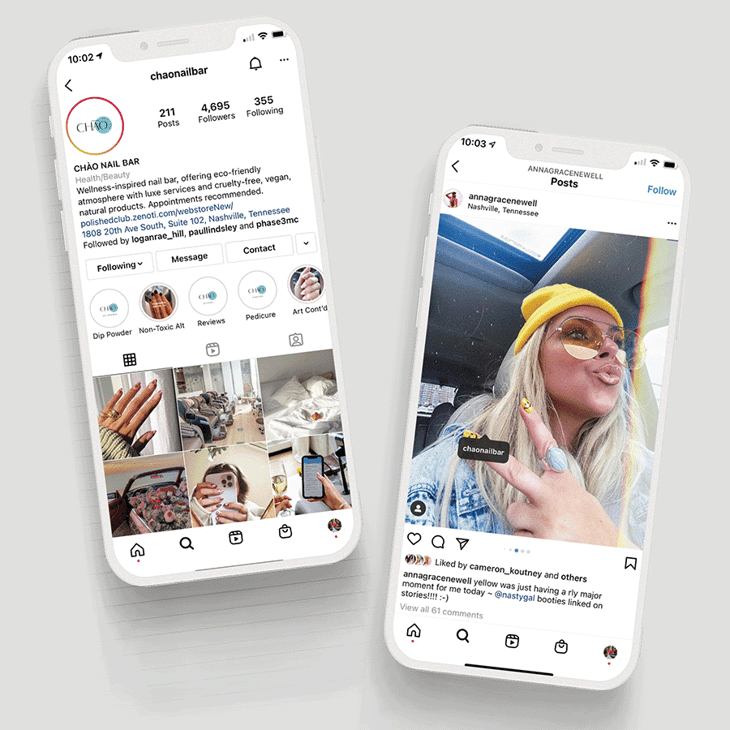 ---
Looking to gain traction for your latest venture? Our expert PR team is ready to
spread the word.