Criollas Baked Empanadas took advantage of their new New York City location this summer, by treating the masses to their delicious baked empanadas, sweet treats and fresh drinks at a fun pop-up event at the Lincoln Center's open-air public art installation space, The GREEN.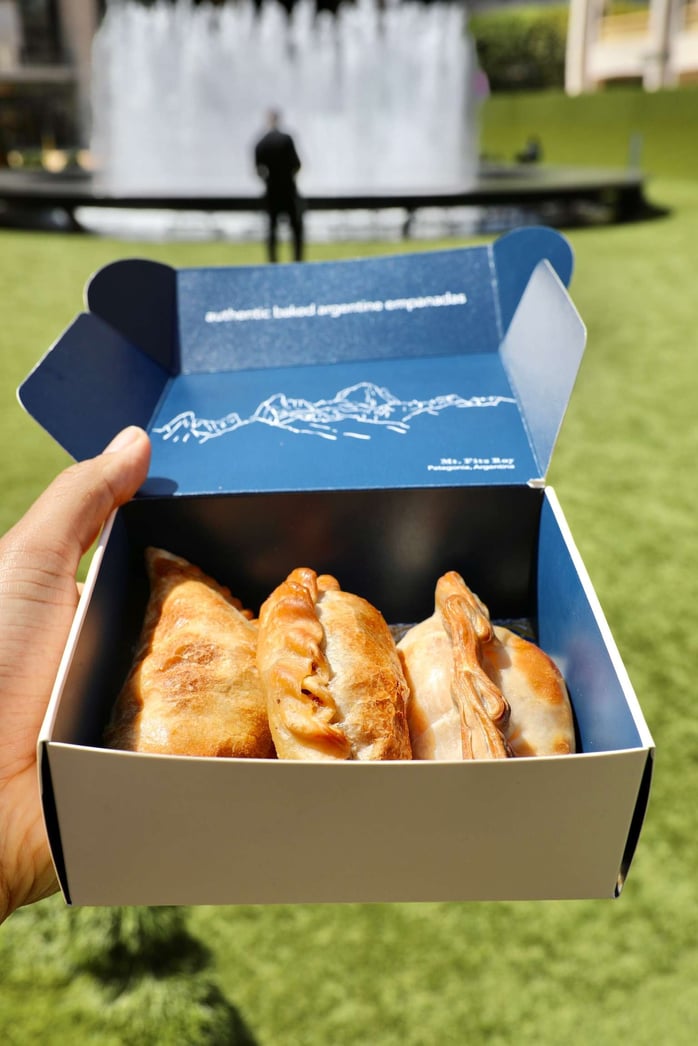 Phase 3's production and promo team provided the menus, banners and branded hand sanitizer that helped lead to a successful event.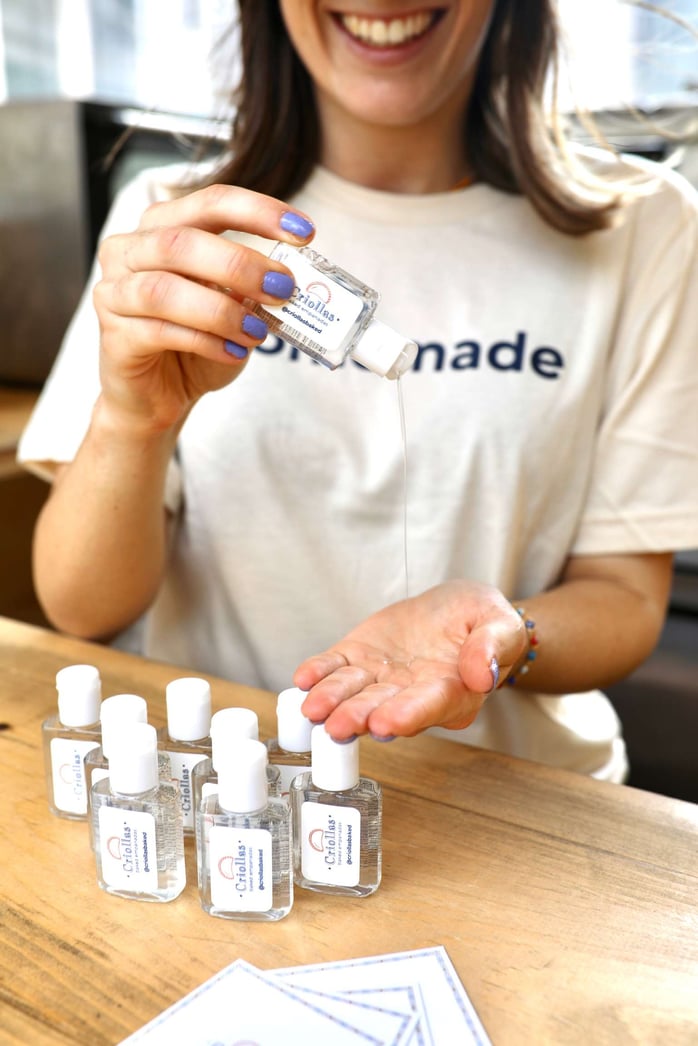 Founded in December 2020, Criollas serves authentic, handcrafted, baked Argentinian empanadas. Made from scratch daily with locally sourced ingredients, Criollas offers artisanal Argentinian cuisine with both vegan and vegetarian options, also serving croissants, sweet treats, soups, coffee and espresso.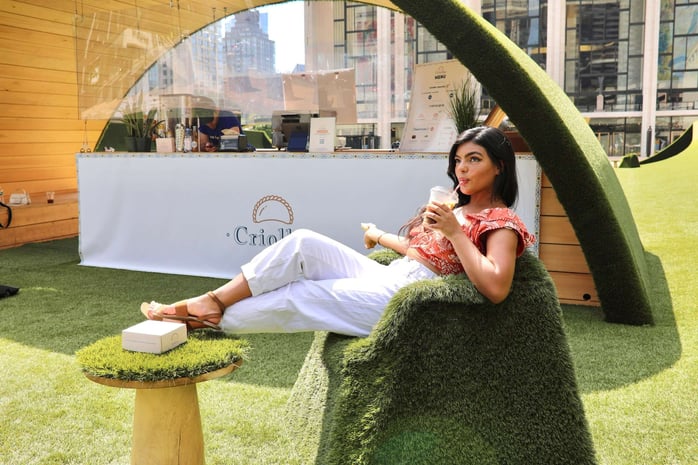 ---
Be on the lookout for more Criollas pop-up events! And if you're looking for a partner to make your own pop-up event a success, we'd love to help you, so contact us
here
!