Atlanta's iconic Hotel Clermont, closed in 2009 due to health code violations, was renovated, revitalized and completely reimagined as a 94-room boutique hotel in 2018.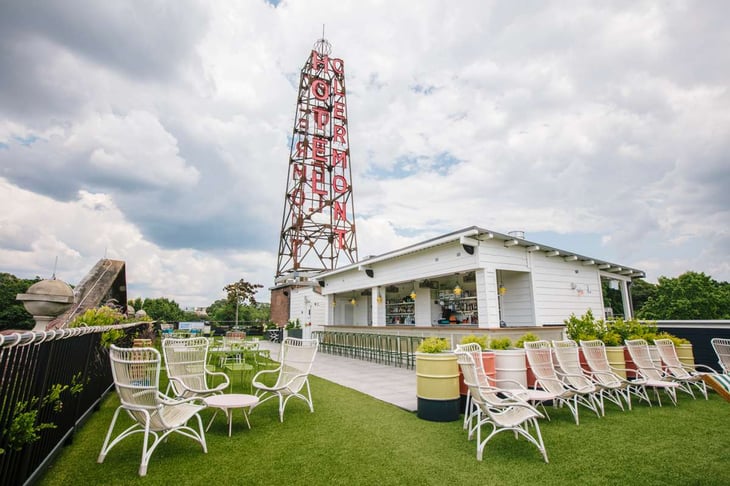 We were tasked with introducing the property and its new food and beverage concepts – Tiny Lou's, a full-service French-American brasserie; Cafe Clermont, a sultry lobby bar; and a fun-filled rooftop lounge. Considering the somewhat salacious and infamous past of the property, our PR team not only promoted these new concepts, but helped explain their relationship with the historic location with agility, tact and humor.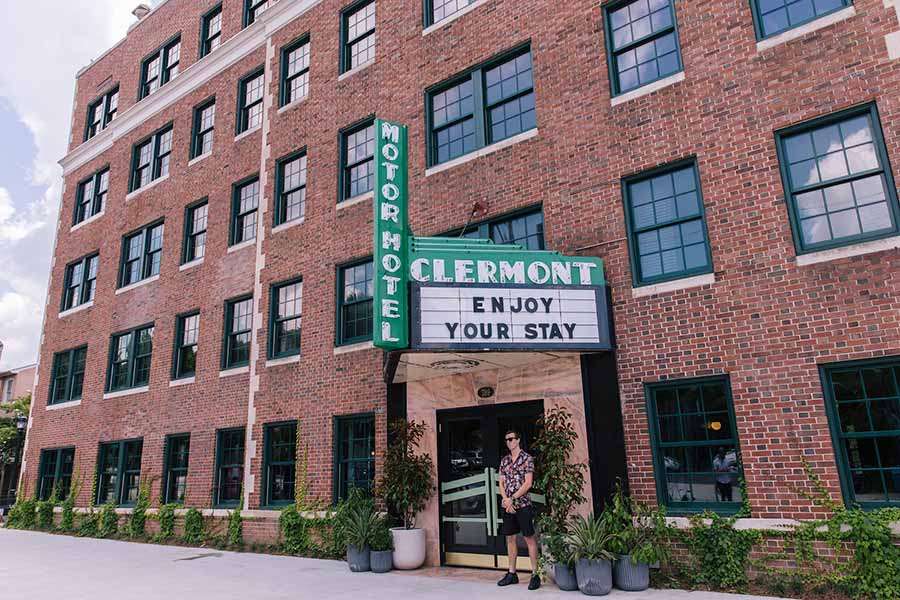 Our PR team continues to work with the property on media relations and events, both the hotel and F&B outlets garnering national attention and accolades since opening. Both were awarded in Southern Living's 2020 "South's Best," and Hotel Clermont was listed on U.S. News & World Report's "Best Hotels in the USA" and Travel + Leisure's "It List." Tiny Lou's executive pastry chef was named a 2020 James Beard Award semifinalist and a 2019 Eater "Young Gun," and the restaurant was included on the "Best 22 Restaurants in Atlanta" by Conde Nast Traveler while the Lobby Bar was featured in Architectural Digest's "20 Best Designed Hotel Bars in the U.S."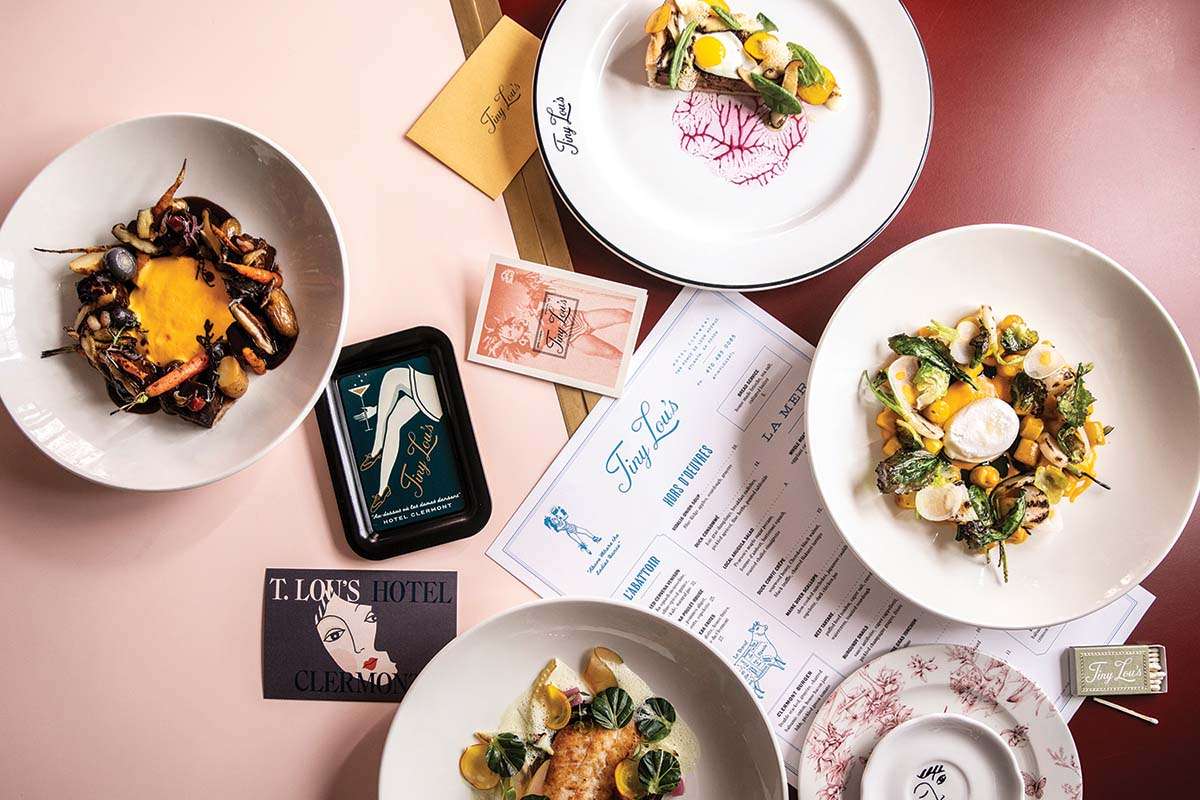 ---
Does your brand need a refresh and a new story to generate renewed interest? Our expert PR team is ready to spread the word.