Auro Hotels owns and operates the new AC by Marriott Greenville Downtown in South Carolina, a sophisticated hotel that inhabits the very soul of this South Carolina city. Among its seven new food and beverage offerings, Juniper is a 16,000 square foot rooftop bar & restaurant with purposeful design aimed at creating a comfortable, elegant and unique experience for its patrons.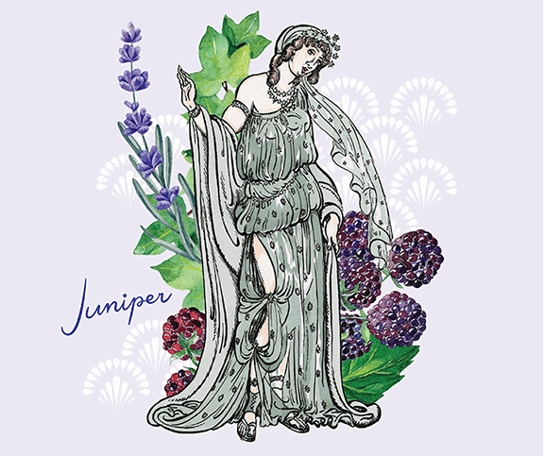 Phase 3 developed a Brand Strategy and clever messaging that thoughtfully and effectively positions Juniper as the premiere rooftop bar & restaurant in the Upstate for guests wanting an experience that mixes refinement with fun, innovative cocktails with local flair, and an exclusive yet unpretentious vibe. We developed a distinct visual language for Juniper that included dynamic photography, playful illustrations and clever statements.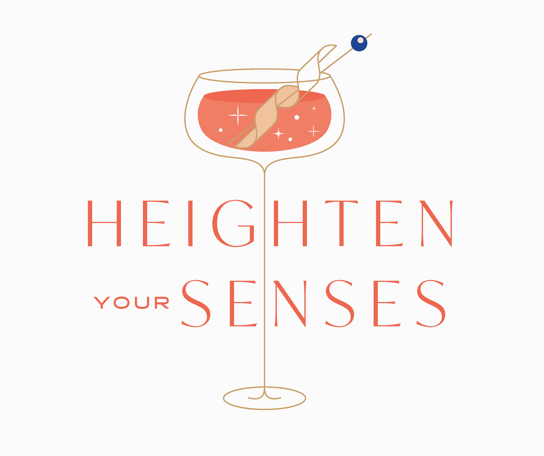 Juniper exudes elegance and charm with its creative gin-centric cocktail menu and upscale ambiance. Our creative team playfully leaned into gin's colorful past through storytelling and design as a way to spark curiosity and conversation and further expand the visual language with patterns and textures that more fully connect to the intention of the space. ---
Ready to kick off your brand's transformation? Contact us to connect with our design strategists and learn more about our creative services.