LEAD is a network of six public charter schools across Nashville, Tennessee, whose mission is to prepare students with the knowledge and skills they need to be ready for college and ready for life. LEAD needed a branding partner to address an identity system for their six locations, one that could evolve to include more locations as the school grew.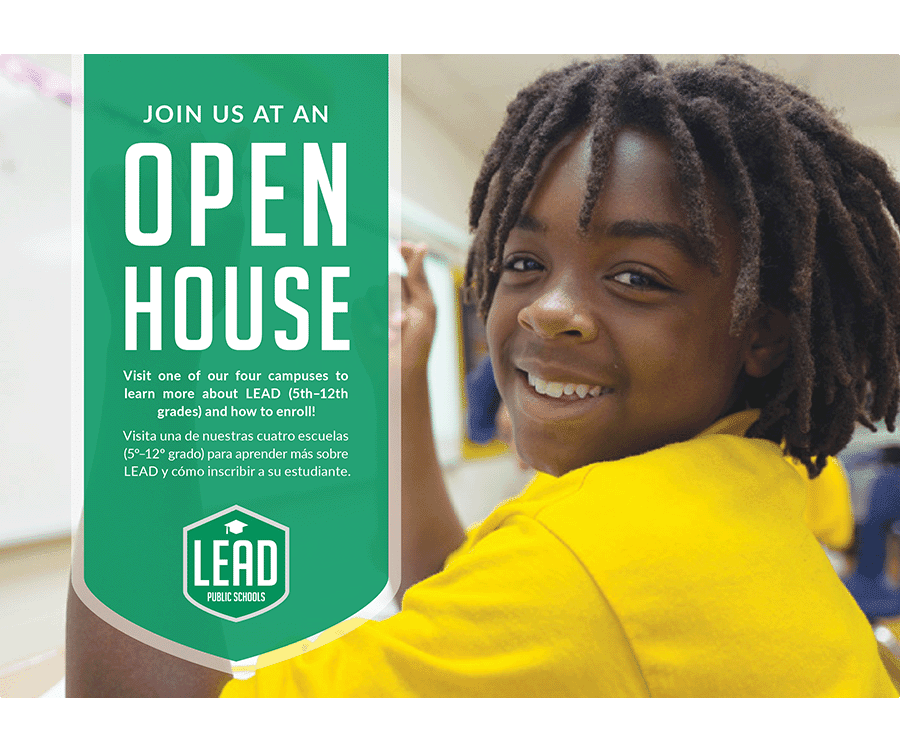 Phase 3 developed a colorful brand architecture that enabled each location to have its own identity, within the Lead parent brand, so students and families across Nashville would identify with their neighborhood's Lead public school—but still associate it with the parent brand. Our relationship evolved from there to include marketing and development support, print, and video services. Check out more of our work below!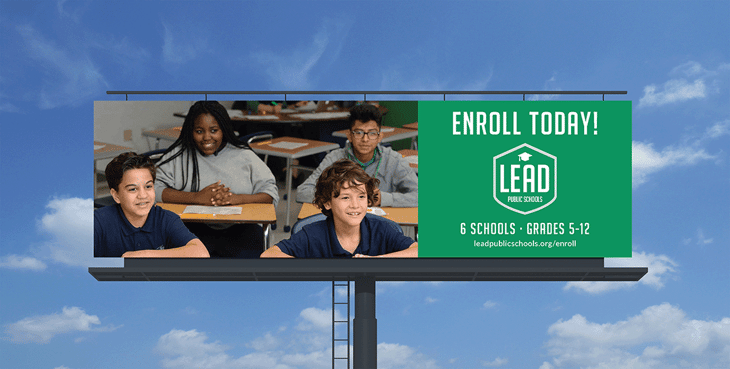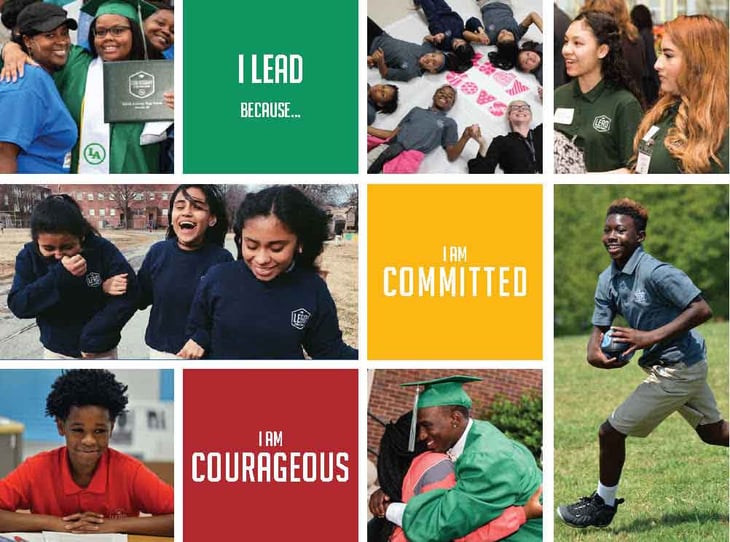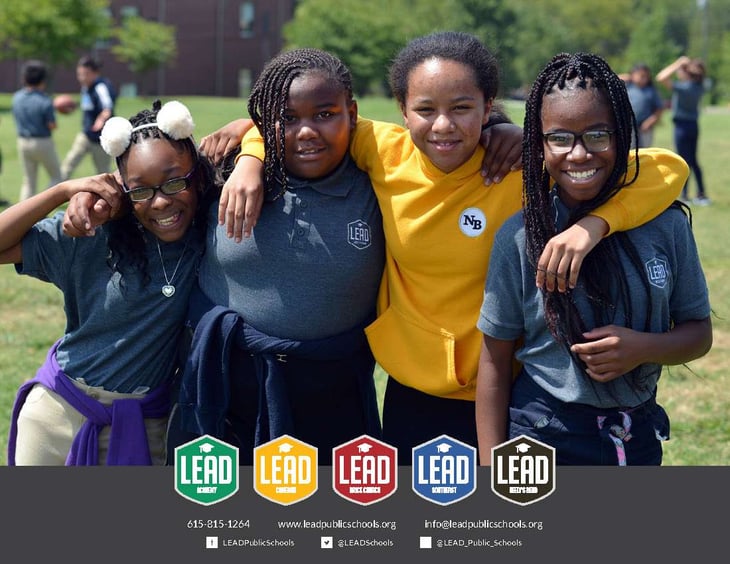 ---
Looking for a brand refresh that motivates students, faculty, and families? Contact us to connect with our experts and learn more about our design!