After Phase 3 successfully rebranded Georgia Department of Early Care and Learning's corporate, GA DECAL was so pleased with the results that they soon reached out again in need of a new brand identity for the USDA's Summer Food Service Program in Georgia.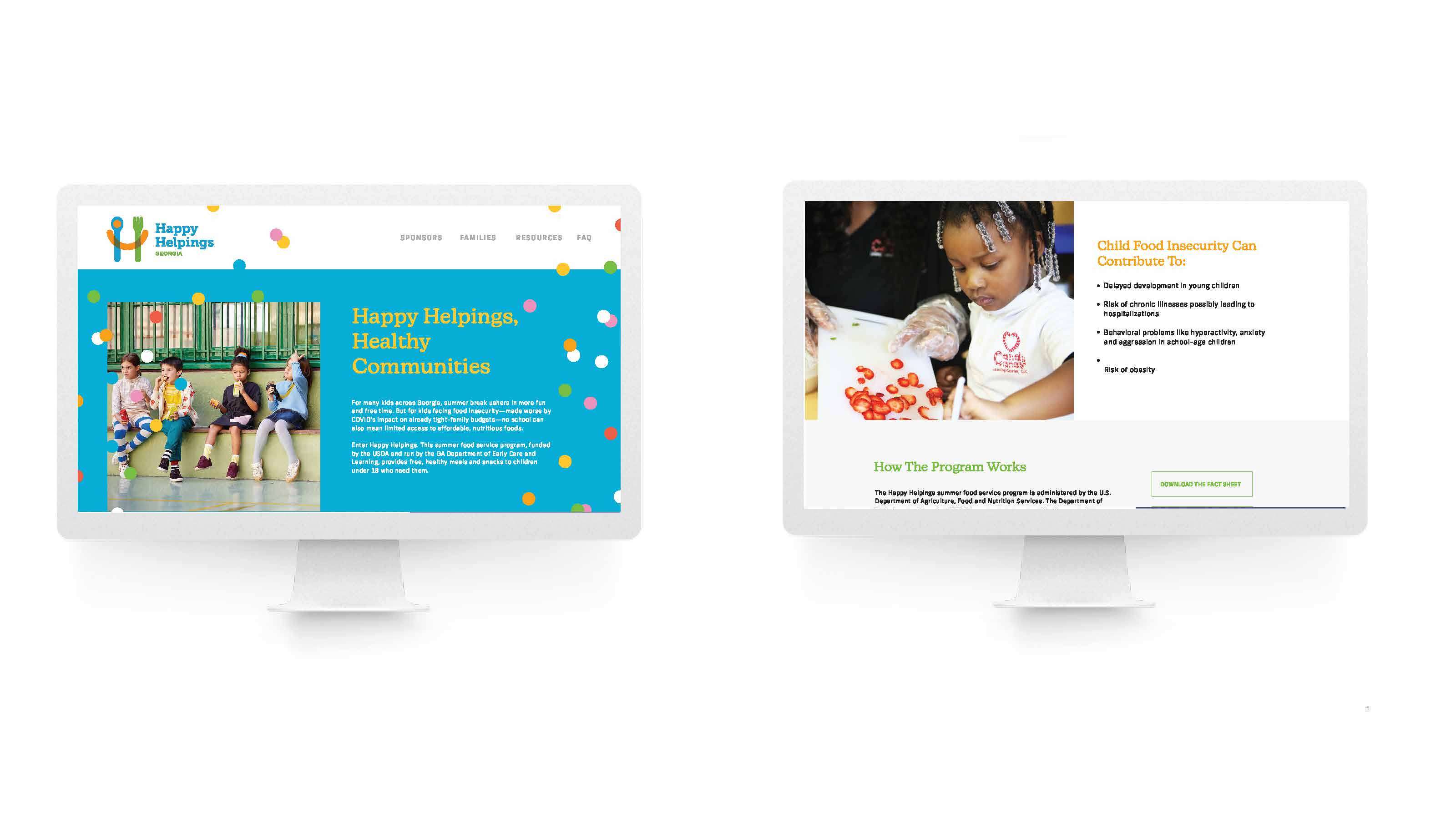 Although the program is federally funded, it is administered by GA DECAL's Nutrition Services Division. With the clear understanding that this new identity would need to speak to not just families in need but also the sponsors to support them, Phase 3 created Happy Helpings. During the design process, Phase 3 ensured the new brand identity followed GA DECAL's brand standards so as to complement the family of division logos overall.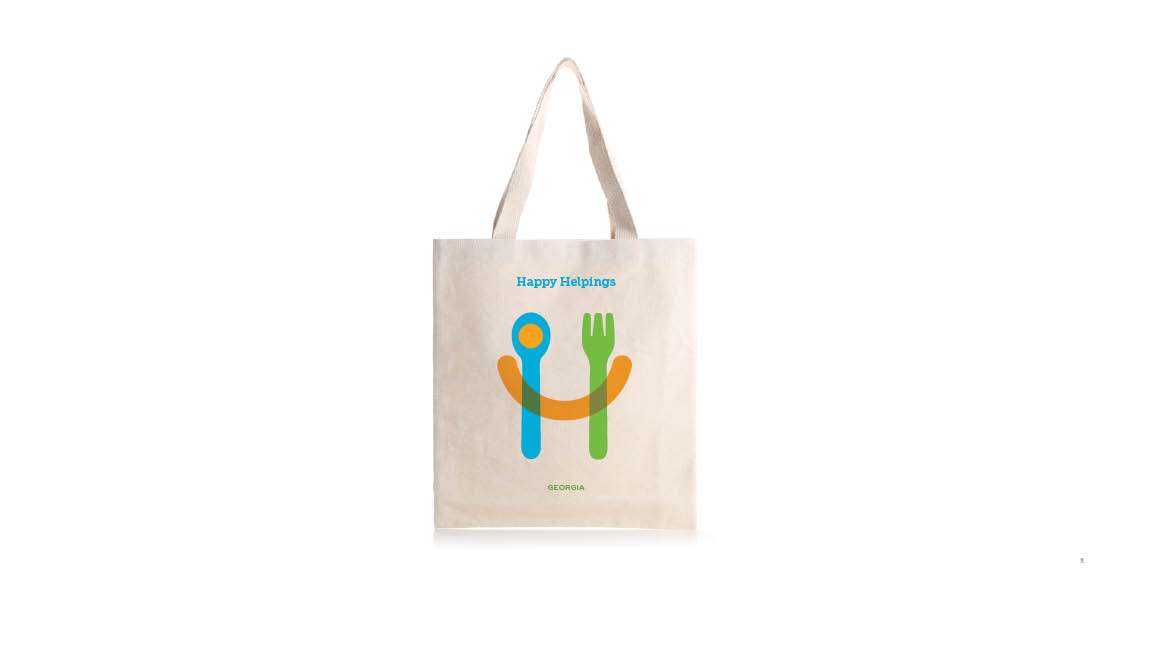 The project scope included full brand identity, naming, microsite and branded merchandise, with ongoing services including SEO and a LinkedIn paid media campaign. Phase 3 and GA DECAL were recently honored when the Happy Helpings branding was selected from a record 11,000 entries nationwide in Graphic Design USA's 2021 American Graphic Design Awards, earning a Certificate of Excellence, which only a very select 10% of entries achieved. It is because of these trusting relationships, that Phase 3 is able bring these brand initiatives to life and make award-winning work possible.
Whether it's growing your online audience or coming up with fresh ideas to elevate your brand's voice, Phase 3 can help. Contact us today.