Phase 3 provided Landis+Gyr's annual user conference, Exchange 2022, with engaging on-site hotel graphics that were printed and installed throughout the Hilton Bonnet Creek resort in Orlando, FL. The annual event was Landis+Gyr's first in-person event since 2019 due to COVID-19 and welcomed over 500 customers, partners and key prospects.
Phase 3's objective for Exchange 2022 was to support the success of Landis+Gyr's annual conference with the design of engaging on-site printed hotel branding graphics as well as the production of a one (1) minute inspirational video for Landis+Gyr's theme "For the Future".
Expanding on the previous year's event branding, our Creative team developed various assets - including banners, meter boards, window clings, floor decals and a video, to kick off the conference.
Check out the video Phase 3 made for the conference below.
.
The theme of the premiere industry event for 2022 was "For the Future". With 125 years of experience combined with industry-leading technology, Landis+Gyr and their 3500+ utility partners around the globe, are poised to transform the way the world manages energy and resources. It is also a transformational time in the energy industry, with a focus on green energy solutions such as EV and solar.

Details of the event included 50+ breakout sessions, along with 4 main stage general sessions. About 60% of the content was customer-led, with 40% geared more toward training from the Landis+Gyr SMEs. A solutions showcase was hosted with a demo of their portfolio of products and solutions (hardware + software + applications), as well as "Ask the Expert" area, where customers can schedule time with SMEs to troubleshoot specific areas of concern with their systems.
There were sub-themes for the event as well, including 'Innovation for the Future', 'Sustainable for the Future', Momentum for the Future', 'Partnership for the Future', and 'Solutions for the Future'.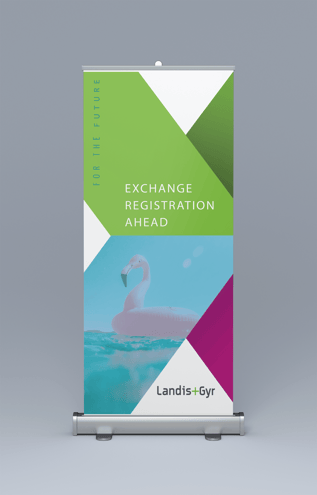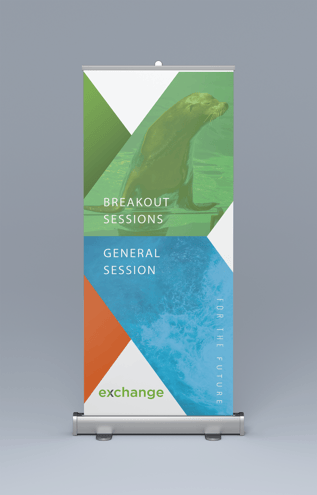 Whether it's getting the word out with public relations or creating event graphics with impact, Phase 3 can help. Contact us today.