Phase 3's creative team was tapped for a unique branding opportunity for CBD client, Bragg Canna. Combining a love for farming with compassion for those who are sick, Bragg Canna was launched to help newcomers get comfortable with cannabis.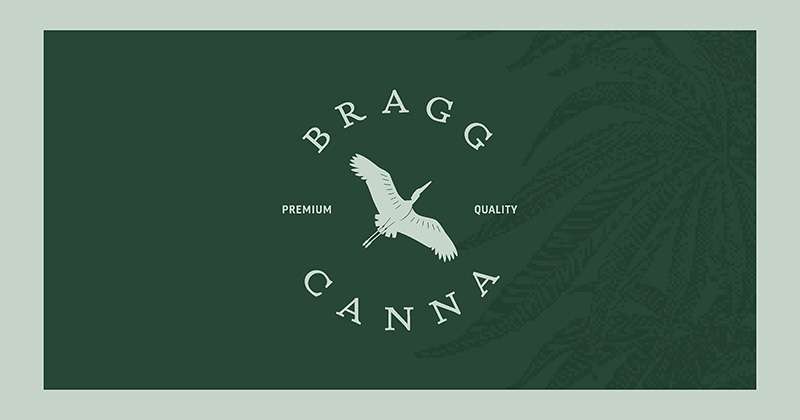 "Make yourself comfortable" with Bragg Canna. Developing the brand, Phase 3 wanted to capture southern hospitality while speaking to the medicinal properties of a "kind, southern sage". Bragg Canna's messaging is sophisticated in style and accessible in tone so that anyone who could benefit from their products would feel comfortable engaging with the brand.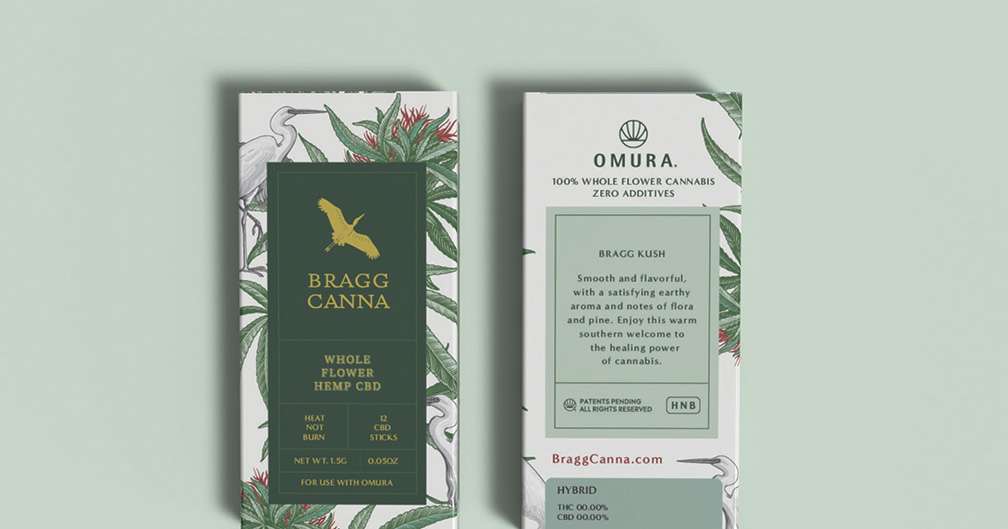 When designing Bragg Canna's brand, Phase 3 sought to tell a story. Rather than the stereotypical hemp leaf, the logo features the Caladrius, a bird based in Roman mythology that is said to draw a person's sickness or suffering into itself and fly it up into the sun. This symbol of comfort and healing is illustrated on custom packaging and collateral designed by Phase 3.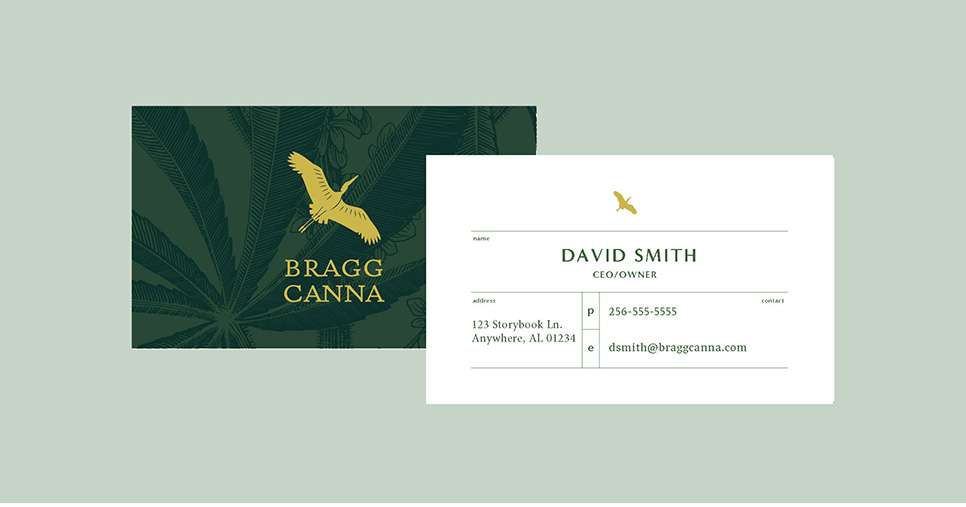 Bragg Canna's brand creative has been recognized with a Certificate of Excellence in the 2021 American Graphic Design Awards, presented by Graphic Design USA. Selected from a record 11,000 entries nationwide, this work represents the best and the brightest in graphic design with only a very select 10% of the entries earning a Certificate of Excellence.
Looking to make a brand change? Contact us to speak to our branding experts on what we can do for you.
---