Phase 3 was approached to open Ole Smoky's Nashville distillery, 6th & Peabody in late 2019. After a successful opening, which included local, regional and national earned media coverage, to include TV news live shots on site and the coordination of their VIP Party for media, celebrities and local influencers. Because of the success of the opening, Phase 3 was named the company's agency of record in 2020 to manage corporate communications, public relations, media relations and crisis communications for four distillery locations in Tennessee.
In 2020, Phase 3 announced nationally that Ole Smoky Distilleries were the most visited in the world, topping 4.5 million visitors in 2019. Shortly thereafter, Ole Smoky received the "Hot Brand Award" from M. Shanken Communications. In late March, like most companies across the country, Phase 3 shifted communications to manage the COVID-19 crisis, including creating a crisis communication plan, and PR plan to roll out Ole Smoky's Hand Sanitizer and Distillery pickup service news. Additionally in 2020, Phase 3 managed the promotions and earned media coverage for multiple product launches, milestone events, their Inc. 5000 award and their nationwide support of the Friends of the Smokies organization.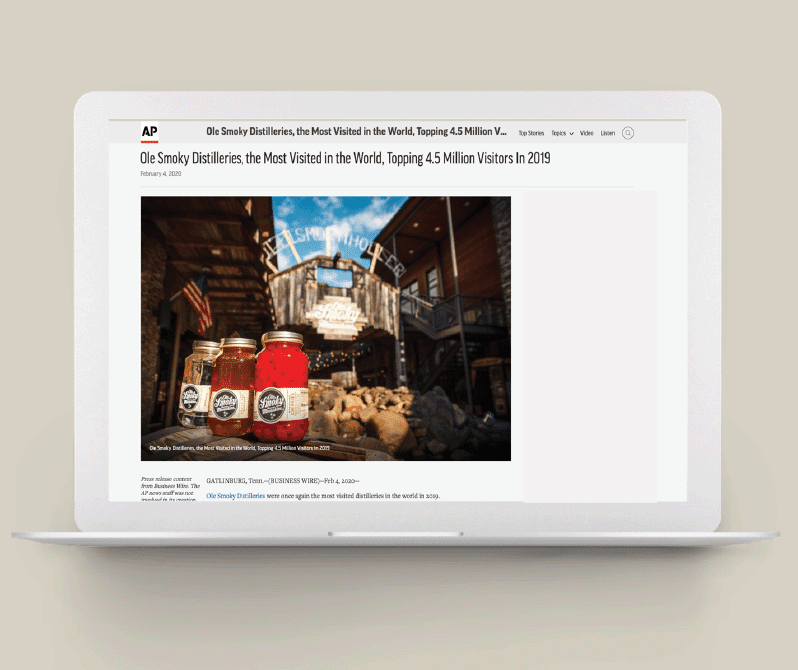 In late 2021, Ole Smoky Distillery hosted First Lady Dr. Jill Biden and country singer Brad Paisley in June 2021. The Nashville trip was part of the White House Administration's nation-wide tour to reach millions of Americans who still need protection against the COVID-19 virus, highlight the ease of getting vaccinated, and mobilize grassroots vaccine education and outreach efforts.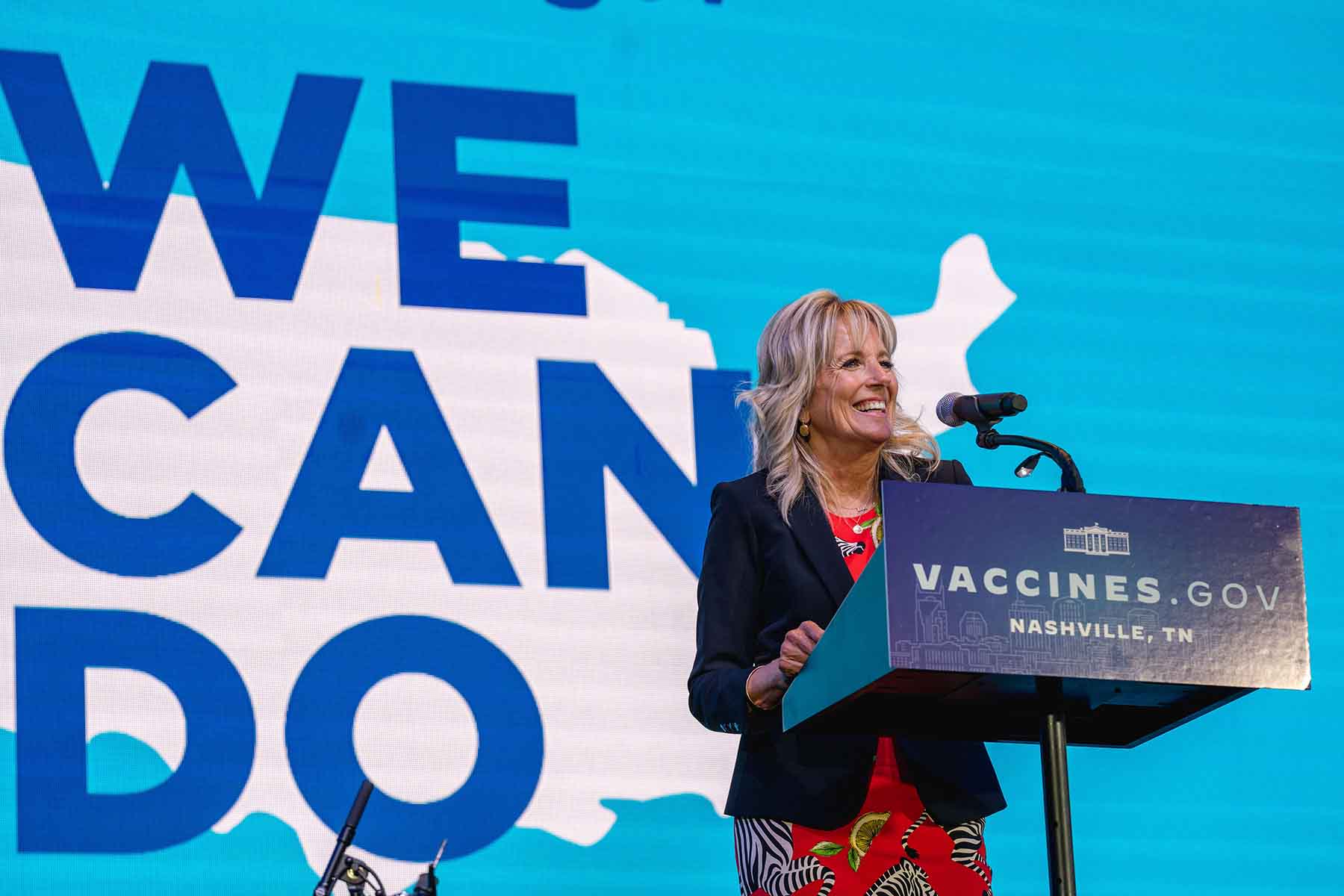 Prior to the historic event at the distillery's Nashville location, Phase 3's PR team provided executive talking points for the CEO of Ole Smoky Distillery for Dr. Biden's introduction and media interview opportunities. During the event, Phase 3 provided location site authority for the White House Logistics Team providing support to the U.S. Secret Service and VIPs, including a United States Congressman, Tennessee State Representatives, the Mayor of Nashville and other local and state business leaders. Phase 3 managed on-site media relations working with local, regional and the national FLOTUS Press Pool during the event, securing interviews for our client and managing photographers and reporters from the Associated Press, CNN, The New York Times, ABC, NBC, CBS, Fox, and USA Today.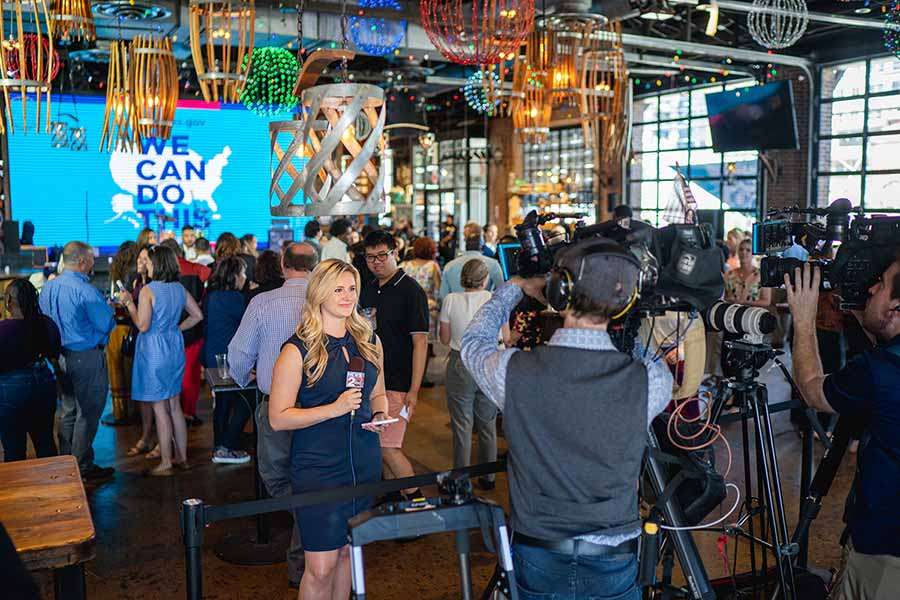 Ole Smoky Distillery continues their partnership with our Phase 3 public relations team into 2022 with exciting product launches and events to come.
Want to improve your brand reputation and increase your visibility to consumers? Our PR experts are on standby to strategize the right plan for you.
---