The Phase 3 team was elated when asked to develop a public relations strategy for the prestigious PGA TOUR Championship tournament. With only 30 qualifying golfers, the event was sure to be exciting for both players and attendees.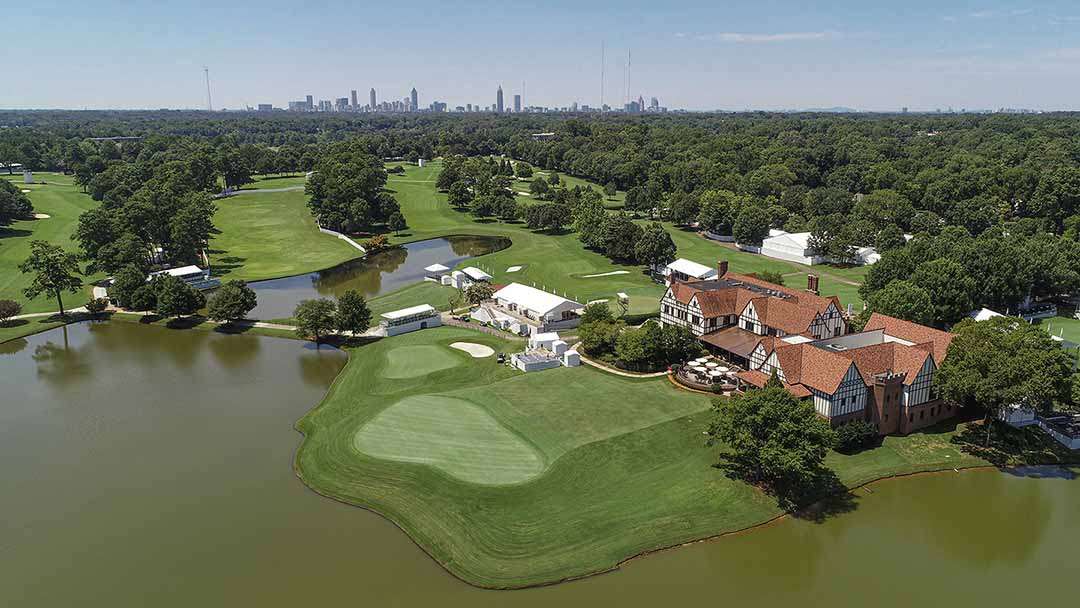 Phase 3 was given the opportunity to generate awareness of the TOUR Championship through strategic media, influencer and community relations. Further, the TOUR Championship was looking for strategic pitching with a focus on local lifestyle publications, strategic partnerships and creation of activations to specifically target lifestyle influencers and strategic outreach to community organizations regarding speaking opportunities.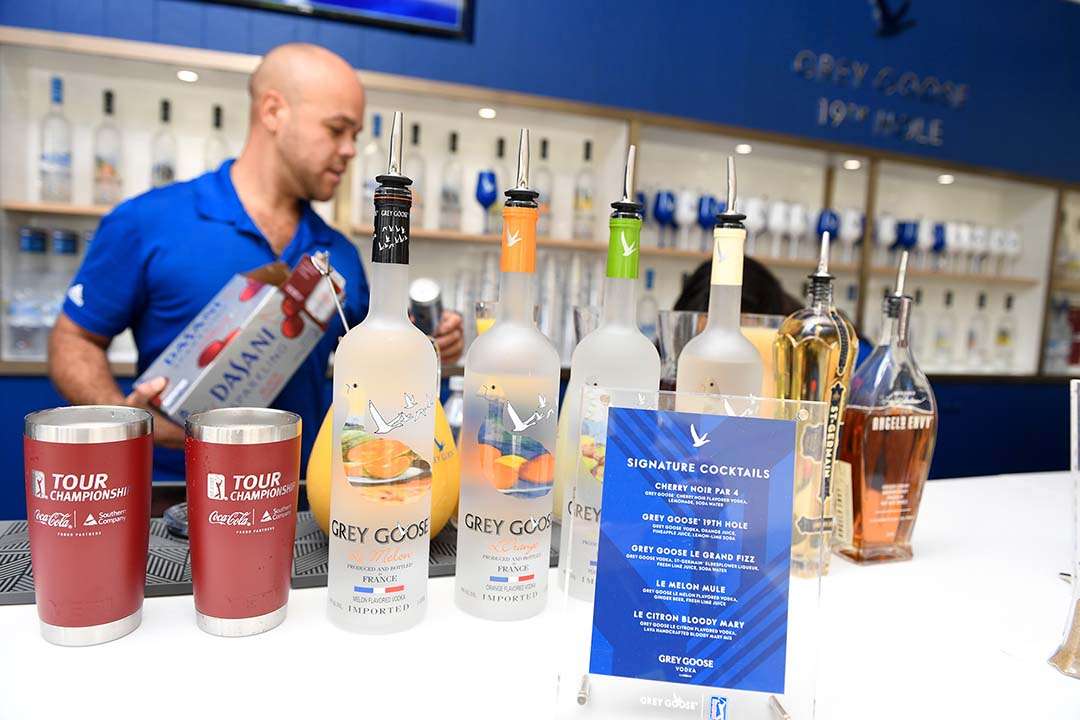 In order to generate awareness, Phase 3 leveraged relationships with media and influencers to create more buzz surrounding the tournament months in advance, including Media Day and influencer tours at East Lake Golf Club. Phase 3's team ideated activations focused on golf fashion, local women in leadership in the golf world, personal stories from volunteers, food & beverage and more. Additionally, Phase 3 designed and printed the influencer kits that included items from the event sponsors.
Press coverage ranged from the Atlanta Journal-Constitution announcing the 1904 Club Chefs to Paul Milliken with Fox 5 Good Day Atlanta covering the East Lake Foundation and the ceremonial HOPE Tee Shot and WSB-TV and 11 Alive including the tournament as one of the top things to do around Atlanta on Labor Day weekend.
Needing a marketing partner to help you promote an un-fore-gettable event? We're here to help with all of your PR and print needs.
---