We teamed up with Red Bull to print permanent adhesive graphics to cover a custom-built snowboarding feature, "Winks Way", located in the Appalachian Ski Mtn. Terrain Park in Blowing Rock, NC. Winks Way is named after Team USA snowboarder Luke Winklemann.
Phase 3 worked closely with Red Bull under a short timeline of only 4 days to print over 2,000 square feet of material and ship to the event for installation. Showcasing large format and event capabilities, Phase 3 partnered with other vendors to execute this attention-grabbing asset to Winks Way. This installation was designed as a street-inspired experience with staircase, down rails and flat rails.
Check out some of our work with Red Bull!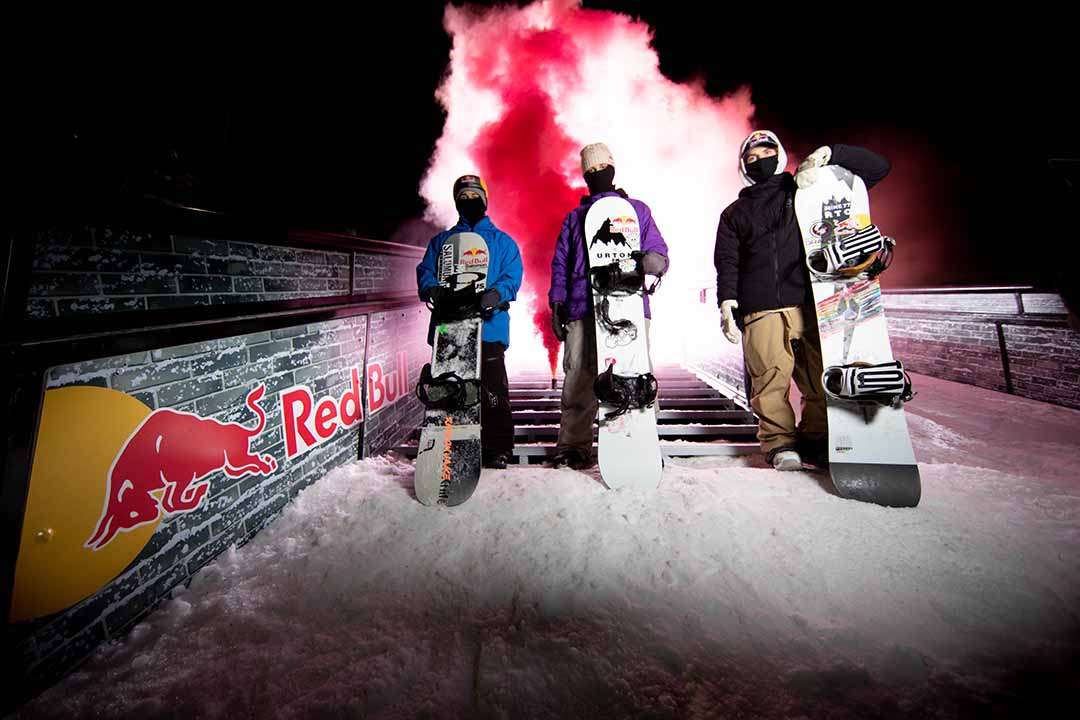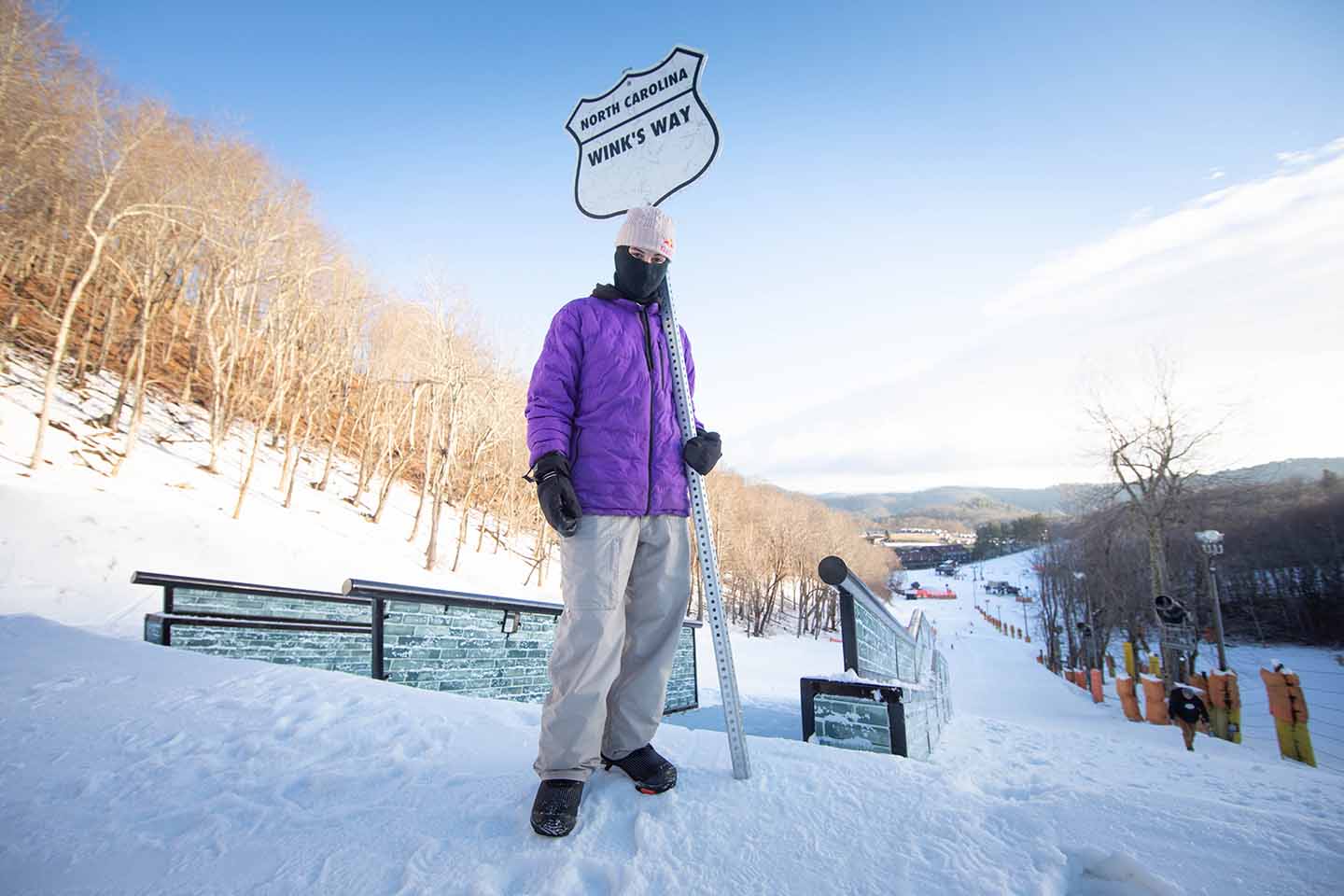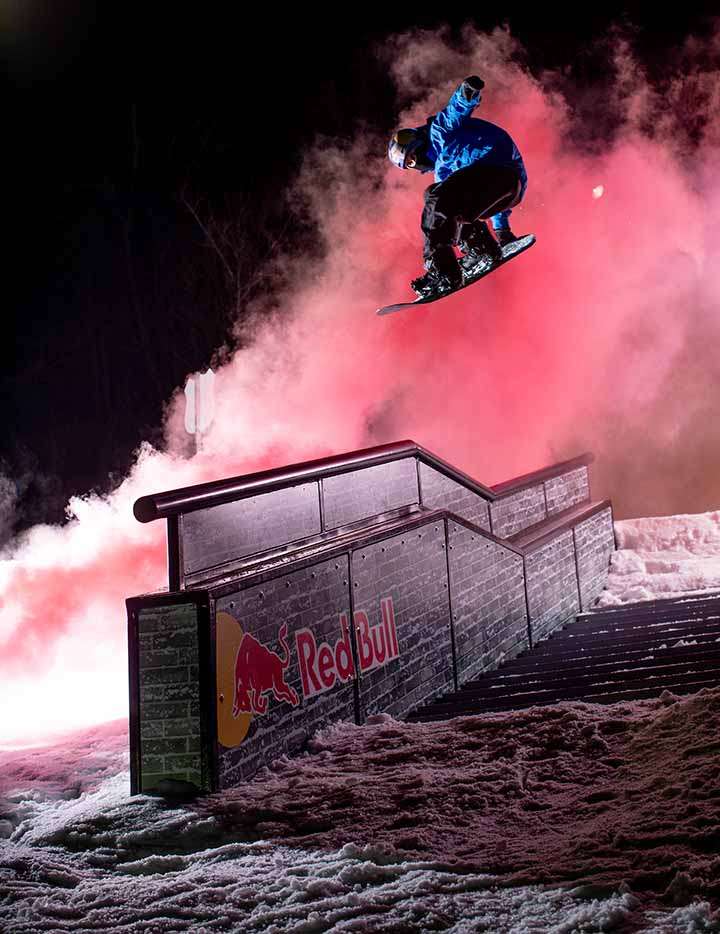 Want to elevate your graphics? Contact us for more information on how we can help at your next big event.
---