Syneos Health, a biopharmaceutical solutions organization, was looking for a design and print partner to give their New York office a face lift utilizing their new branding.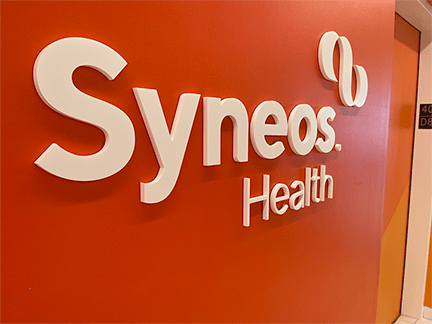 From custom fabrication such as acrylic plaques and clipboards to wide format wall vinyl, Phase 3's team got to work in designing, printing, fabricating, and installing Syneos Health's new brand elements. A true ideation to execution project, Phase 3 completed the New York office graphics and is set to expand services to Syneos Health's other locations in Somerset, New Jersey, Newton, Pennsylvania, and Charlotte, North Carolina.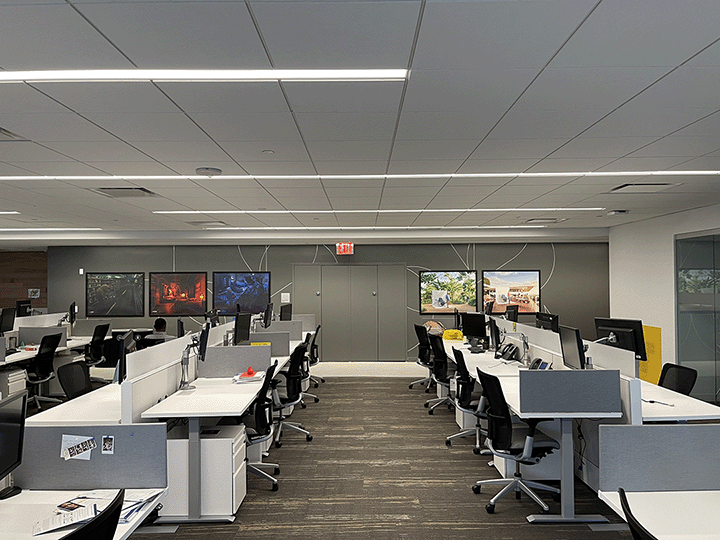 Big or small, Phase 3 has you covered for any and all environmental graphic design projects! Our print experts are on standby to help you reimagine your space.
---