As Shake Shack's agency for several restaurant openings throughout the Southeast, Phase 3 was once again asked to build excitement around Shake Shack's event at their Old Fourth Ward location as part of the "Now Serving" national chef collaboration series.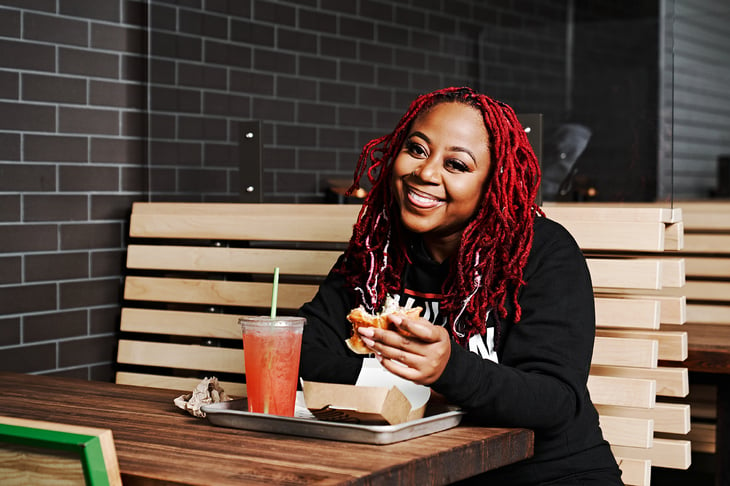 Pinky Cole, Atlanta icon and Slutty Vegan founder, collaborates with Shake Shack
Phase 3 worked with Atlanta icon Slutty Vegan and founder Pinky Cole to serve a special one-day only burger, the "SluttyShack". The SluttyShack burger offered customers a 100 percent vegan burger piled high with a Shake Shack veggie patty, caramelized onions, lemon ginger kale, vegan ranch and vegan mayo between toasted Hawaiian bread.
During this one-day-only event, Phase 3 secured media coverage with What Now Atlanta, Fox 5 Atlanta, Atlanta Daily Newswire, Star94, and more! This collaboration was a great success as Shake Shack ran out of SluttyShack burgers, and donated the proceeds to local nonprofit, Giving Kitchen.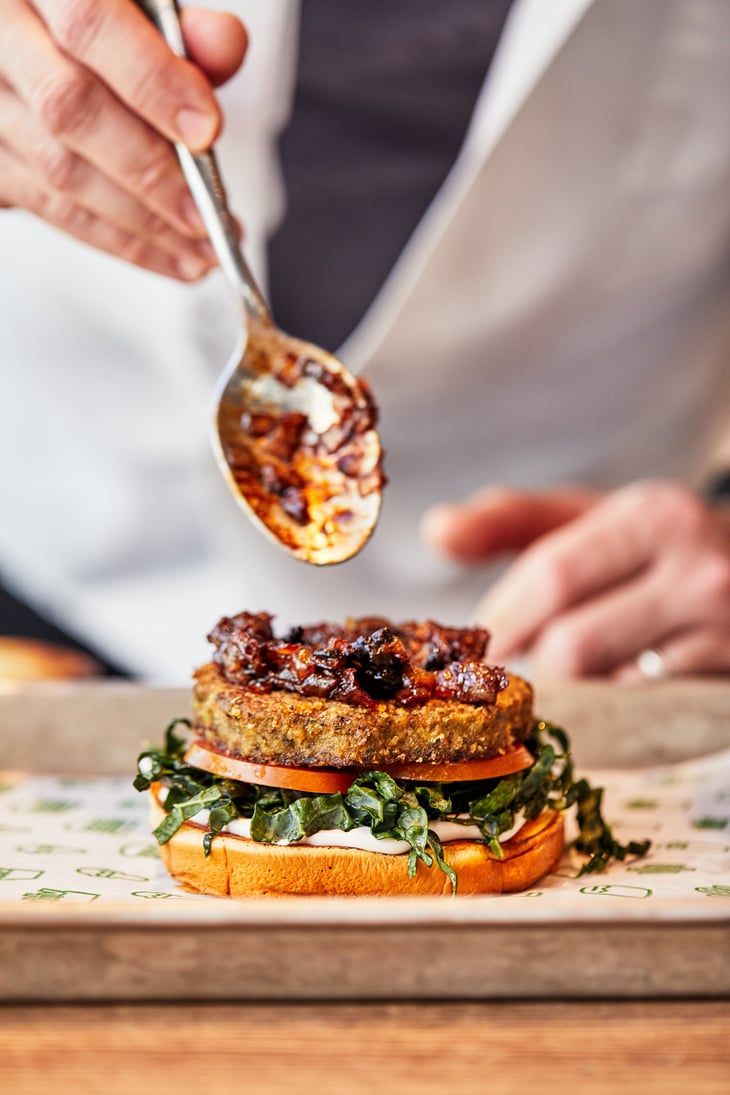 The Slutty Vegan's SluttyShack burger
Pinky Cole and Randy Garutti, CEO of Shake Shack
Our talented PR team is ready to execute your newest event ideas. Let us know how we can help!
---