Southwire, a leading manufacturer of wire and cable used in the transmission and distribution of electricity, was looking for a simple, cost-effective solution that allows their domestic and global distributors, retail partners and internal sales team to access marketing, training and POP collateral. Additionally, Southwire faced challenges in collateral usage visibility, collateral/POP inventory management and obsolescence.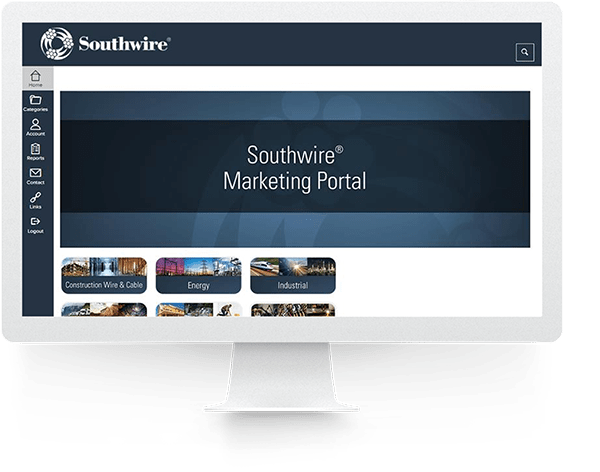 After suggesting the Media:Link platform to Southwire as the solution to all of their collateral, inventory, and reporting challenges, Phase 3 quickly worked to implement the online program. Through Media:Link, Southwire was able to use the site and its robust customization and reporting functionality to keep track of who's ordering, what's ordered and allowing for brand-controlled customization to ensure the effectiveness of the collateral / POP. Our Media:Link solution has also helped them significantly reduce their need for warehoused inventory and reduced waste by converting warehoused items to print-on-demand.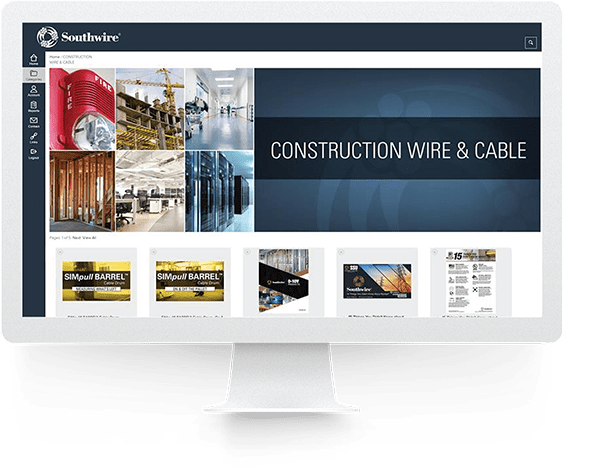 Since our partnership began in 2006, we have had the opportunity to streamline and expand the solution as Southwire's business has grown including onboarding digital assets and tools for their distributors, retail partners and sales people.
---
Looking for a cost-effective, sustainable print solution? Contact us to connect with our experts and learn more about our Media:Link capabilities!