The Ponce City Market rooftop – the monumental 2 million square foot project's crowning jewel – opened to great excitement with Phase 3 leading the public relations and marketing efforts on behalf of the operating group, Slater Hospitality.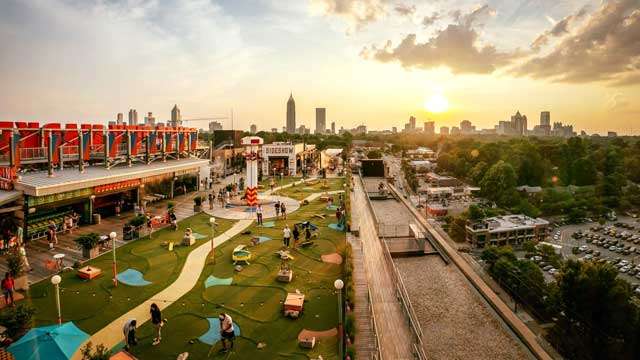 Over the course of three years, Phase 3 had the opportunity to tell the attraction's story locally, regionally and nationally while also helping to develop in-house events, programming and establishing The Roof as one of Atlanta's top attractions for travelers and locals. Through Phase 3's efforts and the development of a thoughtful media engagement strategy, Phase 3 was able to secure more than 450 press hits for the destination, including coverage with leading outlets like CNN, Travel Channel, USA Today, Thrillist National, HLN, NPR, Atlanta Magazine, Atlanta Business Chronicle, Eater and Curbed.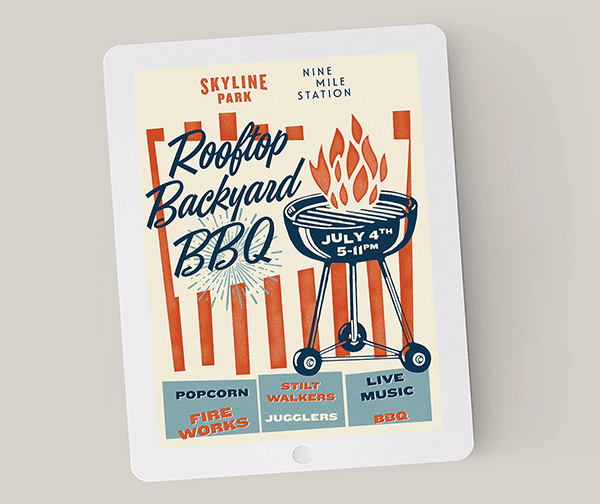 In addition to securing ongoing media coverage, Phase 3 also planned and facilitated individual and group experiences and drops for traditional media, digital influencers and various FAM trips for visiting journalists.
---
Looking to be the next go-to for date night or girls night out? Contact us to connect with our PR experts and learn more about how we can help you become an iconic spot.